Guest post by the Diversity, Equity, and Inclusion subcommittee of the Collections Strategy Steering Team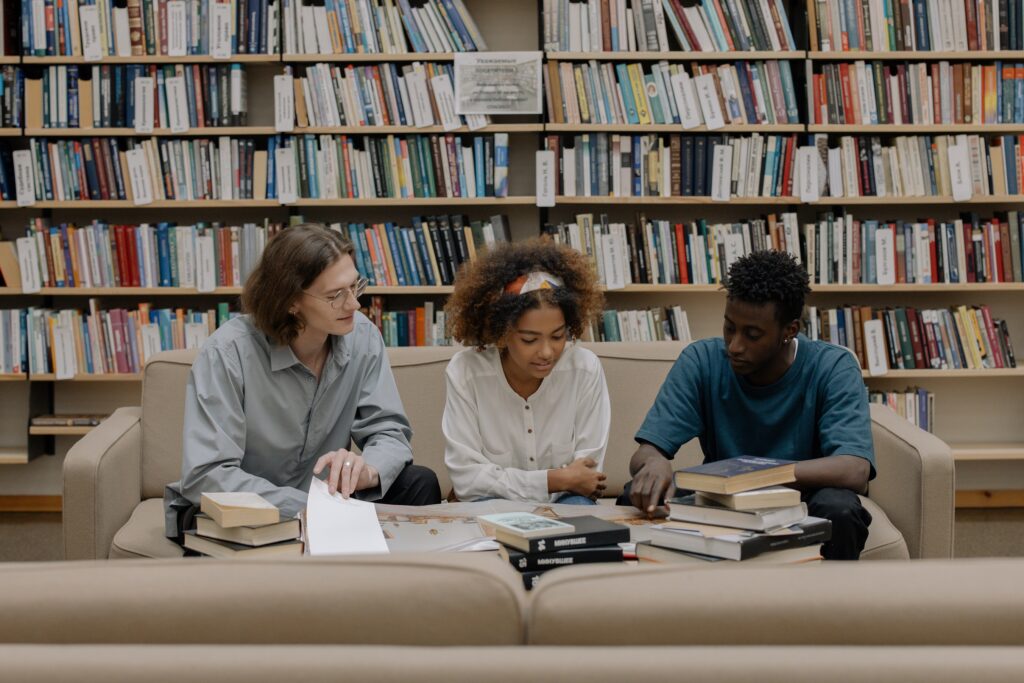 When searching the library catalog, patrons may notice a new filter listed under "Collection Name" on the side menu: the Award Winners Honoring Diverse Voices Collection. This recently created collection is a project of the Collections Strategy Steering Team (CSST), and it will grow annually.
While Temple University Libraries has always valued diversity in our collections, a recent survey showed that subject librarians were looking for additional tools to identify works by or about underrepresented groups to enhance the work they already do. In response, the Diversity, Equity, and Inclusion sub-committee of CSST worked with subject librarians to develop a plan for purchasing award-winners annually.
Using the University of Western Florida's Diverse Book Awards LibGuide as a starting point, the sub-committee gathered information about each award, including criteria, eligibility, and type of organization granting the award. Subject librarians were given the opportunity to select which of these awards to include and to suggest additional awards. We had expected that about half the winners would be titles we'd already purchased in print, and this proved to be the case. If we only owned an ebook copy, a non-circulating copy, or did not own the title, we ordered print for the Charles Library circulating collection. Cataloging librarians have been adding the collection name to catalog records for award-winners that the Libraries already owned and will be doing the same for new purchases.
The awards included in this program cover a wide range of disciplines and populations. There are awards specific to Black political scientists, women in history, sociology of disability, Jewish fiction, LGBT memoir, among others celebrating and documenting diversity.
The award-winning books will be housed in Charles library and shelved in the stacks. We expect to buy 150–200 books a year through the award winners program. To view the full list of what the Libraries own so far, you can search Library Search by collection name.