This year's fall exhibit explores the images of two photographers, Joseph V. Labolito Photographic Prints and Collections – Joseph V. Labolito and Jim MacMillan Jim MacMillan – Journalist, educator and social innovator in Philadelphia, as they travelled around Philadelphia, photographing unique human experiences and fleeting moments in the city. This exhibit runs from November 13, 2023 to March 2024 in the exhibit space of Temple University's Charles Library. More information about an opening reception is to follow.
Joseph V. Labolito's career in photography began in 1977. For the past 27 years he has worked at Temple University as a senior photographer. Labolito documented the areas where he grew up and the places he frequented, capturing a deeply personal and authentic representation of Philadelphia, from the 1980s through the 2000s. Labolito describes his work as,

"a tribute to the city that has shaped me, the people who call it home, and the enduring spirit of Philadelphia. Through these photographs, I hope to share the beauty and resilience of this city with the world, inviting viewers to journey through time and celebrate the progress and evolution of Philadelphia."
Jim MacMillan is the founder and director of the Philadelphia Center for Gun Violence Reporting and its parent organization, the Initiative for Better Gun Violence Reporting, as well as assistant direct of the Logan Center for Urban Investigative Reporting at Klein College. During his photojournalism career, MacMillan spent 17 years at the Philadelphia Daily News and worked for The Associated Press in Boston and in Baghdad during the war in Iraq, for which his team was awarded The Pulitzer Prize. MacMillan says of his work,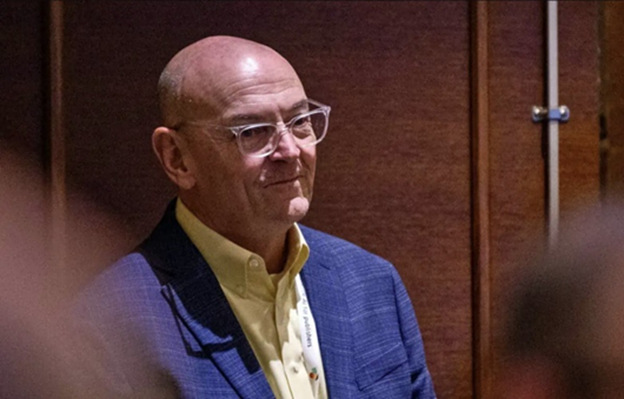 "every opportunity to take pictures on the streets of Philadelphia and tell the stories of our neighbors and neighborhoods has felt like an incredible privilege. Photographing activists in action during street-level protests and demonstrations has always felt like a special honor as we exercise our First Amendment rights together in the city where our nation was born."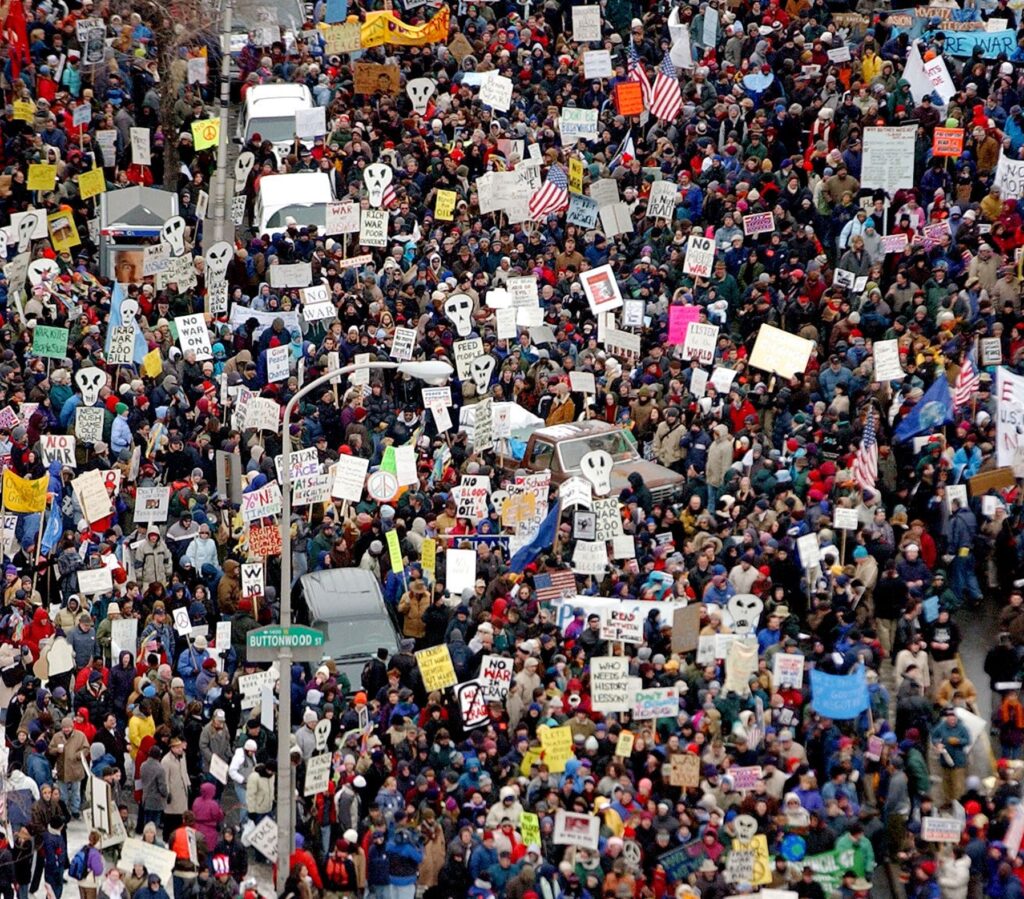 You can register to attend this event here.
-–Ann Mosher, BA II, SCRC