Guest post by Will Dean, research and data services librarian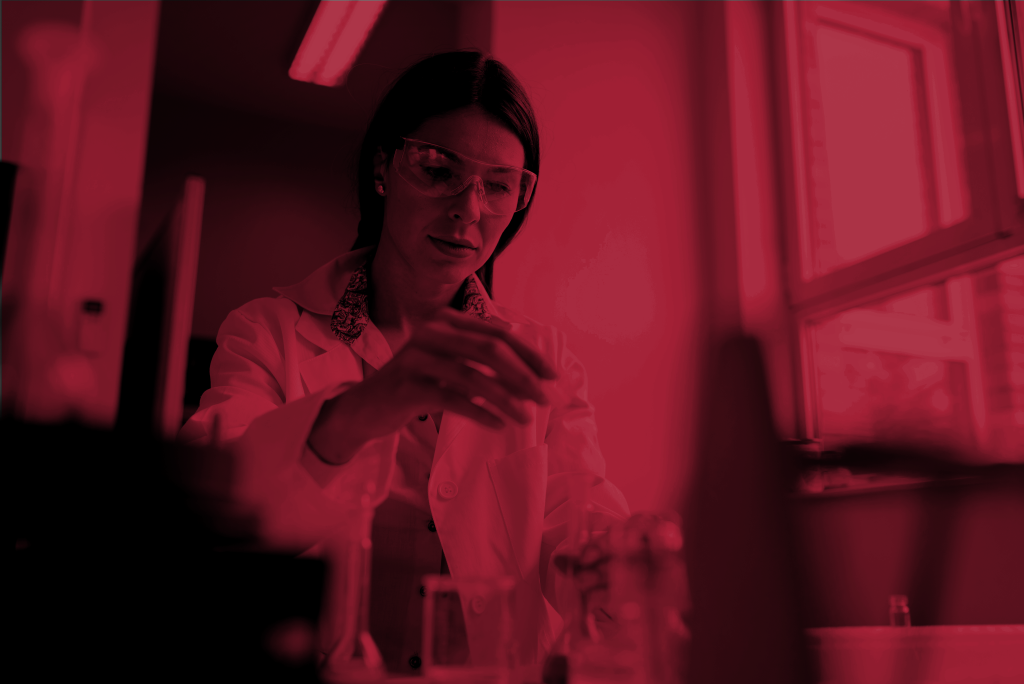 On January 25, 2023 the NIH is implementing a new policy that will require researchers to include additional documentation with their grant applications. New and competing renewal grant applications for ALL research projects that generate scientific data will now need to include a robust and detailed plan for how you will manage and share data during the entire funded period. This Data Management and Sharing Plan (DMSP)—similar to what other funders call a Data Management Plan (DMP)—should be two pages or less and include these sections:
Data type
Related tools, software, and/or code
Standards
Data preservation, access, and associated timelines
Access, distribution, or reuse considerations
Oversight of data management and sharing
Library resources, education, and tools
If you're unfamiliar with what a DMSP or DMP is, don't worry, the Libraries have you covered! We have a guide to the NIH's guidance changes, a guide to DMPs, and the NIH has also launched a site with information on data sharing. These guides will give you more detail on the sections of a plan and answers to questions like, When do I submit my DMSP? (Answer: for extramural grants, as part of the Budget Justification section of the application.)
To learn more, attend one of our fall workshops related to the policy: Writing a DMP for the New 2023 NIH Guidelines on October 19 at 12pm, and 2023 NIH Policy Changes on October 26 at 12pm (register at the links). We will also be hosting a panel discussion on November 2 at 12pm with Temple researchers to discuss what the policy changes mean to our research community.
To help you write your plan, we support an online tool that guides you through writing a DMP: the DMPTool. Check out our how to video on the DMPTool and our interactive online tutorial.
In addition, the Libraries' Research Data Services team can meet with you, your lab, or your department to present on these guidance changes and resources, and answer any questions. If your department is having a Research Day or other research-related event, we would be happy to present or table with information on this new guidance.
If you have any questions about the NIH changes, DMPs, and scheduling consultations and events please contact Research and Data Services Librarian Will Dean (will.dean@temple.edu) or the Libraries' Research Data Services team at tul-rds@temple.edu.