This study teaches young adults with Autism Spectrum Disorder (ASD) and/or Intellectual or Developmental Disabilities (I/DD) and their families how to use Photovoice to share their experiences. Photovoice is a qualitative form of data collection where participants are asked to express their points of view or experiences by photographing scenes that highlight research themes.
The purpose of this study is to understand the barriers that young people with ASD or I/DD experience when participating in their communities and using public transportation, and also identified what they and their families think are the important supports and resources needed to overcome these barriers.
Spring 2022 Class
Research Prompt: Take a photo of a barrier or facilitator to community participation that you encounter and use the SHOWED Acronym to share your story.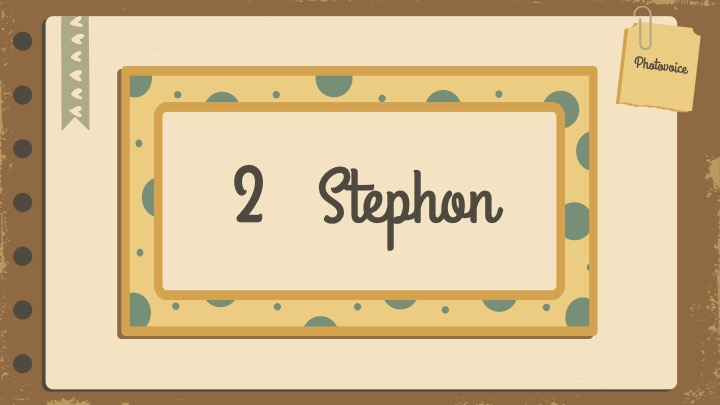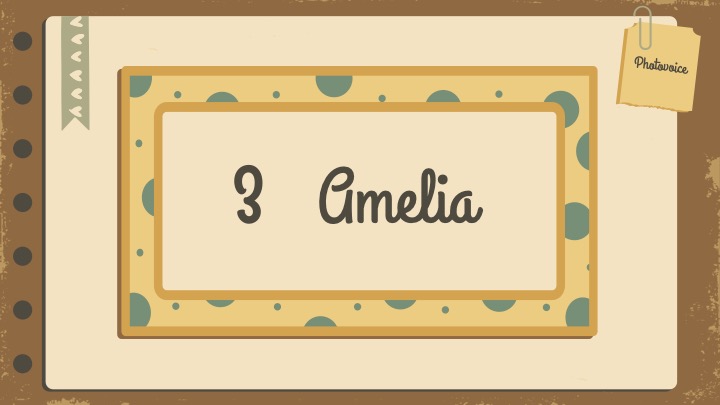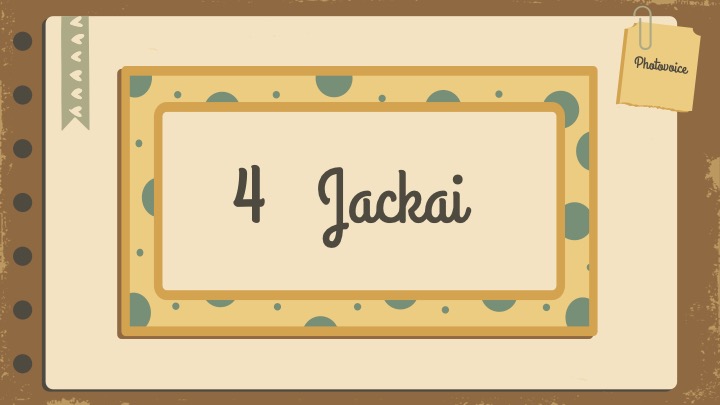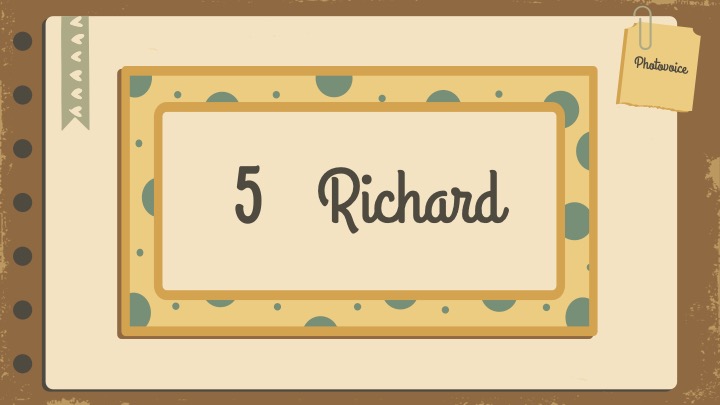 Barriers to Transportation for Young Adults with ASD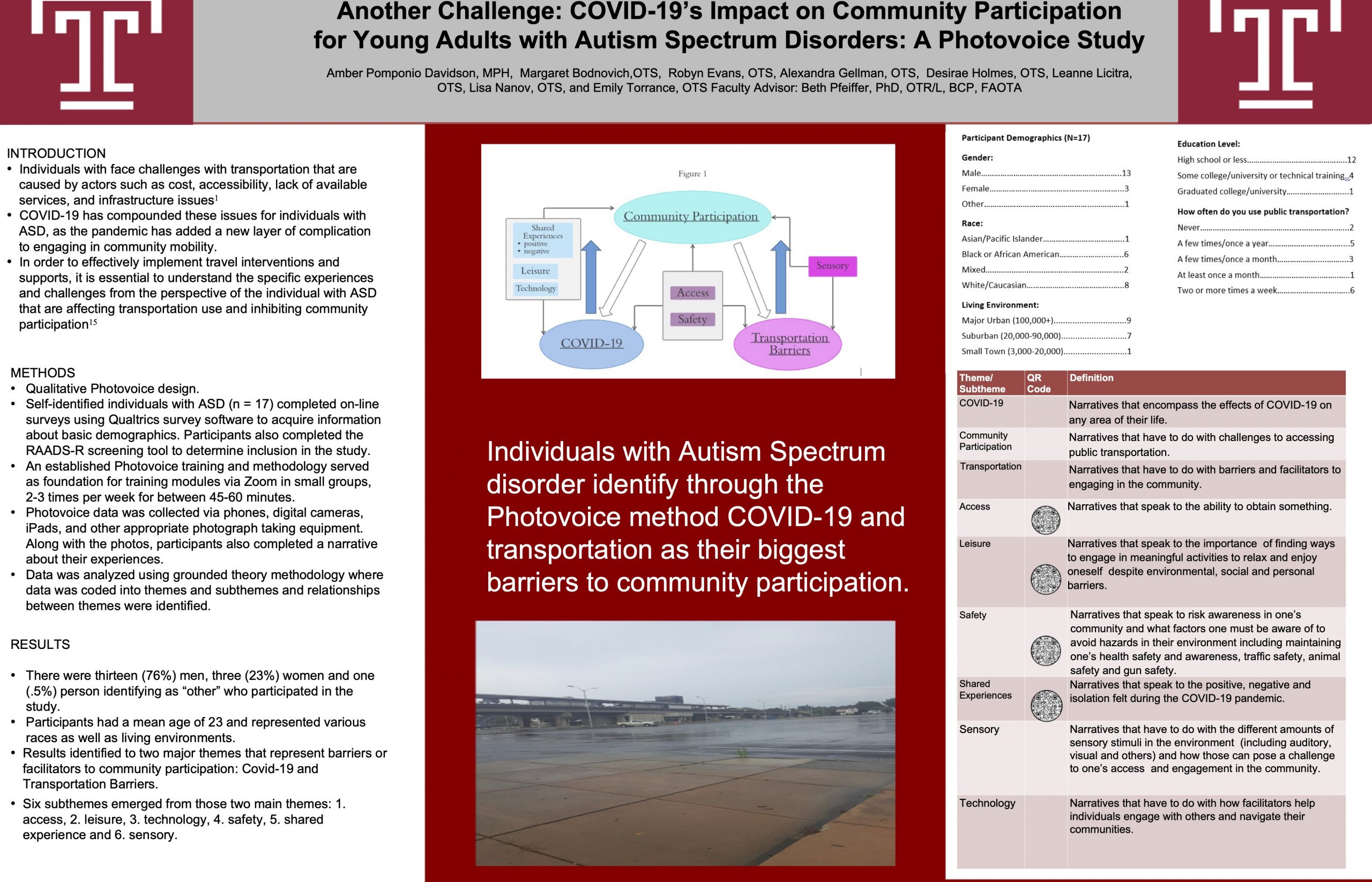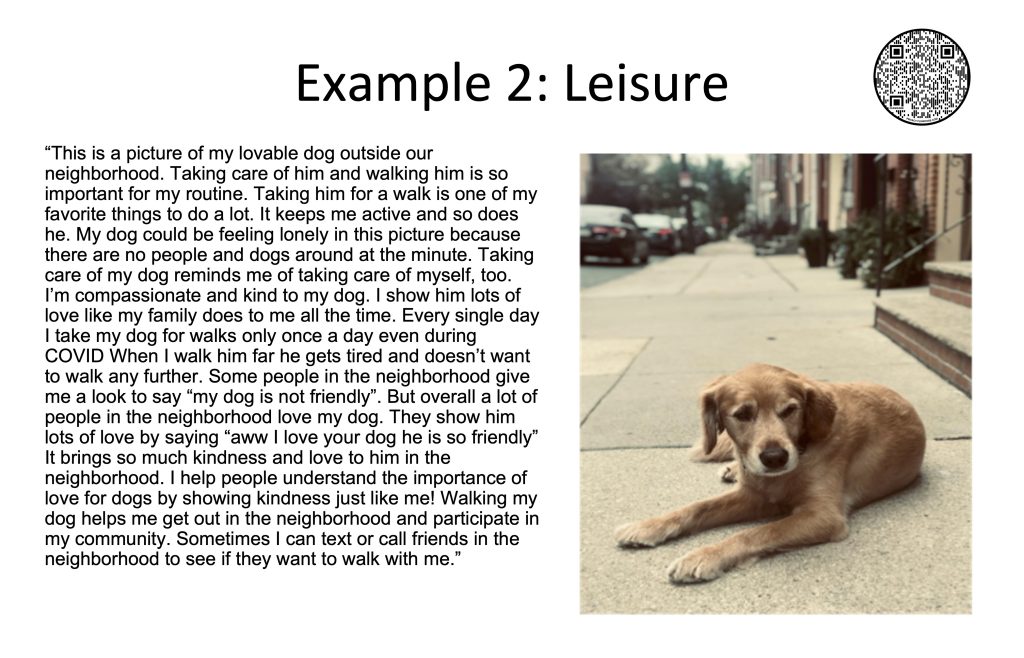 ---
Additional Barriers to Transportation for Black or African American Youths with ASD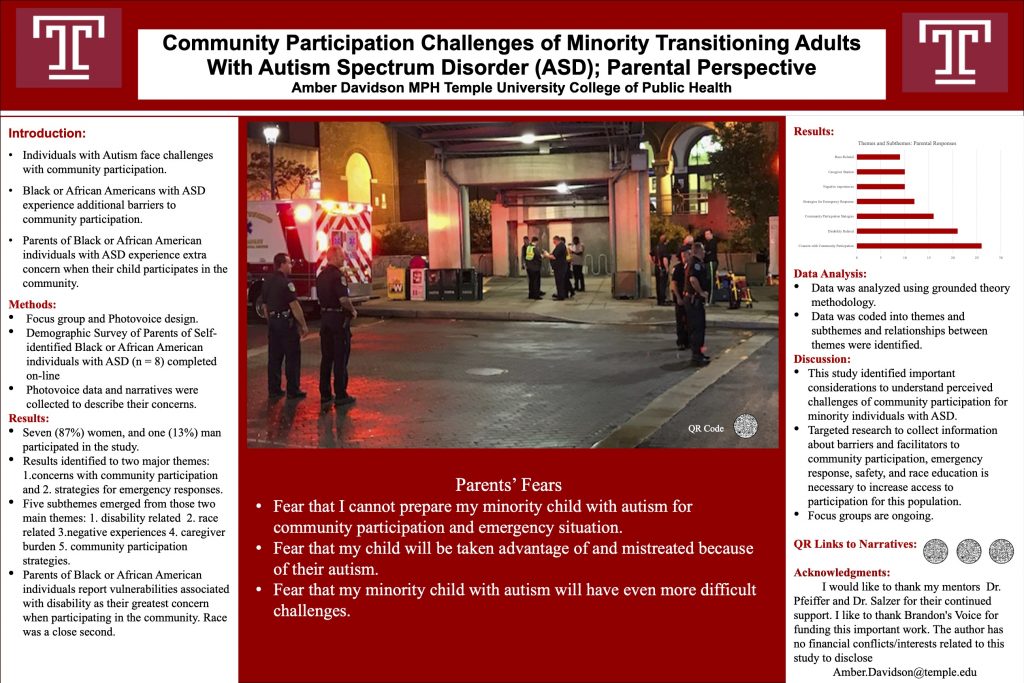 ---