Tara Anthony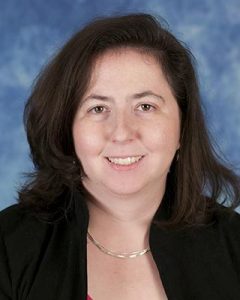 is a Geographic Information Systems (GIS) Specialist and Interim Head of the Donald W. Hamer Center for Maps and Geospatial Information at Penn State University Libraries. She received her Master of Education (Lifelong Learning and Adult Education) at Penn State, a Master of Science at Michigan State University (Geography), and undergraduate degree in Geography from Colgate University. She has been at Penn State since 2013 providing individualized geospatial consultations to Penn State users, geospatial workshops and webinars, and supporting geospatial initiatives of the University Libraries. Prior to working in academic libraries, she worked in roles related to geospatial satellite imagery processing and collection.
Aaron Fraint works at the intersection of transportation planning and spatial data science, using big data and computer programming to improve equity and mobility across the Philadelphia region. He has over a decade of experience working for public agencies and private firms in New York City and California, and is currently the Associate Manager of DVRPC's Office of Mobility Analysis and Design.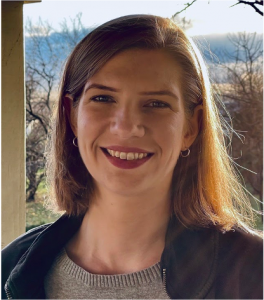 Amanda Kmetz is a Data Engineer for the Princeton Gerrymandering Project and Electoral Innovation Lab, where she builds data-based tools for map analysis during the 2020 redistricting cycle and beyond. She holds a Professional Science Master's in Geographic Information Systems from Temple University and a Bachelor of Arts in Linguistics from Boston University. During her time at Temple, she served as a Graduate Student Assistant for the Department of Geography and Urban Studies.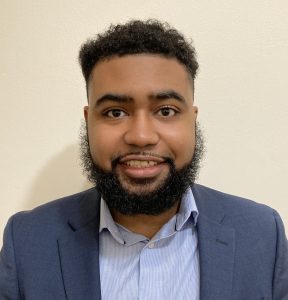 Christion Smith is a Data Analyst at the Philadelphia District Attorney's Office. He received a Professional Science Masters in Geographic Information Systems from Temple University and a bachelor's degree in Criminal Justice from La Salle University. Additionally, he has 5-years of experience researching Criminal Justice and Workforce Development issues utilizing quantitative, qualitative, and spatial methodologies.