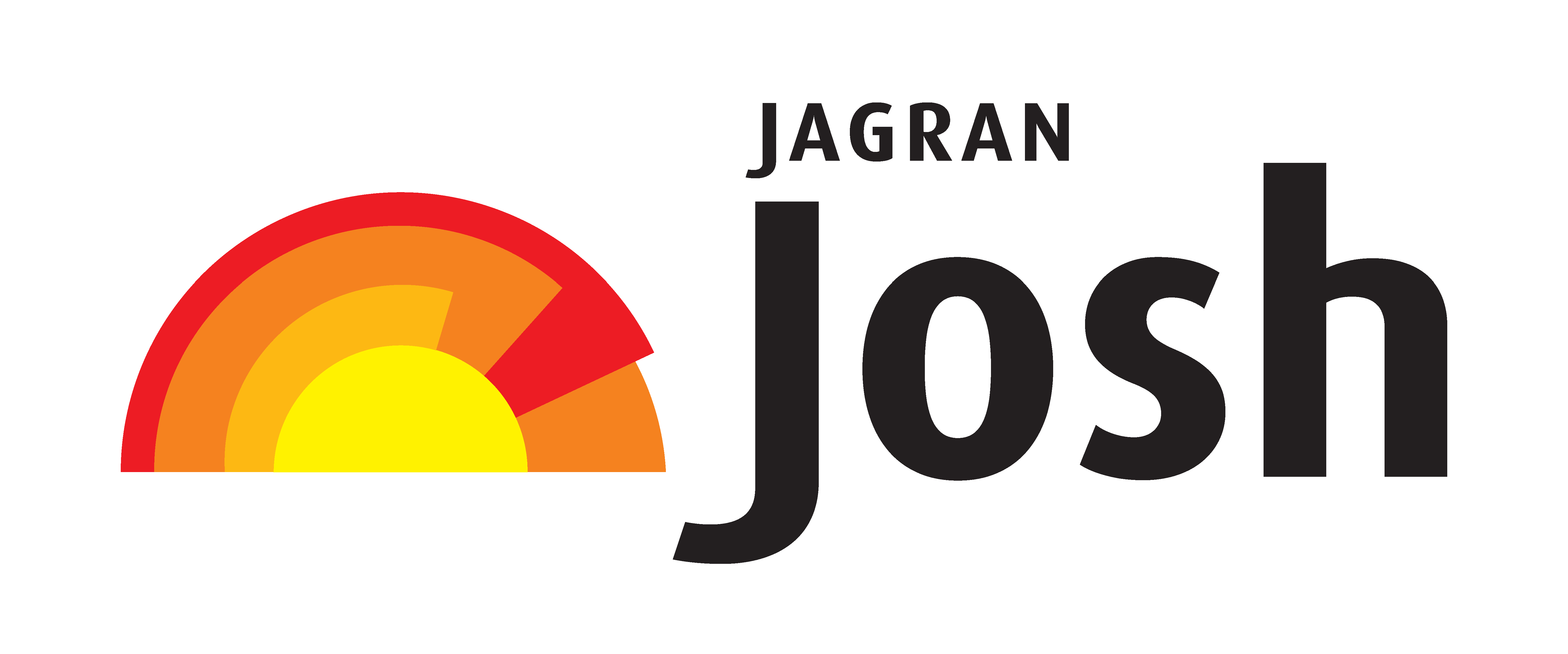 The CARE Lab has partnered with Jagran New Media (JNM) in India to launch Being Cyberwise, a youth awareness campaign on cybersecurity. The campaign was launched at the onset of Cybersecurity Awareness Month to educate and empower the youth with important information to curb the rise of cyberattacks in India.
JNM is the fastest growing Hindi news network in India. With more than 88 million unique users/month, JNM represents the progressive and young face of New India. JNM's vision is to produce Factual & Credible content to Empower New India through Knowledge, Information & Voice towards Better Health, Better Education & Better Growth, leading to an Inclusive & Progressive Society.
Here is the press release!
Check out JNM's YouTube channel!