By Jasmine Clark
It's been a while since my last project blog. In the time since then, plans for the Virtual Blockson have been finalized with Alex Wermer-Colan and Jordan Hample. Development of the virtual space is well underway. We have managed to create 3D models of African musical instruments from the Blockson and are moving forward with plans to do the same with other material types.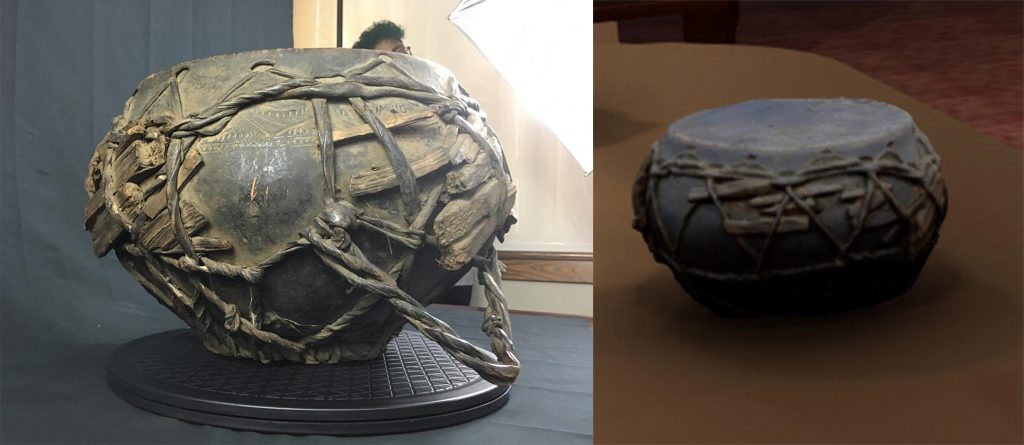 Accessible Design
Some of our most exciting progress has been made in the area of accessibility. Over this past summer, we began user testing to determine barriers to access for deaf/hard of hearing users and those with visual impairments. Temple Disability Resources and Services provided aid by allowing us to use their list servs. We were able to solicit volunteers to come in for interviews and attempted use of VR. Initial testing showed issues that went beyond the technological medium, leading us to further consider onboarding and service policy.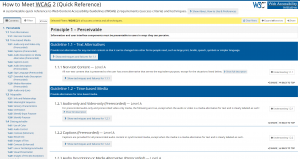 Onboarding and Service Policy
Onboarding is the process by which users are taught the rules of a virtual space, as well as the use of the hardware associated with it. Onboarding is essential for all users of new tech, but that process is often varied. Here at Temple, visitors to the Digital Scholarship Center are assisted by staff. When accessibility testing began, we realized just how heavily reliant staff were on verbal communication. This poses two immediate problems.
1. Deaf/hard-of-hearing users require an interpreter or written communication, but staff are not necessarily aware of who to contact to request an interpreter, how to communicate utilizing an ASL interpreter, or of the fact that they should keep written communication and lip-reading in mind.   
2. Once users are in the headset, they can't see the interpreter, or written instructions.
We also realized how inconsistent visual instructions were. For users with visual impairments, learning how to navigate the space was hit or miss, leaning towards miss. Accessible and thorough onboarding within the Virtual Blockson is a goal that we hope to use as a case study for broader practices within the DSC. This testing showed gaps in staff knowledge of basic disability, as well as in DSC service policy when it comes to providing equitable services to visitors with disabilities.
Looking Forward
Moving forward our goal is to create a Section 508 compliant VR experience. In order to do this I am working with Jordan Hample, who is leading development efforts, to adapt Web Content Accessibility Guidelines (WCAG) to fit VR. While 2.0 is the current standard for compliance, we will be utilizing 2.1. We have begun going through the WCAG Quick Reference and assessing the success criteria that adapt to VR, as well as gaps where criteria need to be developed.
Thus far, Jordan has done research into open source techniques that could be used to make an experience compliant and has begun to specify their level of compliance (A, AA, AAA). We are in the early stages of completing this work, but hope to reach out to others doing this work with the goal of producing preliminary standards to guide VR towards being a more accessible medium.
We hope to have an early demo of the Virtual Blockson completed by this summer, and will begin a new round of user testing at that point. There are additional updates that will be shared in an additional blog post, but for now I would like to share some resources that have helped us in understanding the limitations and potential of accessible VR.  
Helpful Resources
Guides and Other Research
Videos
Blogs and Short Posts