By Emily Logan
Brief Update on Earth Doctor Devi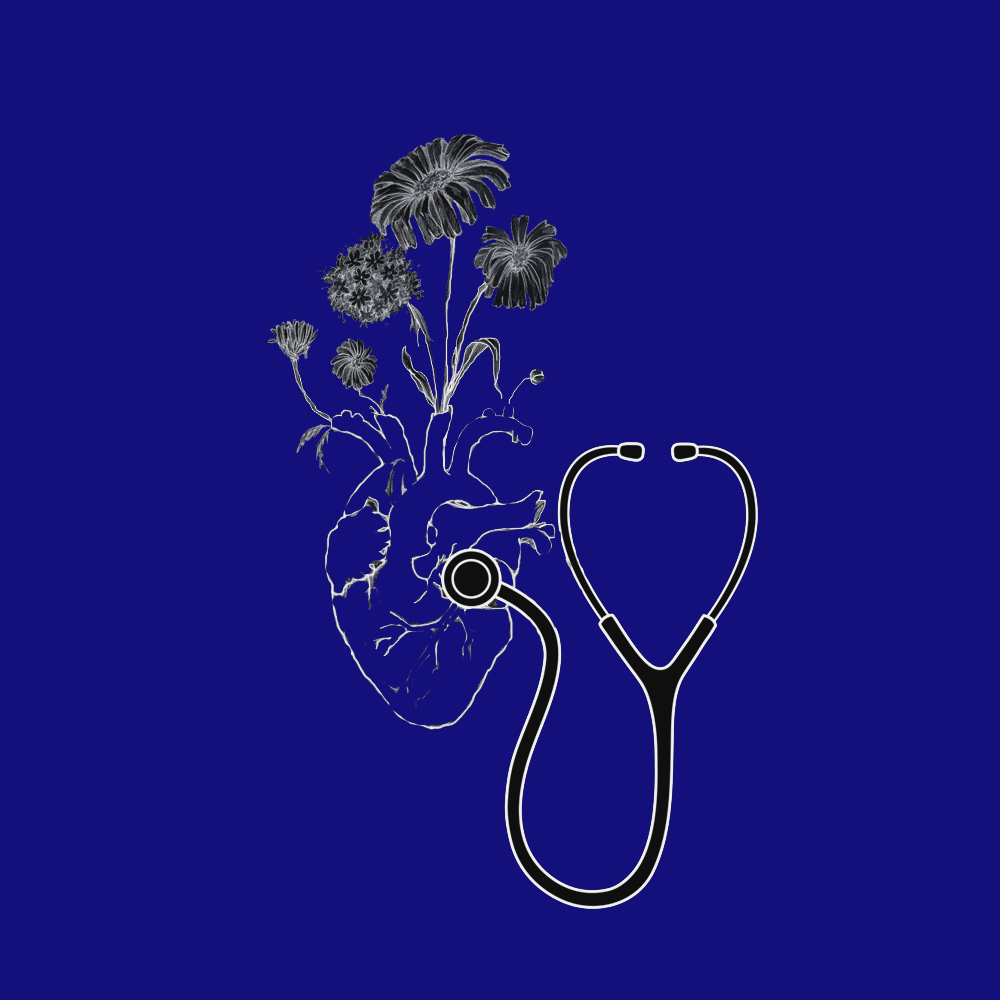 ce
The weather will become warm in the next month or so, and the Earth Doctor project is just about ready for testing in the garden. All that is needed is to 3D print a waterproof case to house the device. The main purpose of the device will be to test to see if plants are getting enough sunlight. The goal of this project was to understand the basics of the Arduino hardware and software. The simplicity and open source nature of the Arduino has allowed for me to teach myself the basics of electronics within one semester. I encourage others to not be intimidated by working with this equipment; there are endless free resources online.
Below are a few images that give light to this project's summary.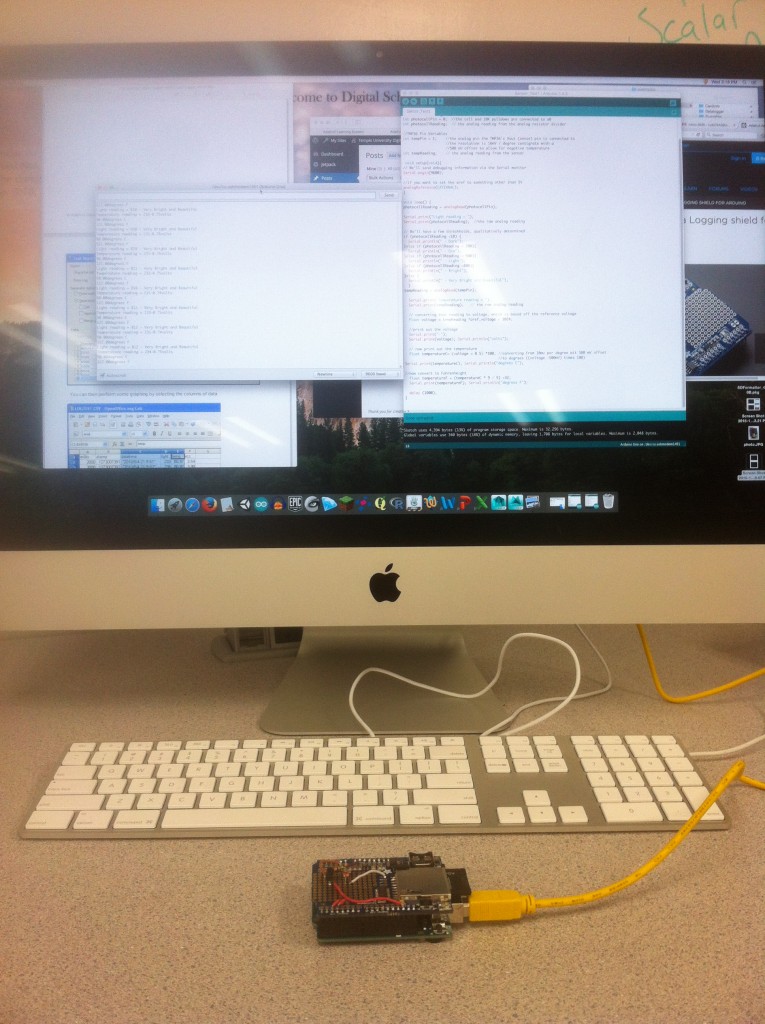 Below is a model of a 3D printed case for the smart garden device. The case was found on the Grower Bot website.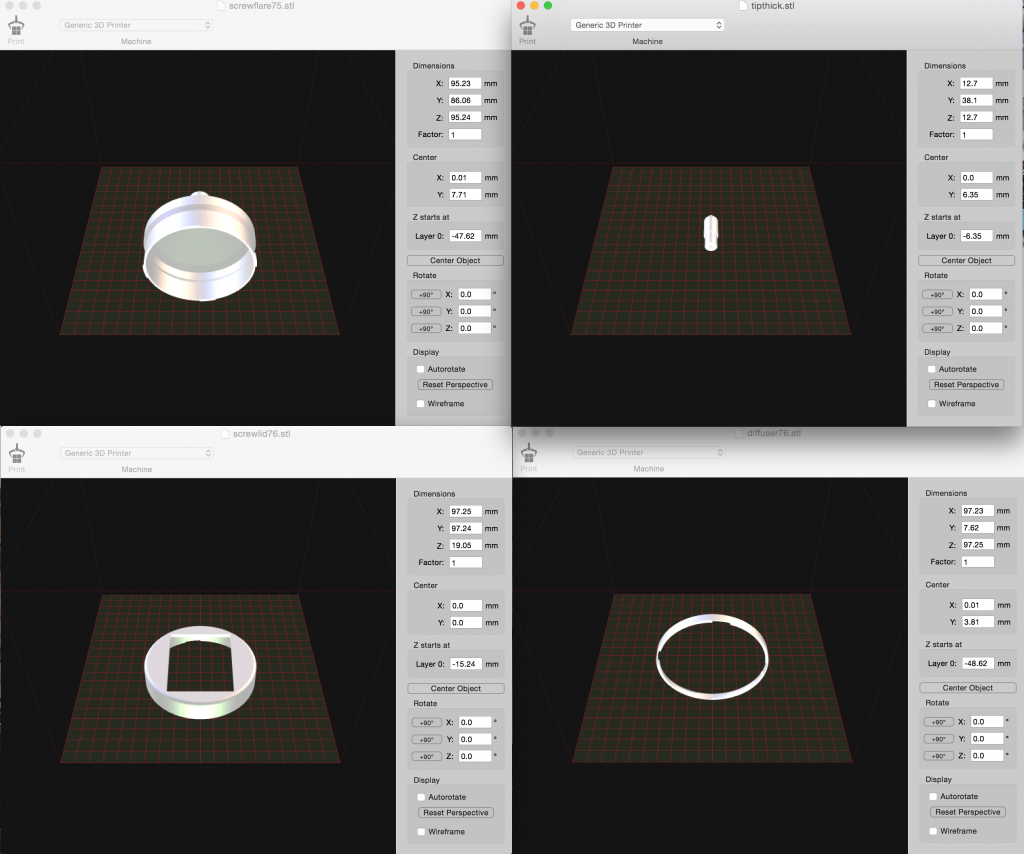 Check out the website for the community garden my intern and I built from scratch! It is really coming together.
Now, my project research is shifting. While continuing to use Arduinos and other electronic, new media devices, I will be shifting away from researching plant tracking devices. I have found that in order to make this device extremely accurate, specially when wanting to track data such as fertilizer in the soil, I would need a chemistry lab and much more complicated equipment. This is outside of my research interests and technical background. I will now be looking more into capturing sound in the garden. It is time to give the garden some ears and a microphone.