Click to learn more about some of the previous Grad students and research assistants that worked with us in the past.
---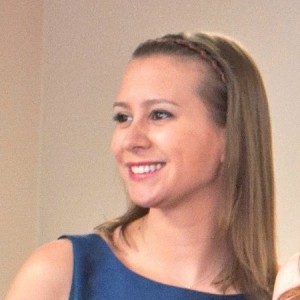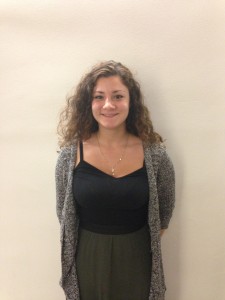 Jean Arlt, MPhil                 Kalina Eneva, B.A.         

Susan Murray                        
  Angelina Yiu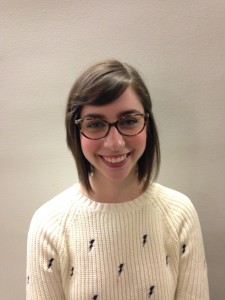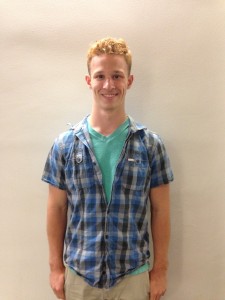 Chloe Bernardin            Amy Commander           Conner Fleurat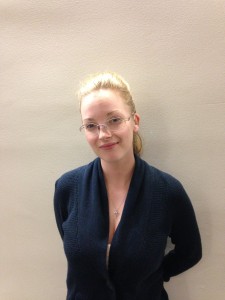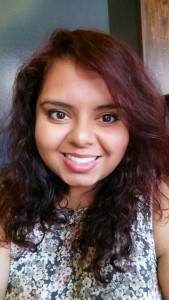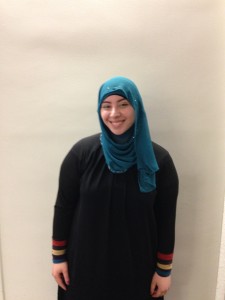 Sara Greenfield                 Sri Harathi           Rawan Ibrahim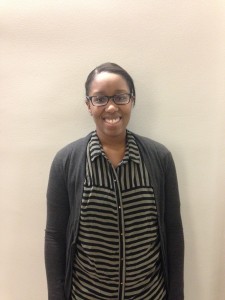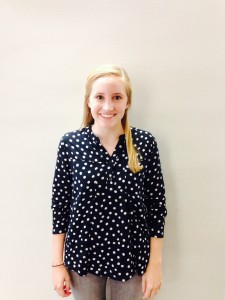 Nikki Lahens            Rachel Maclntyre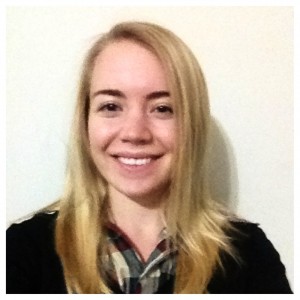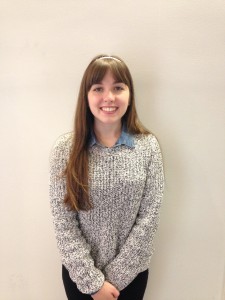 Samantha Miller               Ellen Papacostas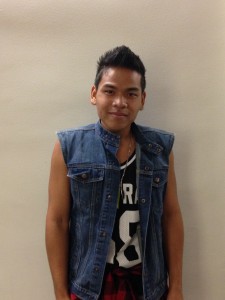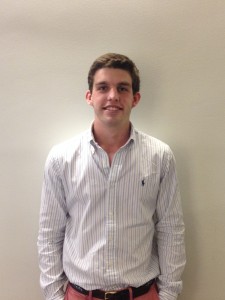 Lauren Reiver              Hezekiah Rinn             Michael Swantek
A special thanks to our past member at the University of Chicago and Temple University
Amanda Ward
Anne Cusak
Ashley Rolnik
Belva Miles
Brooke Slawinski
Caitlin Borgert-Spaniol
Cathryn Freid
Christopher Parkinson
Christy Rey
Daniel Munoz
Dawn Eichen, Ph.D.
Elizabeth Brennan
Elizabeth Cotter
Gill Bedi
Hakeemah Cummings
James Roerhig
Jeffrey Weishaar
Jennifer Mariola
Jocelyn Lebow
Johnny Berona
Joy Harrington, Psy.D.
Julie Hymer
Julie Kittel, M.A
Kamryn Eddy
Kara Christiansen
Karla Fettich M.A.
Katie Gordon, Ph.D.
Kay Segal, Psy.D.
Kia Garlington
Krystal Kleibir
Laura Pettineo
Lauren Brenner
Lindsey Bocchieri-Riccardi, Ph.D.
Lindsey Ohler, Psy.D.
Lisa Hutson
Matthew Southward
Meenu Singh
Megan Nelson
Megan Roerhig
Megan Tierney
Melanie Marklein
Michael Meager
Molly Brown, Ph.D.
Peter Doyle, Ph.D.
Rachel Mintz
Rebecca Riser
Renee Strama
Ruth Anderson
Sarah Altman, Ph.D.
Sarah Fischer, Ph.D.
Shannon Zaitsoff, Ph.D.
Susana Bates
Suzanna So
Sylvia Herbozo
Tanja Gazibara
Taylor Dryman, M.A.
Tiffany Brakefield, Ph.D.
Woojin Song