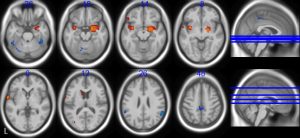 We do science to improve the lives of the clients we serve.
Our work seeks to improve our understanding of the etiology behind eating and weight disorders. We have developed and tested a range of psychosocial interventions for eating and weight disorders. Our current work endeavors to further our understanding of the mechanisms of these interventions.
We have experience using clinical trial designs, behavioral and neuropsychological assessment, behavioral genetics, psychophysiological and neuroimaging methods, as well as clinical interview and self-report methods.
Current questions include:
(1) What behavioral and neurobiological endophenotypes distinguish Binge-eating disorder from obesity without Binge-eating disorder?
(2) How can we use stepped care to personalize treatment for individuals with eating disorders? and
(3) By harnessing behavioral and wearable technology, how can we build sustainable interventions that build mutually beneficial partnerships between non-profit institutions to promote healthy activity and living?
We are privileged to host 'Diamond Dogs', the volunteer dog-walking organization founded at Temple University that partners with inner-city dog shelters.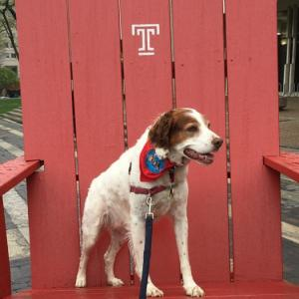 For more information about TEDp:
Please email us at
or call (215) 204-2645.
Visit http://www.cla.temple.edu/psychology/faculty/eunice-chen/
and on https://www.facebook.com/pages/Temple-Eating-Disorders/123219827864548