An Amateur Radio license is not required to join TUARC.  However, a license is required for unsupervised access to club station K3TU in Room 723C of the Engineering Building (12th and Norris Streets).  Earning an Amateur Radio license requires the study of basic electronic and radio theory and Federal Communi

cations Commission regulations.  A knowledge of Morse code is no longer required for the Technician, General and Extra class licenses, although Morse code activity remains a strong component of Amateur Radio.   Easy-to-use study manuals for the entry level Technician license are the Ham Radio License Manual and the ARRL Tech Q&A, published by the ARRL.  The ARRL also has audio CDs for learning Morse Code.
Amateur radio has many facets of interest. Amateur radio remains in the forefront of experimental technology with software define radio, microwave and satellite transmission and homebrew projects. Amateur radio provides

trained corps of volunteers for public service emergency communication. For world-wide fellowship and challenges there are on-the-air contests and activities.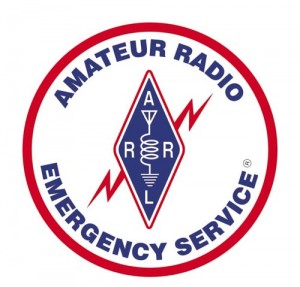 If you would like to learn more about the Temple University Amateur Radio Club or would like to visit the club station K3TU for a demonstration of Amateur Radio, contact the Faculty Advisor and Station Trustee, Dr. Dennis Silage K3DS at the College of Engineering at silage@temple.edu.
If you have applied for admission to Temple University and will be visiting the campus, TUARC would be glad to show you the club station facility.  Contact TUARC through the Faculty Advisor in advance.
TUARC is a student organization recognized by the Temple University Office of Student Activities and the College of Engineering and does not discriminate on the basis of race, religion, gender, economic background, or academic major.  Club members agree to abide by Temple University policies, FCC regulations, and all TUARC safety and Amateur Radio operations guidelines.