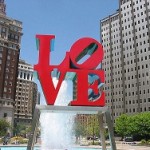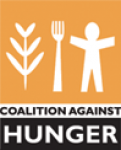 The "Philadelphia:  Where to Turn?" information guide provides information on services to help our city's residents.  The guide lists where to find food assistance programs, shelters, and health services, as well as information on job-skills development, educational programs, and community centers, addressing the needs of many Philadelphians. The resources in the guide range from municipal and state programs to programs sponsored by non-profit organizations. These resources were selected for the free or low-cost quality services they provide. "Philadelphia: Where to turn?" also provides information on volunteering opportunities in the city. The guide will continue to grow as new services become available.
 "Philadelphia: Where to turn?" provides access to information on services available to Philadelphia residents who are in need of assistance. You can use this guide to find:
Food assistance
Shelter/housing
Health services
Educational opportunities (G.E.D., adult education, etc.)
Job training and employment opportunities
Legal help
Resources for New Americans (E.S.L.,citizenship test preparation, etc.)
Volunteer opportunities
Community centers
Temple University Libraries would like to thank our library intern, Joseph Schaffner, for creating this guide.