I just finished a hike from rim to rim across the Grand Canyon.  It was amazing.  In this post I am including photos of the springs we passed along the way (but the geology was amazing too).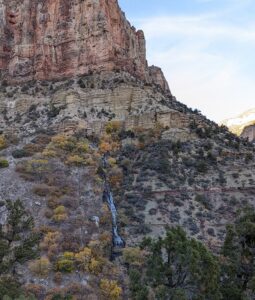 Roaring Spring is on the north rim and high enough elevation that it provides water for camp grounds all the way across the canyon.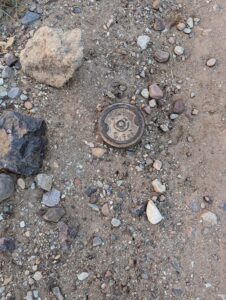 Here is one of the water pipes along the trail
Ribbon Falls is one of the many spring/waterfalls along the hike.  The water turns the dessert green!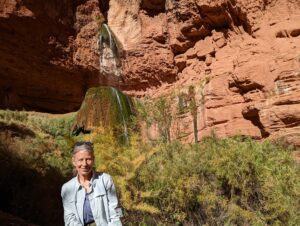 And more miscellaneous small springs — there are over 750 springs in the park!