The U.S. Department of State and the Fulbright Foreign Scholarship Board are pleased to announce that Martyn J. Miller, assistant vice president of Global Engagement at Temple University, has received a Fulbright Specialist Program Award.
He will complete a project at National Taiwan University that aims to exchange knowledge and establish partnerships benefiting participants, institutions, and communities both in the U.S. and overseas through a variety of educational and training activities within education.
Specific goals for Dr. Miller's project include:
Surveying NTU faculty, staff, and students in person to assess the feasibility of NTU's proposed structures, mechanisms, and action plans to fulfill NTU's goal of becoming a Bilingual Benchmark Institution by 2024 and providing constructive feedback to improve the effectiveness of the program.
Helping to explore new collaboration modes between U.S. higher education institutions and NTU and offering suggestions on NTU's bilingual strategies.
Contributing to fulfilling the action items of the U.S.-Taiwan Education Initiative (launched in late 2020) to expand and deepen education exchanges and partnerships between the U.S. and Taiwan, with language education being one of the key collaboration goals.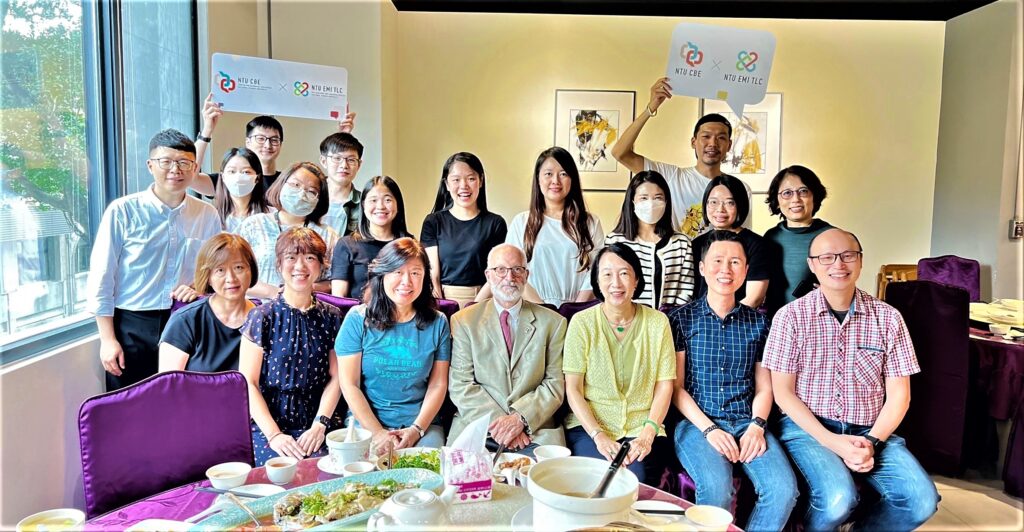 Miller is one of over 400 U.S. citizens each year sharing expertise with host institutions abroad through the Fulbright Specialist Program. Recipients of Fulbright Specialist awards are selected considering academic and professional achievement, demonstrated leadership in their field, and their potential to foster long-term cooperation between institutions in the U.S. and abroad.
The Fulbright Program is the flagship international educational exchange program sponsored by the U.S. government and is designed to build lasting connections between the people of the United States and the people of other countries. The program is funded through an annual appropriation made by the U.S. Congress to the U.S. Department of State. Participating governments and host institutions, corporations, and foundations around the world also provide direct and indirect support to the program, which operates in over 160 countries worldwide. Fulbrighters address critical global issues in all disciplines, while building relationships, knowledge, and leadership in support of the long-term interests of the United States. Fulbright alumni have achieved distinction in many fields, including 60 who have been awarded the Nobel Prize, 88 who have received Pulitzer Prizes, and 39 who have served as a head of state or government.
Above Photo: Martyn J. Miller in front of the Love statue in Taiwan.
Adapted from a Press Release by Lisa Z. Meritz,
director of marketing and communications
Photo courtesy of Martyn J. Miller