Summer is right around the corner, which means finals season is here! Whether you are working on a project, researching for a paper, or giving a presentation or performance, we have resources to support you during finals.
Get started
Not sure where to start? Check out our website, which includes our updated hours here.
We have specialized undergraduate and graduate guides for relevant research resources.
There are many ways to connect with a subject specialist! Make an appointment with your subject area specialist to discuss your assignments in a one-on-one environment. We also have a 24/7 chat option where your questions can be answered quickly and efficiently.
Study space
Now's the time to reserve a breakout room. They fill us quickly because they are a quiet, spacious space to study alone or with friends. Both Charles Library and Ginsburg Library have rooms that you can check out. 
Studying can be exhausting—to say the least! We are hosting several fun crunch time activities to help you unwind.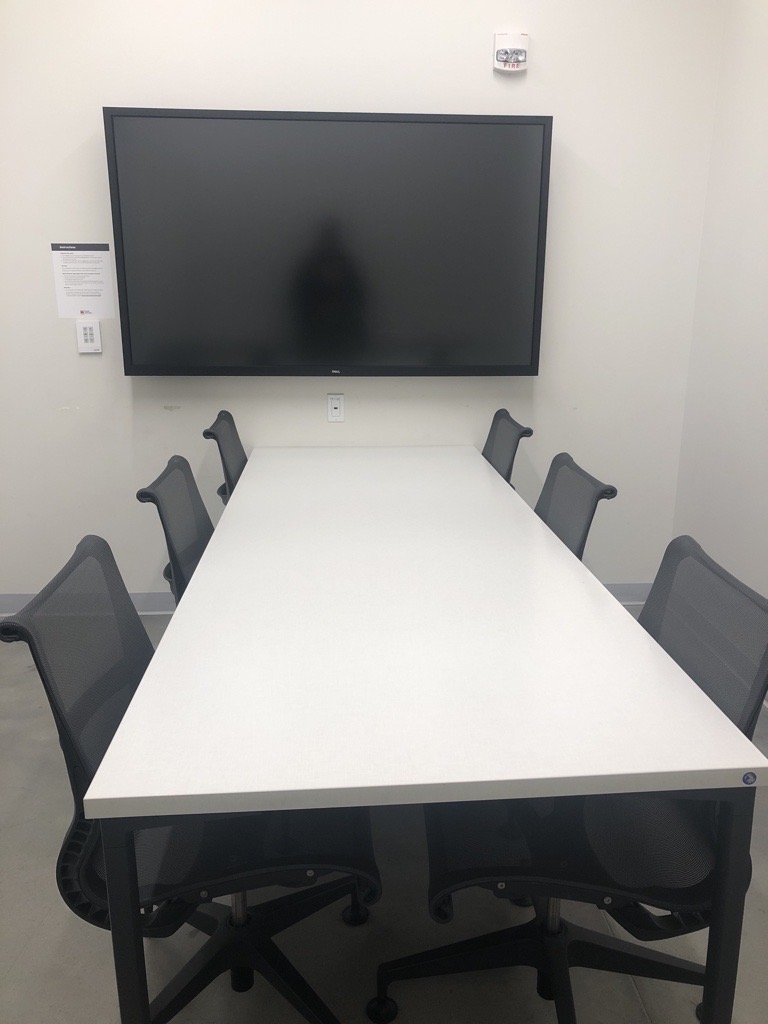 Spring concert
Our Health Sciences Library is hosting the third annual spring concert with TachyChordia, the Lewis Katz School of Medicine's student a cappella singing group, on Wednesday, April 26 at 12:15 pm. This event will be offered in person in the Ginsburg Library, Room 160, and streamed online via Zoom. Tune in on your lunch to unwind with music!
Snack cart
On Tuesday, May 2, be on the lookout for the snack cart at Charles Library. We'll be giving out free goodies to help you stay fueled and focused. We will also be available to answer questions and point you in the right direction regarding library resources.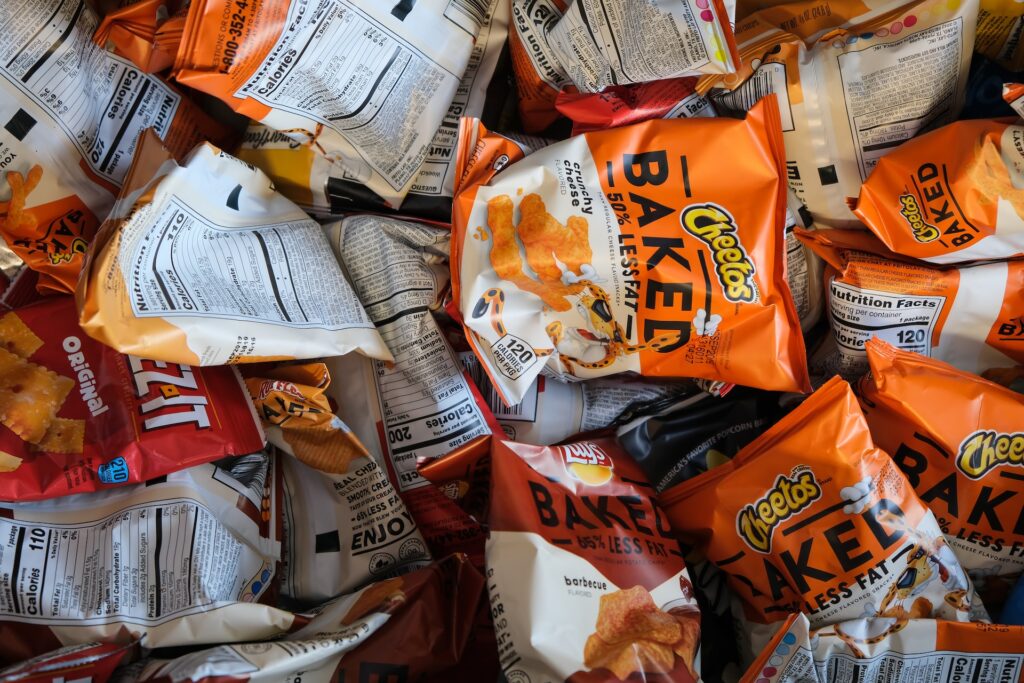 Craft day
Back by popular demand, take a breather this week by destressing with some crafts in the Charles Library event space on Wednesday, May 3. We will have play dough, Crayola clay, Legos, coloring books, canvass to paint, and puzzles!
Stay for an hour or two between 11 am and 2 pm to craft and grab snacks on us!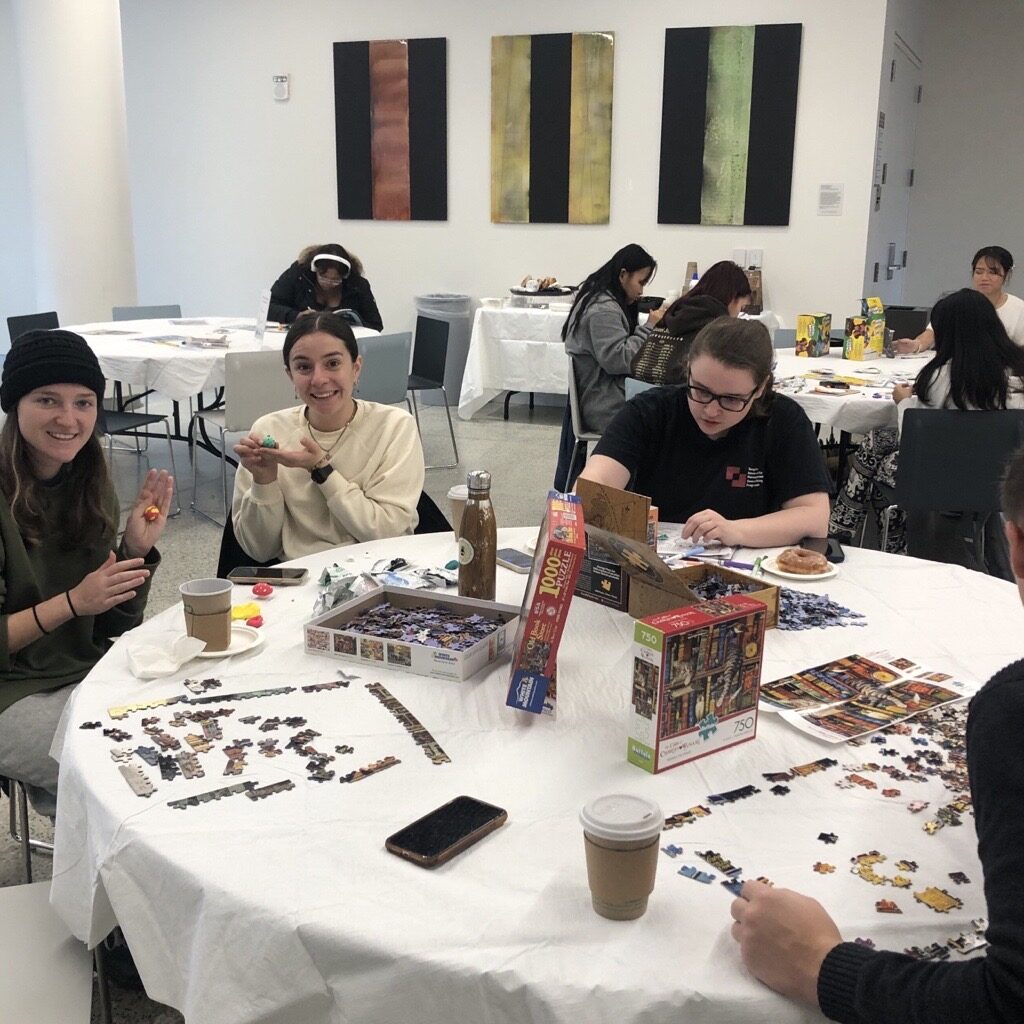 Board game social
Bring your friends to the Scholars Studio on Tuesday, May 9 between noon and 2 pm for a board game social! We will have a variety of newer and classic board games for you to play with friends. The VR space will be open to anyone interested in digital gaming.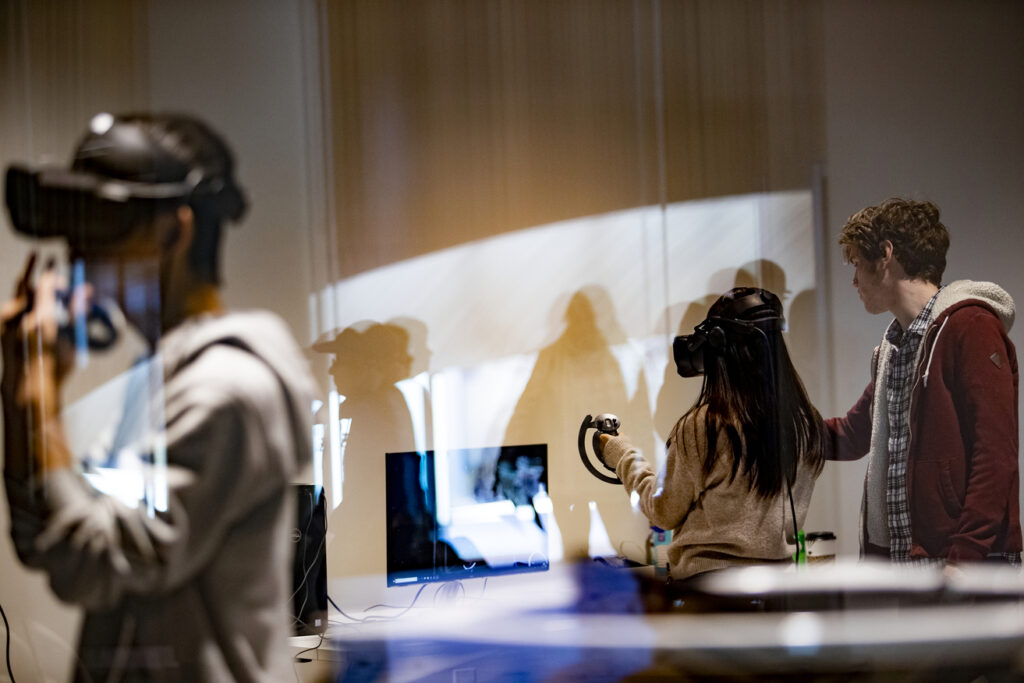 Wellness Resource Center
Our friends at the Wellness Resource Center have several offerings to help you through this time of the semester. On Monday, May 1 from 8:30 to 10 am head to Mazur Hall Terrace for a sun salutation and mindful movement. On Tuesday, May 2 at 3:30 pm, join the owl about stress session with HEART Peer Educators. Then on Thursday, May 4 at 11 am, there will be a recovery movement finals break on the Mazur Hall Terrace. And be sure to check out Active Minds TU and their "Don't Fret, Pet" event with therapy dogs on April 24 at 4 pm at the Student Center.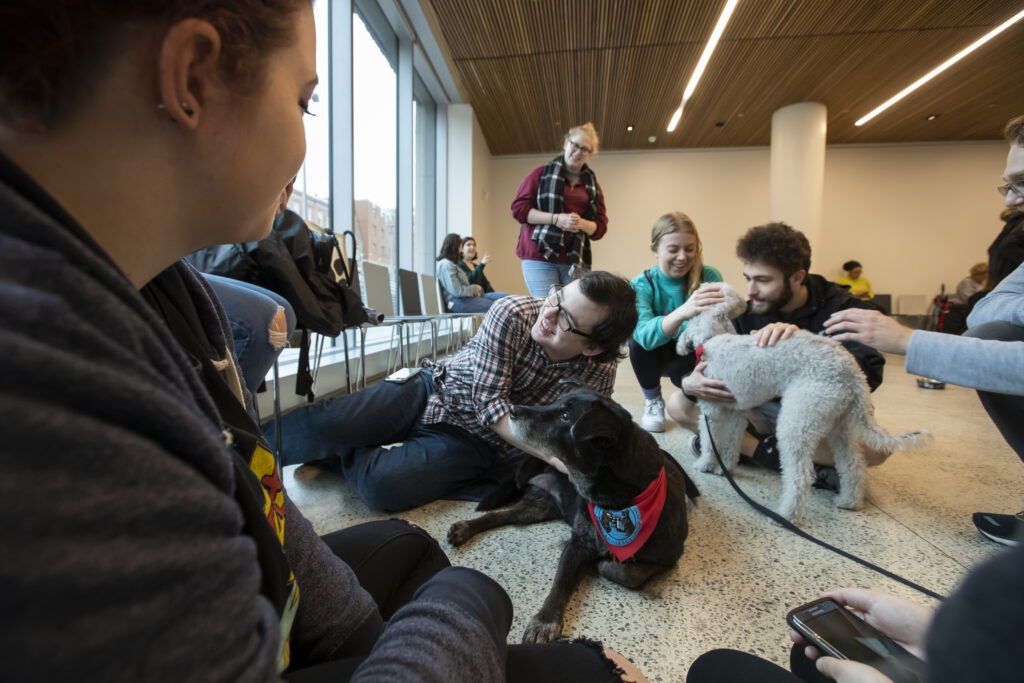 Home stretch
Sunny days are ahead! We are so proud of how far you've come this semester by studying and keeping up with your classes, no matter how your finals go. The Libraries will remain open and offer resources and support all summer long. For returning students, remember to utilize library resources next semester for a smoother time studying.
And if you're graduating, congratulations! The library and our resources are still open to alumni.