Anna-Mariya Kukuyan
President
Anna-Mariya joined Dr. Tomasz Skorski's laboratory at Fels Institute of Personalized Medicine in the Spring of 2020 where she studies DNA damage in cancer cells. She worked on her PhD research in mesothelioma in Dr. Joseph Testa's laboratory at Fox Chase Cancer Center.
Anna-Mariya is passionate about bettering postdoc life at Temple. She is a huge admirer of Temple Hospital Cafeteria, loves animals, and hopes to become a vegetarian one day.
---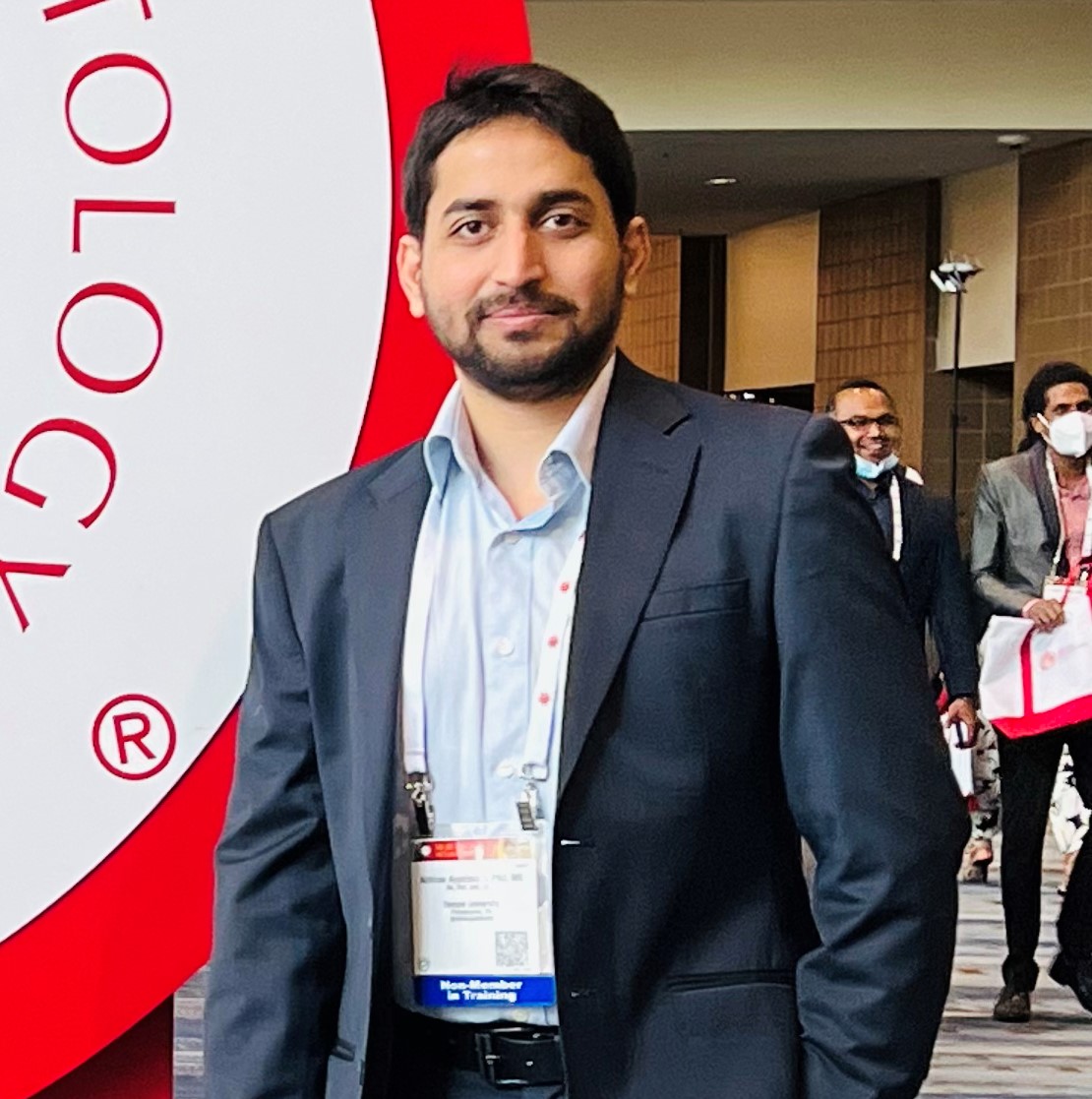 Abhinav Ayyadevara
Vice President
Abhinav received a Master's in biological sciences (2017) and a Ph.D. in biotechnology, science & engineering (2021) degree from the University of Alabama in Huntsville (UAH). During his Ph.D., Abhinav specialized in T-cell engineering, biomolecular & nanoparticle engineering, and drug delivery systems.
Abhinav is currently working in the field of pediatric leukemia at the Lewis Katz School of Medicine (LKSOM). He aims to combine his knowledge and expertise in the understanding of the mechanisms of leukemogenesis, novel drug target identification, bioengineering & drug delivery systems for the treatment of pediatric cancers in his current and future work.
Abhinav joined TUPA in 2022 as a social events coordinator and is the current Vice-president of TUPA. He aims to serve the postdoc community by organizing social events, welcoming and helping incoming postdocs, and participating in activities conducted for the welfare of postdocs at Temple University.
---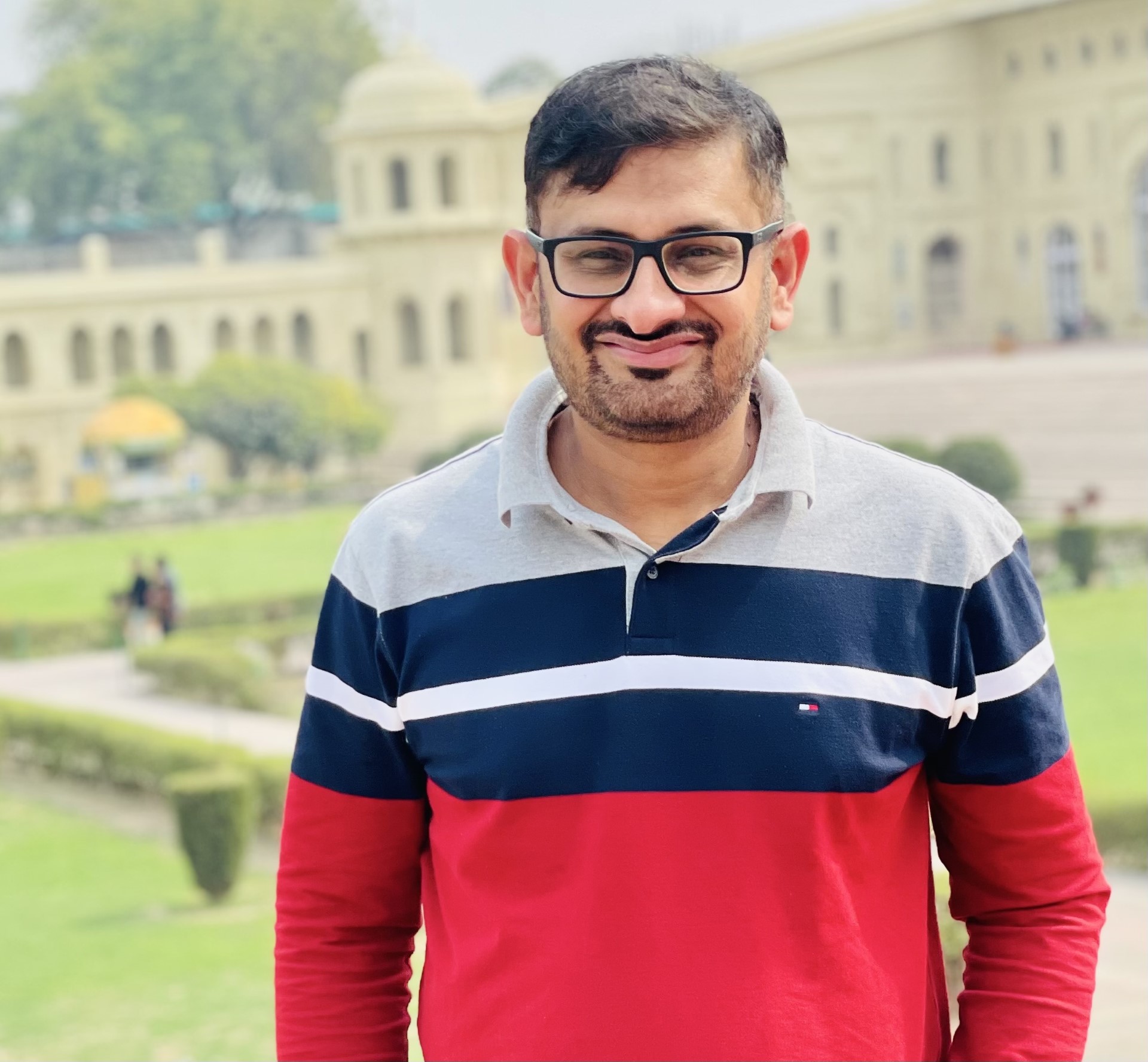 Hasan Raza Kazmi
Secretary
Hasan earned his Ph.D. in India and is presently working at the Fels Cancer Institute in melanoma biology. He has a strong interest in cancer biology and developing tools for early diagnosis and therapeutics. Besides research work, Hasan loves to travel, spend time with family, meet new people, and play cricket and tennis.
---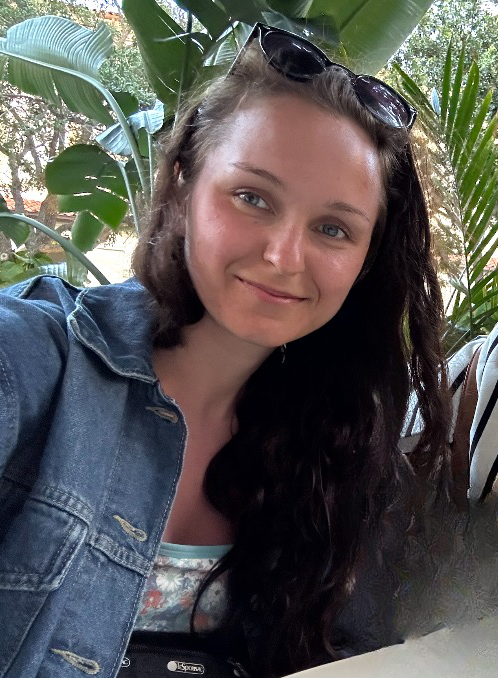 Monika Toma
Treasurer
Monika earned her Ph.D. in Łódź, Poland, where she worked on a synthetic lethality approach in the treatment of melanoma and glioblastoma. She joined Dr. Skorski's lab (Fels Cancer Institute for Personalized Medicine) in 2020, and her current research is focused on the clonal response of acute myeloid leukemia and myeloproliferative neoplasm to the treatment with DNA damage inhibitors and/or standard treatment regimens. She is extremely passionate about her work. Monika loves outdoor activities like hiking or swimming but she will also appreciate a good nap and a lazy day at home.
---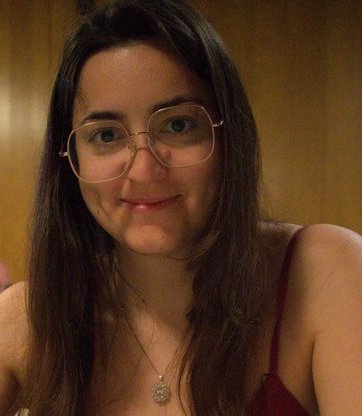 Lucia Coronel
Social Events Coordinator
Lucia is a postdoc in the Lab of Professor Vincenzo Carnevale at the Institute for Computational Molecular Science (ICMS) at Temple University.
She did her Ph.D. in biophysics on DNA-entanglement at SISSA Trieste, Italy. Now, she studies the inhibition mechanism of ion channels, in the presence of compounds or proteins, or self-assembling metamaterials, such as DNA-origami.
She is passionate about a wide range of outdoor activities, from biking and hiking to simply wandering around and exploring. She is also determined to challenge gravity through pole dancing and bouldering, although, so far, gravity seems to have the upper hand. Despite that, she will describe herself as a lazy person.
---
Enkhee Purev
Communications Officer
Dr. Anke studied in different countries in Europe and Asia. She is a postdoctoral fellow at the Center for Lung Research of the Lewis Katz School of Medicine. She did her Ph.D. in a tech hub in Nagoya City, Japan. She likes to think about science from different angles to create new knowledge using her previous interdisciplinary experiences.
She loves cooking, reading rare books, and discovering hidden sites of unexplored world. Dr. Anke wants to say to all of you, whoever reads this bio, be cool and be the one who uses your beauty of brain.
---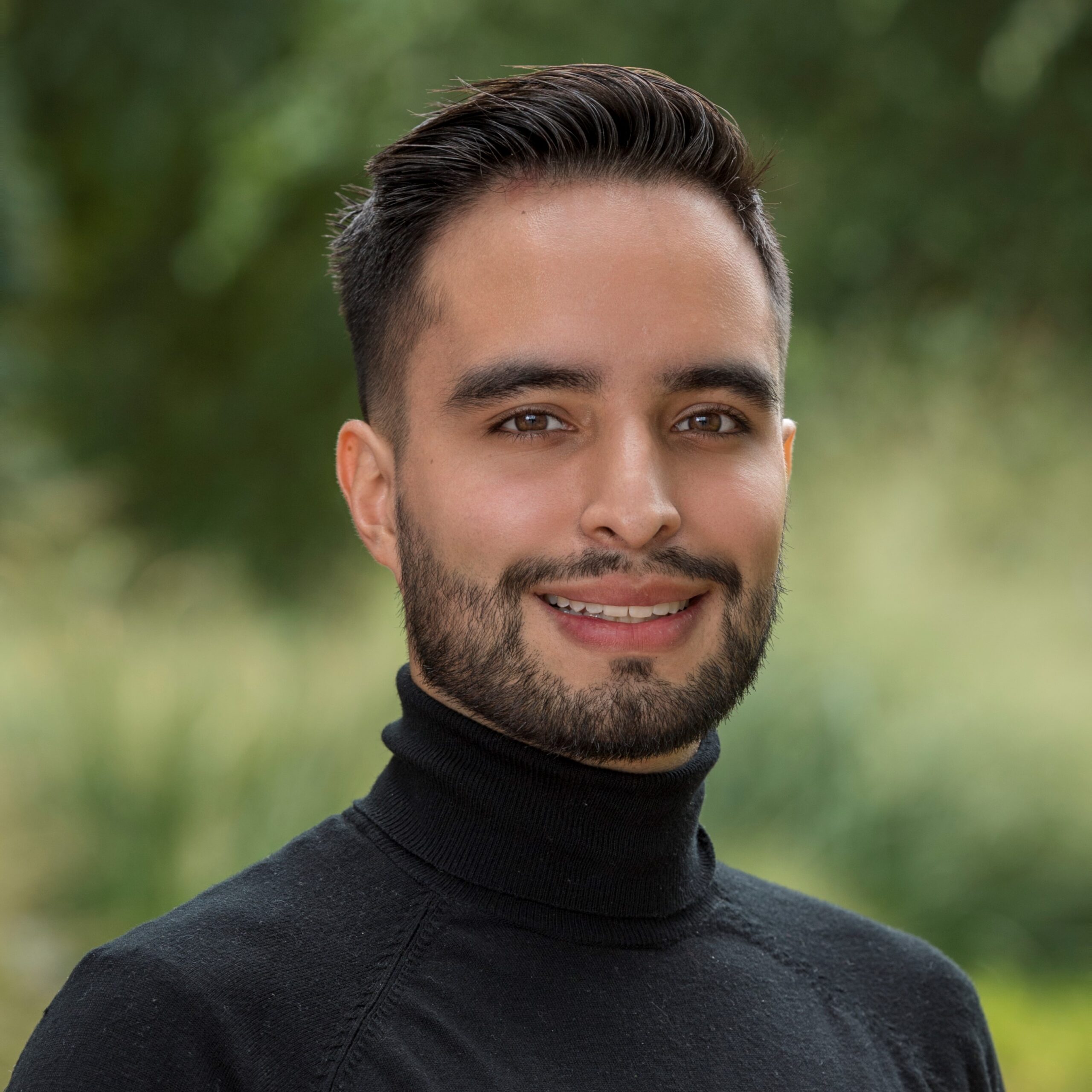 Jimmy Murillo-Gelvez
Webmaster
Broadly, Dr. Murillo-Gelvez investigates the fate of anthropogenic pollutants in the environment. His research focuses on understanding the factors that control the degradation of contaminants under natural and engineered conditions and modeling the rates at which these processes occur. In his current position at Temple University, he investigates the degradation of per- and polyfluoroalkyl substances (PFAS) via non-thermal plasma.
If not in the lab or sleeping, Jimmy enjoys hiking, reading (mostly pop science and thrillers), playing video games, growing his side hustle with his fiancé (all things plants), and listening to music (with a predilection for rock). He joined TUPA to – jointly with the other officers – improve the postdoc experience at Temple.
---

Qianhao Xiao
Outreach and Advocacy Coordinator
---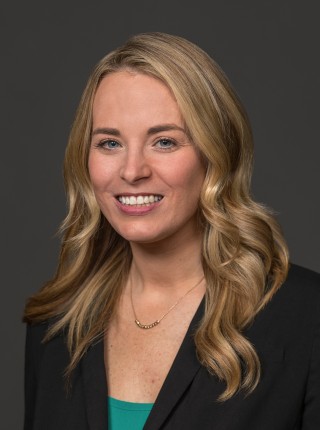 Kathy A. Whelan
Faculty Adviser
Dr. Kelly Whelan is an Assistant Professor at the Fels Institute. Her lab takes a multi-disciplinary approach to studying pathologies of the esophageal squamous epithelium. Kelly is a mom of 2 children and 3 giant breed dogs. She enjoys hot yoga, audiobooks, and tacos.
---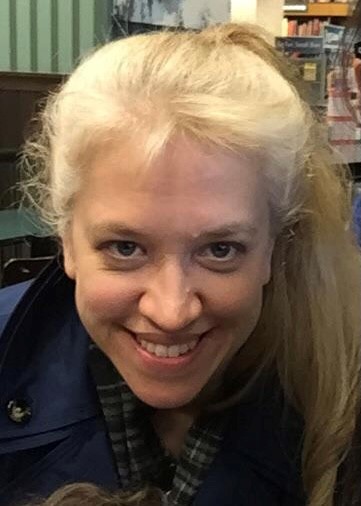 Kathy Keefe
Faculty Liaison
Dr. Kathy Keefe is an Assistant Professor in the Department of Biomedical Education and Data Sciences who teaches Neuroanatomy and Histology to medical, dental, and podiatry students. She was once a Temple postdoc herself. She loves to sing and play board games.