For position descriptions, see here.
For open positions, see here.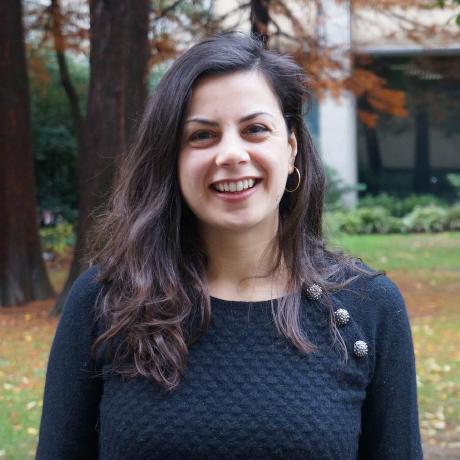 Advocacy and Outreach Coordinator: Antonia Chroni
Antonia joined the Institute of Genomics and Evolutionary Medicine in the Fall 2018, and works with Dr. Sudhir Kumar. She is an evolutionary biologist and uses molecular evolution, and organismal ecology and biogeography to understand genomic diversity and migration of cancer cells between tumors. She completed her PhD program in the University of the Aegean (Greece) in the Ecology and Biogeography Lab of Prof. Theodora Petanidou. Before moving to the US, she was living in an island, with Italy, France and Serbia being on her countries-lived-in already. When not doing research, she enjoys camping, poetry, theatre, dancing argentine tango and making jams.
Advocacy and Outreach Coordinator: Anna-Mariya Kukuyan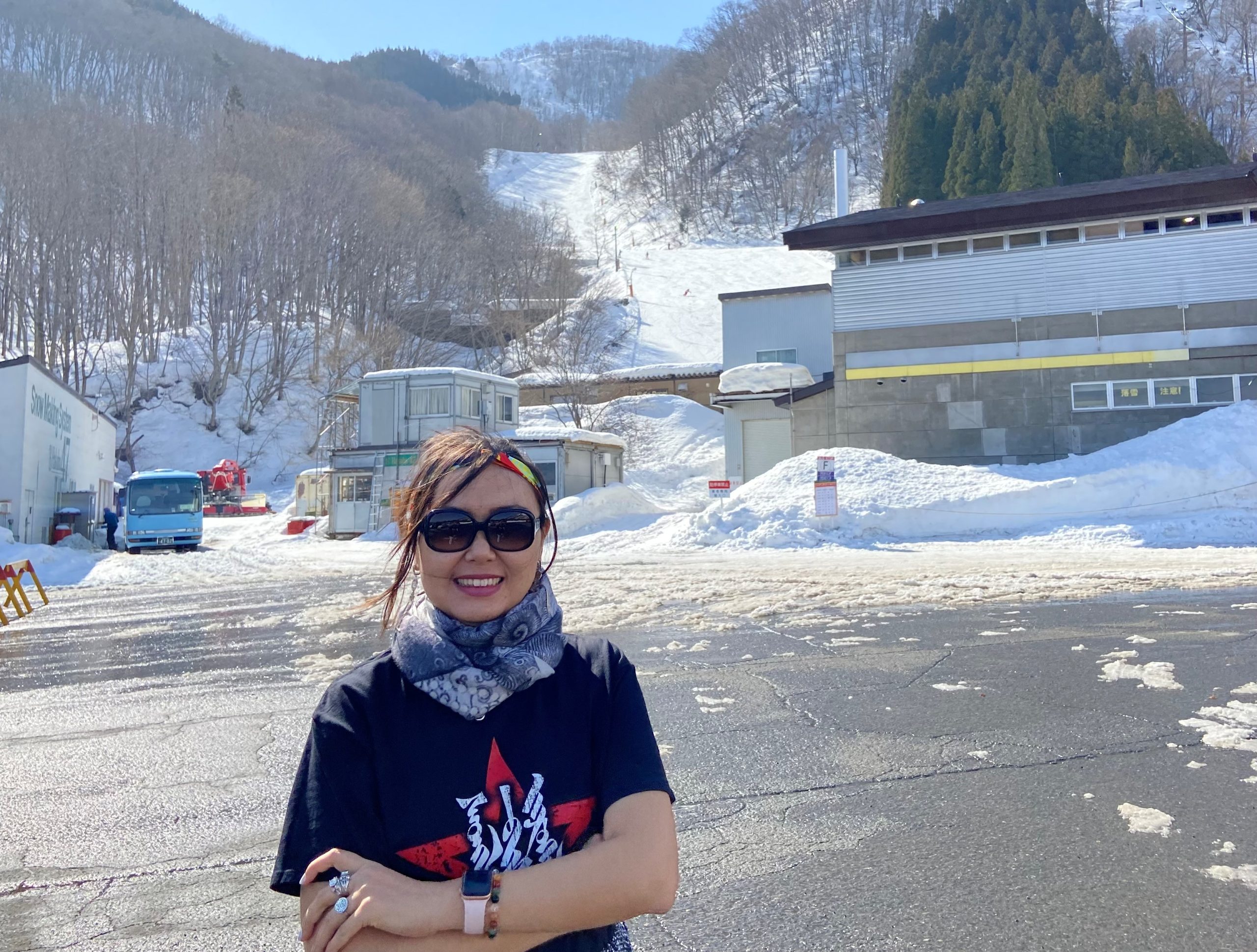 Communications Officer: Enkhee Purev
Dr. Enkhee is a postdoc at the Lewis Katz School of Medicine. She likes to regenerate different human organs on lab dishes. Enkhee enjoys cooking, writing travel reports, and reading history books besides her busy time at the lab.
Webmaster: vacant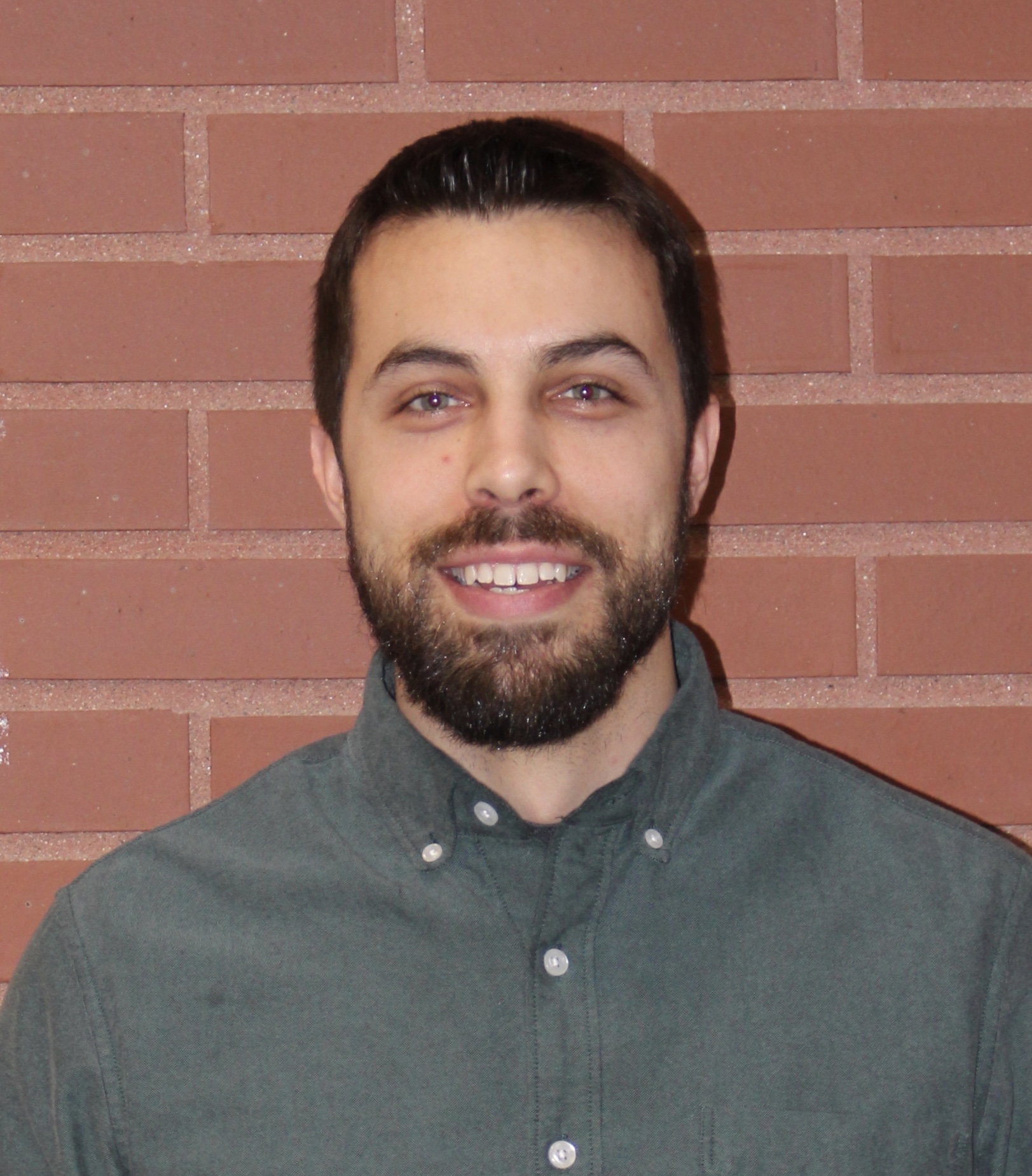 Events Coordinator: Jason Pattis
Jason has been part of the department of Chemistry since 2019. His research focuses on studying protein ligand interactions using molecular dynamic simulations.
Events Coordinator: Amelia Cuarenta
Events Coordinator: Inés Velázquez-Quesada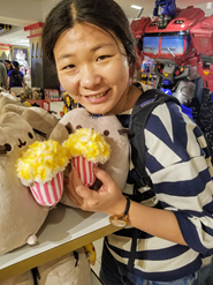 Treasurer: Wei Song
Secretary: vacant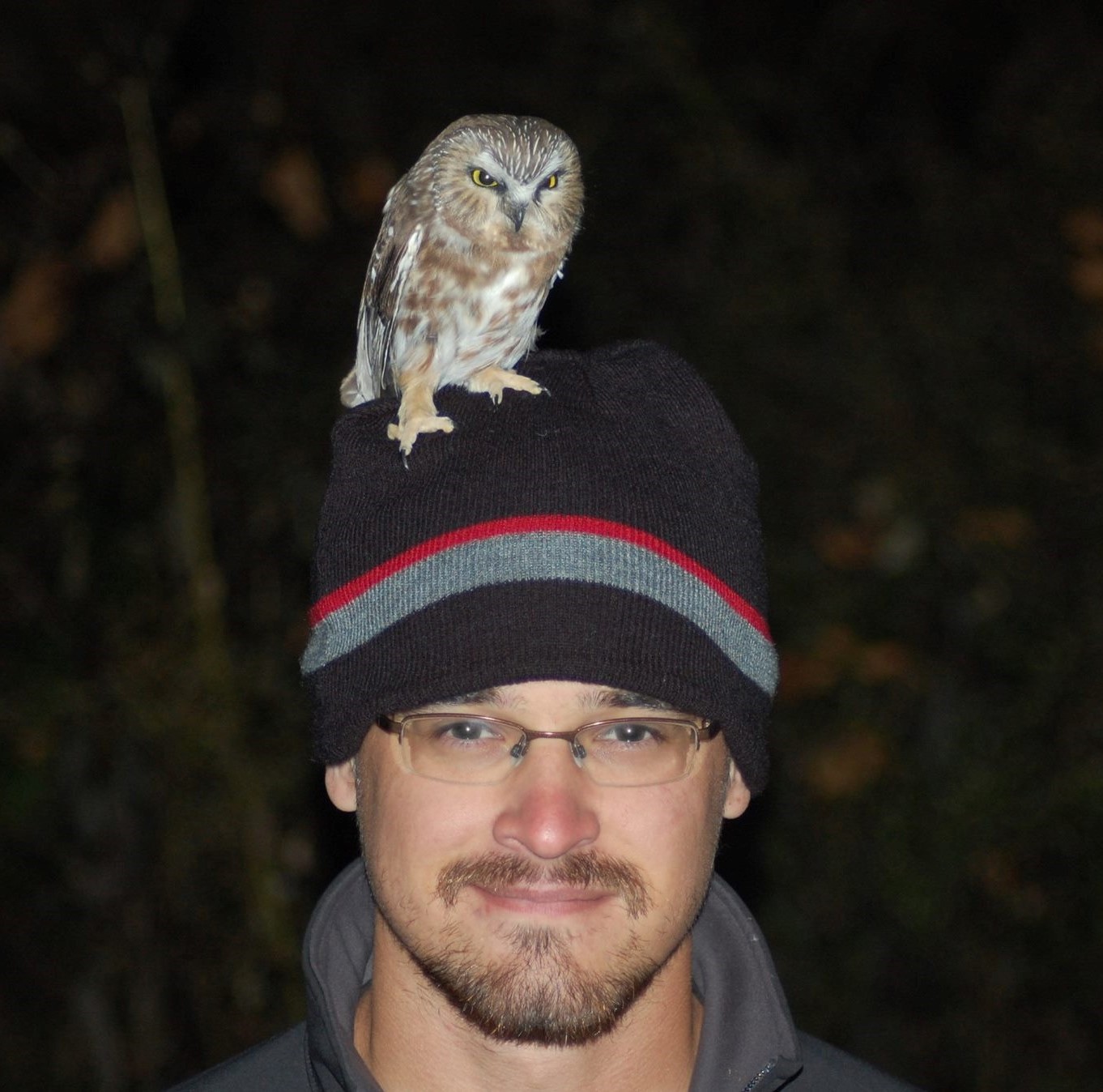 Vice President: Jason Gleditsch
Jason joined Integrative Ecology Lab at Temple University in January 2020 to study how island biogeography theory, species coexistence, and patterns of beta diversity have changed in the Anthropocene. Prior to his work at Temple, Jason used species introductions to answer questions about how species and ecological communities respond to anthropogenic disturbance and changes in their environment as a PhD student at the University of Illinois and a MS student at Penn State University.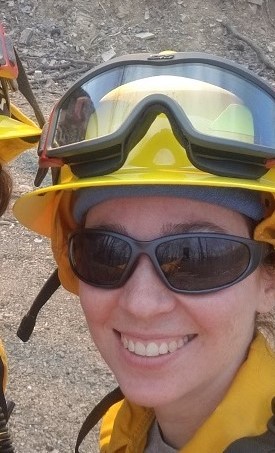 President: Emily Booth
Emily joined Dr. Brent Sewall's lab in Fall 2017. Their research focuses on spatial and quantitative relationships between wildland fire, land management, and plants at the community and population levels. Prior to joining Temple, she completed her Ph.D. in the Fowler lab at UT Austin and her M.S. in the Skogen lab at Northwestern/The Chicago Botanic Garden. Outside of work, they enjoy making music and tea.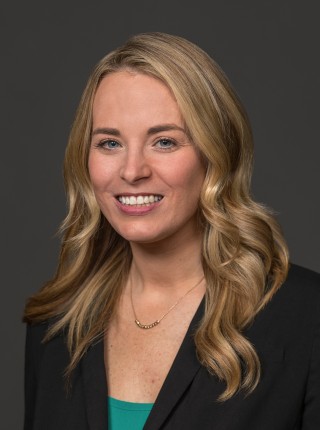 Faculty Adviser: Kelly A. Whelan
Dr. Kelly Whelan is an Assistant Professor at the Fels Institute. Her lab takes a multi-disciplinary approach to study pathologies of the esophageal squamous epithelium. Kelly is a mom of 2 children and 3 giant breed dogs. She enjoys hot yoga, audio books and tacos.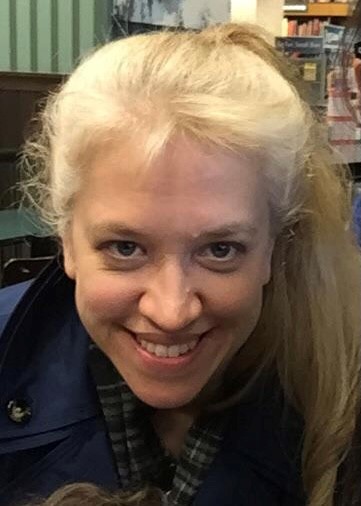 Faculty Liaison: Kathy Keefe
Dr. Kathy Keefe is an Assistant Professor in the Department of Biomedical Education and Data Sciences who teaches Neuroanatomy and Histology to medical, dental and podiatry students. She was once a Temple postdoc herself, and loves to sing and play board games.