Temple University Postdoctoral Association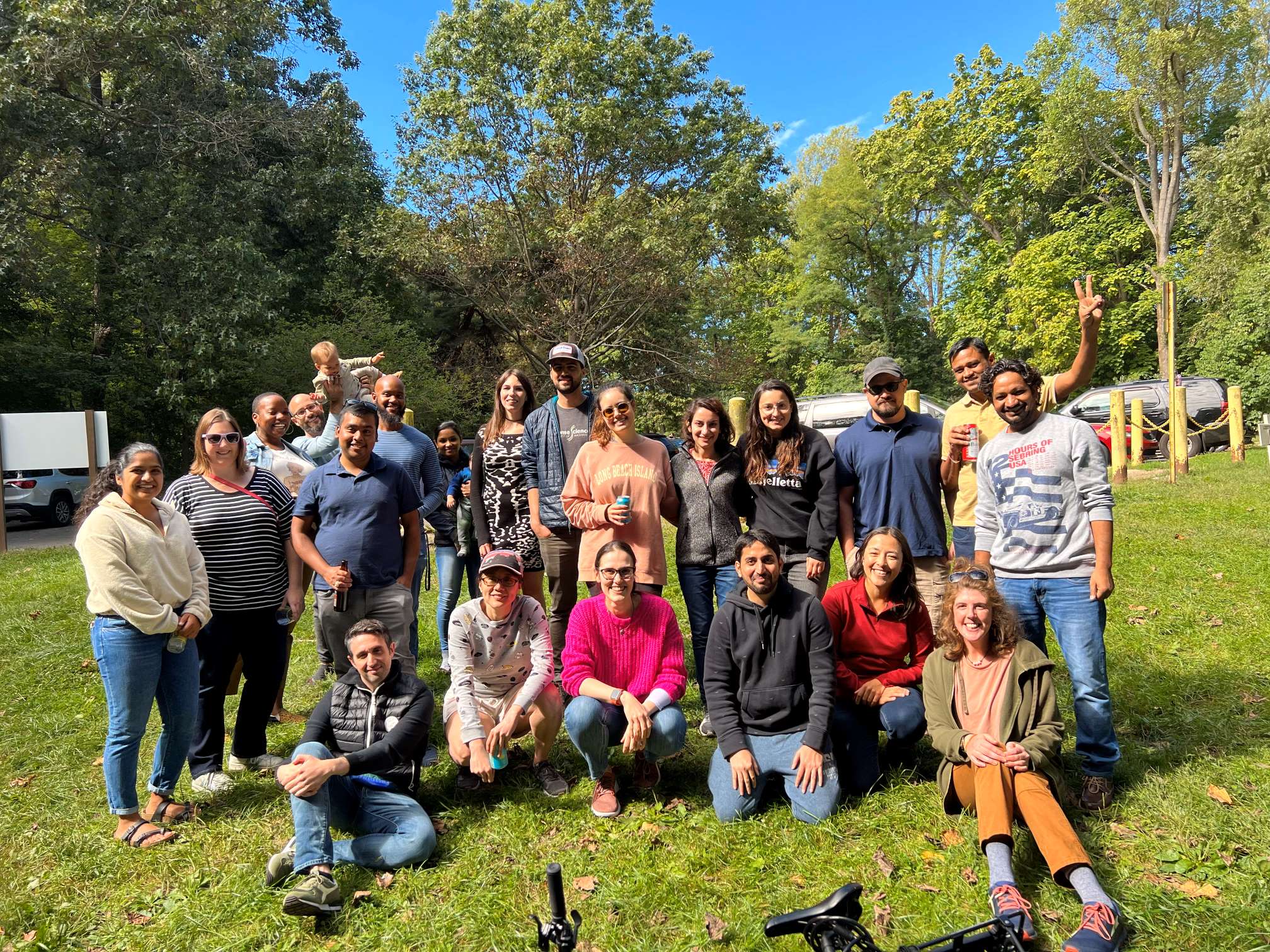 The Temple University Postdoctoral Association (TUPA) strives to support and enhance the experiences of postdoctoral researchers by:
1. Developing inter-departmental social and networking opportunities for postdoctoral scholars from all disciplines in the interest of fostering a community of postdocs at Temple.
2. Providing professional development specifically tailored to postdoctoral scholars.
3. Promoting inclusion and representation of all postdoctoral fellows and advocating for a diverse postdoctoral community.
4. Assisting transitioning researchers to navigate living in a new city and/or country.
5. Generating outreach opportunities to promote science and education in the surrounding communities.
Land Acknowledgement
The land upon which we gather is part of the traditional territory of the Lenni-Lenape, called "Lenapehoking." The Lenape People lived in harmony with one another upon this territory for thousands of years. During the colonial era and early federal period, many were removed west and north, but some also remain among the continuing historical tribal communities of the region: The Nanticoke Lenni-Lenape Tribal Nation; the Ramapough Lenape Nation; and the Powhatan Renape Nation, The Nanticoke of Millsboro Delaware, and the Lenape of Cheswold Delaware. We acknowledge the Lenni-Lenape as the original people of this land and their continuing relationship with their territory. In our acknowledgment of the continued presence of Lenape people in their homeland, we affirm the aspiration of the great Lenape Chief Tamanend, that there be harmony between the indigenous people of this land and the descendants of the immigrants to this land, "as long as the rivers and creeks flow, and the sun, moon, and stars shine."

https://nlltribe.com/land-acknowledgement/