Welcome to RT Wise Owls!
RT Wise Owls is a free database and information resource center developed by the Recreational Therapy (RT) Program at Temple University that contains evidence-based research and resources relevant to the scope of RT practice.
RT Wise Owls will be unavailable June 1st through June 30th of 2023 for maintenance and upgrades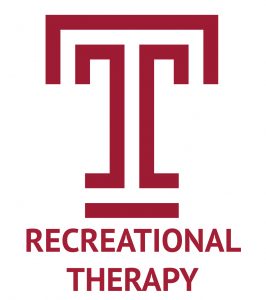 Follow Us! Enter your email address on the left hand side of the screen and you will receive new research in your email inbox every Monday.
---
*NOTE: The Temple University Owl was claimed as a mascot because of the school's early roots as a night school and opportunity for higher education among blue collar workers. To pay homage to Temple University and to provide open access to recreational therapy research, we have chosen the name RT Wise Owls.