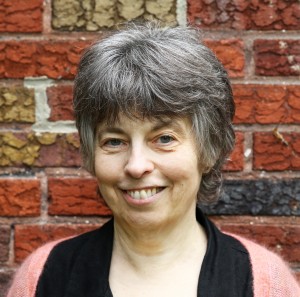 Dr. Rebecca Alpert is, in no particular order of priority, an ordained Rabbi, a professor of religion and women's studies and a lifelong baseball fan.
A Brooklyn Dodger fan from birth, today Alpert's baseball allegiance is to her hometown Phillies. She holds a position on the faculty at Temple University as Associate Professor of Religion and Women's Studies
She was ordained as a rabbi at the Reconstructionist Rabbinical College in 1976 and served as dean of students there for ten years.
Alpert's interest in Jewish and African American relations was sparked by a cultural milestone that took place three years before her birth—Jackie Robinson's arrival in the Major Leagues in 1947. As Jews—and Brooklynites–Alpert and her family felt a native allegiance with Robinson and identified with his outsider status.
Curious to explore the source of this identification, she began to dig into the history of the Negro Leagues and quickly discovered what every writer is always looking for—a story more complicated, more interesting and considerably stranger than fiction.