Principal Investigator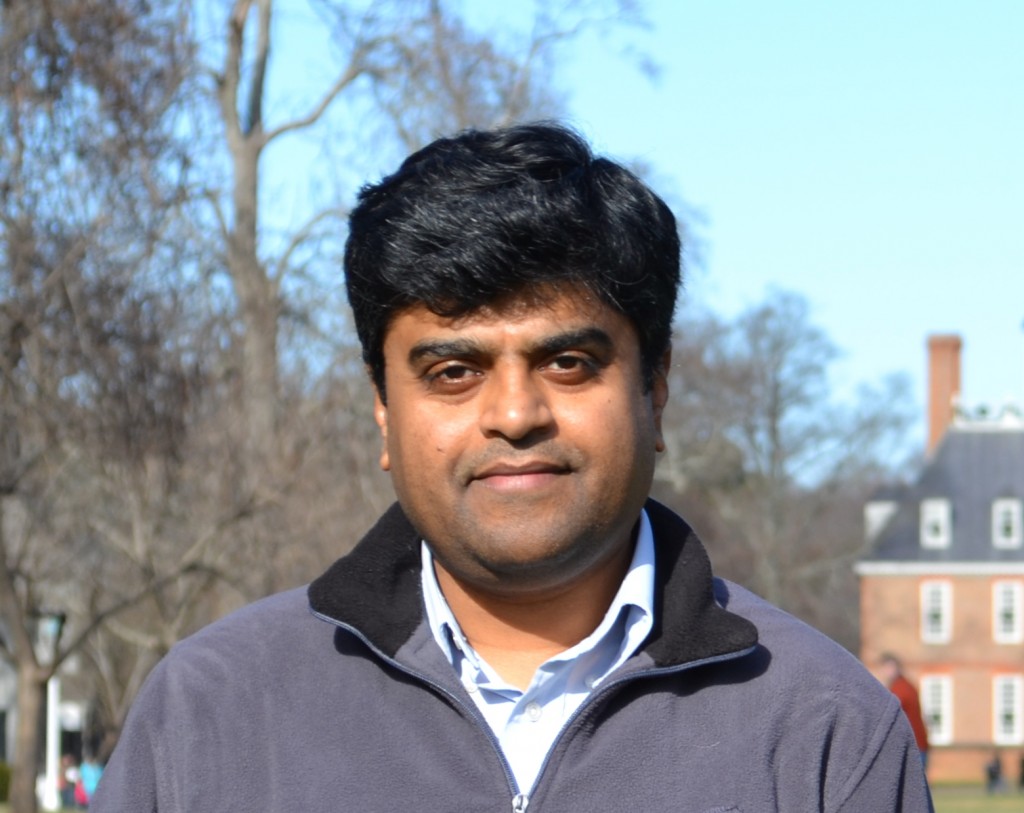 Vinay Parikh, Ph.D.
vinay.parikh@temple.edu
Biography: Dr. Vinay Parikh is an Associate Professor of Psychology and Head of the NECO Lab at Temple University. He also holds an affiliated faculty appointment in the Center for Substance Abuse Research at Lewis Katz School of Medicine. Previously, Dr. Parikh served as the Director of Neuroscience Program in the College of Liberal Arts. Dr. Parikh's research generally concerns neuromodulation of cognition in health and disease. For many years, his laboratory is engaged in delineating the contributions of cholinergic and glutamatergic signaling in modulation of distinct cognitive processes, specifically those involved in attention and executive functions. His research has also focused on the role of neurotrophins as key regulators of neurochemical circuit adaptations and cognitive functioning in aging and psychiatric disorders such as drug addiction and schizophrenia. Recent areas of interest include genetic and cellular substrates of cognitive reserve and resilience in aging, and neurobehavioral biomarkers for Alzheimer's disease. Dr. Parikh has authored/co-authored over 75 academic publications that include peer reviewed journal articles and book chapters, and has delivered more than 150 scientific presentations and invited talks at professional conferences and institutions. Dr. Parikh serves as an Associate Editor for Frontiers in Integrative Neuroscience, and as an editorial board member for European Journal of Neuroscience. He is an active reviewer of over 35 scholarly journals in the fields of Neuroscience, Psychology and Pharmacology. Dr. Parikh has also served on numerous grant review panels and scientific/education advisory committees. He is an active member of many professional societies including the Society for Neuroscience, International Behavioral Neuroscience Society, American Society for Neurochemistry and the International College of Neuropsychopharmacology. Additionally, he has received many prestigious awards including the Research Faculty Recognition Award from the University of Michigan (2008), New Investigator Award in Alzheimer's Disease from AFAR (2010),  and Young Investigator Awards from NARSAD (2010) and ACNP (2014), respectively.
Graduate Students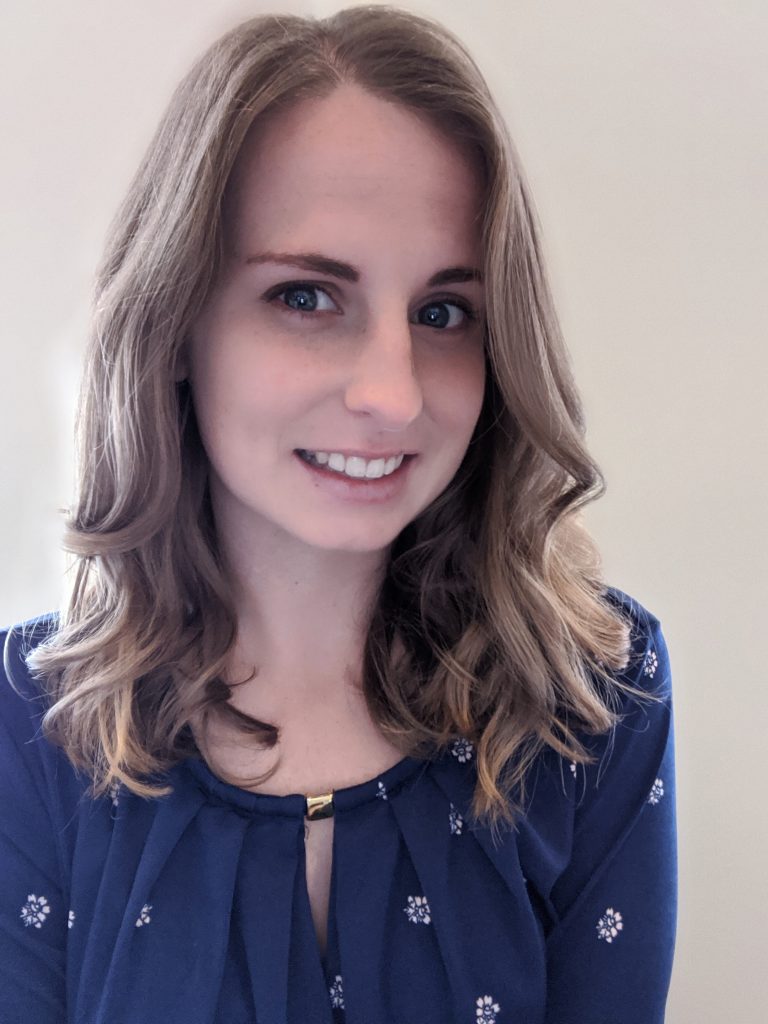 Alyssa Kniffin, B.S. (with Dr. Bangasser)

tun46331@temple.edu
Biography: Alyssa received her B.S in Psychology with a minor in Biology at James Madison University. She was involved with research investigating the gut-brain axis and hippocampal dependent spatial tasks. Additionally, she participated in a study to examine sex differences in the brain that occur due to changes in hormone level via tamoxifen. Currently, Alyssa is a first year doctoral student investigating sex differences in CRF regulation of the septohippocampal cholinergic system. Alyssa's long-term goal is to teach at a university where she can continue her passion for neuroendocrinology research and mentor future students.
Biography: Mariah is a first year Master's Neuroscience student working towards her graduate research project in Dr. Parikh's lab.  Mariah received her B.S. in Biology with a minor in Psychology at the University at Albany, SUNY where she was a member of the Women's Soccer team. Mariah plans on pursuing a career in research, where she can focus on her research interests including the aging brain and neurodegenerative disorders, specifically Alzheimer's disease.
Research Assistants
Biography: Evan is a senior chemistry major with a minor in neuroscience research. He is the Co-President of the Temple University Undergraduate Neuroscience Society and plans to pursue a Ph.D. in neuroscience focusing on the mechanisms behind the developmental stages of Autism Spectrum Disorder. He is also an Undergraduate Course Assistant for Honors Organic Chemistry lab courses at Temple.
Biography: Victoria is currently a junior pursuing neuroscience major with a minor in psychology. In the future, she hopes to work as a clinical neuropsychologist. Outside of school, Victoria works at an emergency vet clinic helping pets from reptiles to farm animals.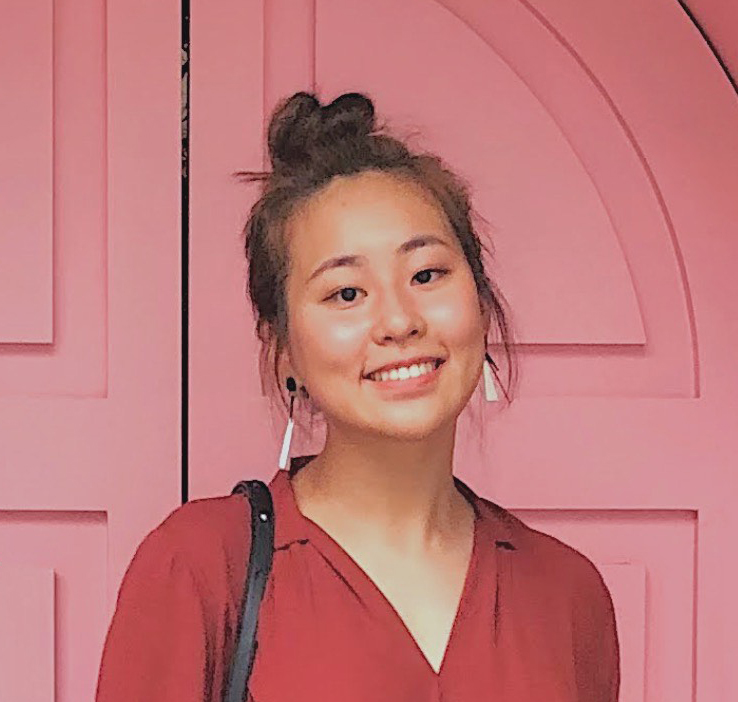 Anne Lu

anne.lu@temple.edu
Biography:
Anne is currently a Neuroscience sophomore and she hopes to attend the medical school following graduation. She is fascinated by research on neuroplasticity and mechanisms of age-related neurological diseases. In her free time, Anne enjoy traveling and reading.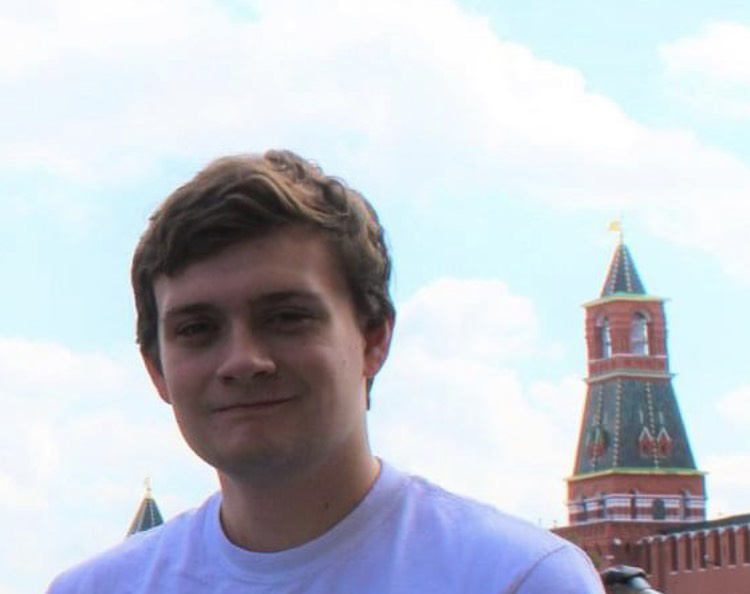 Patrick Kenne
y (Lab Manager)

tuh06080@temple.edu
Biography:
Patrick is a senior neuroscience and psychology double major student. He enjoys time doing lab research and his favorite research topics are neurodegeneration, addiction, and neurobehavioral systems in general. His overall end goal is to be an occupational therapist and helping people with neurological rehabilitation.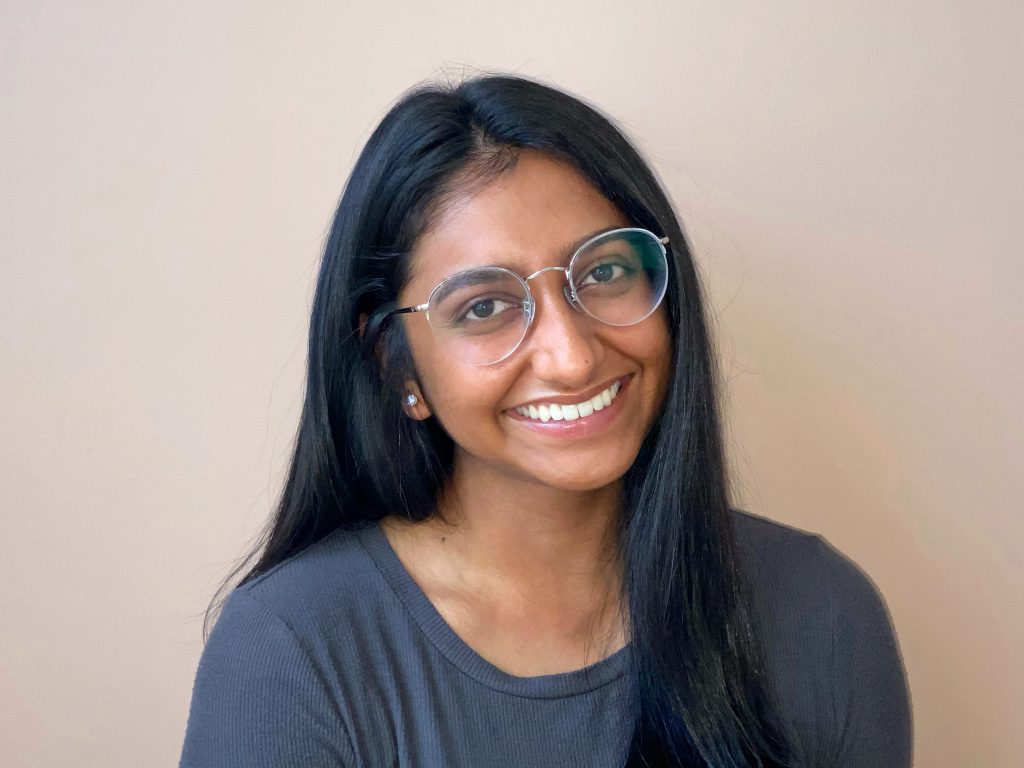 Nishi Patel
tuj24418@temple.edu
Biography: Nishi is a junior honors student studying Neuroscience and Psychology. At Temple, she is on the eboard of the Undergraduate Neuroscience Society and Youth Education and Maternal Support Association, and is an EMT-B and Honors Peer Mentor. Nishi plans to pursue clinical research and medicine after graduating and is interested in practicing neurosurgery as a Physician Assistant. 
Biography: Miranda is neuroscience major student in the college of liberal arts and her goal is to pursue a PhD in neuroscience following graduation. Her research interests include neural mechanisms of mental disorders including substance use disorders and one day she hope to have her own lab and do research on addiction to help society combat it.
Lab Alumni
Irem Asci, M.S. (Bioengineering Program, Temple University) Carcha Bernard, B.S. (University of Pittsburgh) Meghna Bhattacharya, B.S. (Cooper Medical School of Rowan University) Megan Casey Robert Cole, Ph.D. (Medical University of South Carolina) Drew E. D'Amore, M.A. (College of New Jersey) Roslyn DeVassy, B.S. Michael Duggan, Ph.D. (Temple University School of Medicine) Jasmine Forde, B.S. (University of Pennsylvania) Tara-Jade Francois, B.S. (Temple University) Jennifer Ann Francesconi, B.A. (Rutgers University) Brandon Garrett, B.S. (Aetna) Dawn M. Guzman, B.S. (University of Texas at Austin) Evelynn Harrington, M.S. (University of South Carolina School of Medicine) Aubrey N. Kelbaugh (Temple University) Munir Gunes Kutlu, Ph.D. (Vanderbilt University School of Medicine) Surbhi Joshi, B.S. (Wistar Institute) Asal Matchanova, B.S. (University of Houston) Rashi Magan, B.S. (University of Pennsylvania) Adnan Mookhtiar, B.S. (University of Miami School of Medicine) Sean X. Naughton, Ph.D. (Icahn School of Medicine at Mt. Sinai) Leonardo Ortega, Ph.D. (UNAB, Colombia) Patrick N. Osuagwu, B.S. (University of the Sciences, Philadelphia) Khushali N. Parikh, B.A. Purav J. Patel, M.A. (University of Wisconsin – Madison) Cameron J. Pollock, B.S. (Johns Hopkins University) Cheryl L. Rehmann, B.A. Amanda Schafer Zoe R. Steinberg, B.S. (University of Pennsylvania School of Medicine) Jacob Strupp, M.S. (Founder and CEO, Bilateral Tech, Inc.) Kevin Taylor, B.S. (Tegra Analytics) Cassandra Wolsh, B.S. (Univeristy of Texas at San Antonio) Brittney Yegla, Ph.D. (University of Florida, Gainsville) Matty Zimmermann, B.S. (Thomas Jefferson University) Avery Zucco, Ph.D. (Wistar Institute)