Starting this Friday, we'll have some furry friends in Paley Library to help you destress in the midst of final exams! This event is part of our Crunch Time Café, a series of events providing free food, activities, and a break from studying. Hang out with the therapy dogs in the Paley Library Lecture Hall during the following times:
Friday, December 16, 1:00–2:30 PM
Monday, December 19, 10:30 AM–Noon
Don't forget about our other Crunch Time Café events over the next two weeks!
Get Your Study On
Tuesday, December 13, 6:00–8:00 PM
Join us the first day of study days for caffeine, treats, and healthy snacks to start your studying off right.
Crafts & Games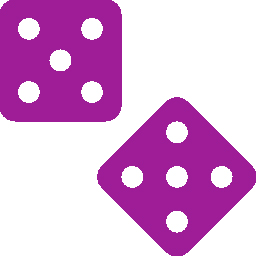 Wednesday, December 14, 4:00–8:00 PM
Take a break from studying by unwinding with crafts and games the night before final exams begin.
Coffee Break with SAA

Thursday, December 15, 10:00 AM–Noon
Join us for free coffee and treats with the Temple University Student Alumni Association!
The End is Near!
Tuesday, December 20, 7:30–11:00 AM
You are so close! Join us one last time for breakfast treats and coffee to help you power through to the end of exams and propel you toward a much needed break.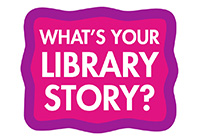 TU Libraries Story Booth
Friday, December 16, 1:00–2:30 PM
Tuesday, December 20, 8:30–10:00 AM
Stop by our TU Libraries Story booth to tell us your library story. The first 18 students to share their stories with us will receive a free copy of How to See: Looking, Talking, and Thinking About Art by renowned painter David Salle.