I (heart) Jack Lalanne: A Cartoon Memoire, animated documentary short
I (heart) Jack LaLanne is an animated documentary short (13-15 minutes). Taking a memoir approach, the filmmaker, a lesbian, feminist baby boomer, investigates life's touchstones via her 50-year fascination with exercise guru Jack LaLanne.
Mixing classic techniques with computer animation, I (heart) Jack LaLanne: A Cartoon Memoir will push the conventions of documentary film. This LGBTQ coming of age story also addresses a little explored area of the medium, the ramifications of female aging in a society obsessed with youth.
Currently in Post Production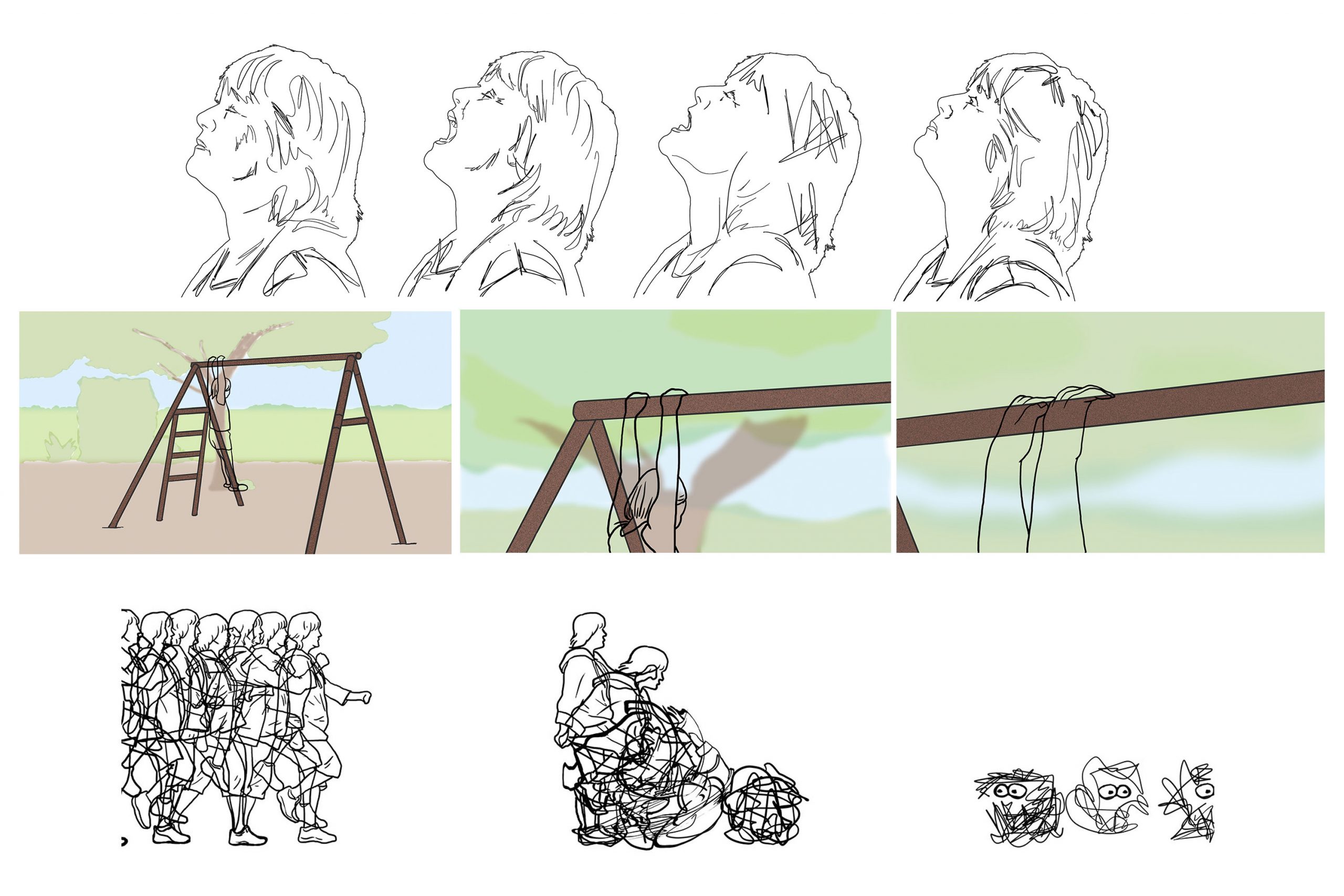 Top Secret Rosies – one hour dramatic Television Series pitch
It's the spring of 1944 and Jewish sisters Dee and Addie Kohl are deeply involved in the war effort.  Grace Newsom, an African-American math teacher from Harlem has just arrived at the Kohl's Philadelphia boarding house with her five year old son Zeke in tow, followed shortly by Iowa farm girl Brita Yager. This unlikely foursome has only one thing in common- their mathematical ability. While Rosie the Riveter uses her brawn to build bombs, the US Army is using the brainpower of these Top Secret Rosies to make them deadly accurate. Together these women will discover opportunity, unity- and even love- amid the chaos of a world at war.
Top Secret Rosies, a one hour dramatic television series, is a fictionalized retelling for the little known, true story of the women and technology that helped win WWII and usher in the modern computer age.
Available materials include: Pilot script, Pitch Deck, Series Bible