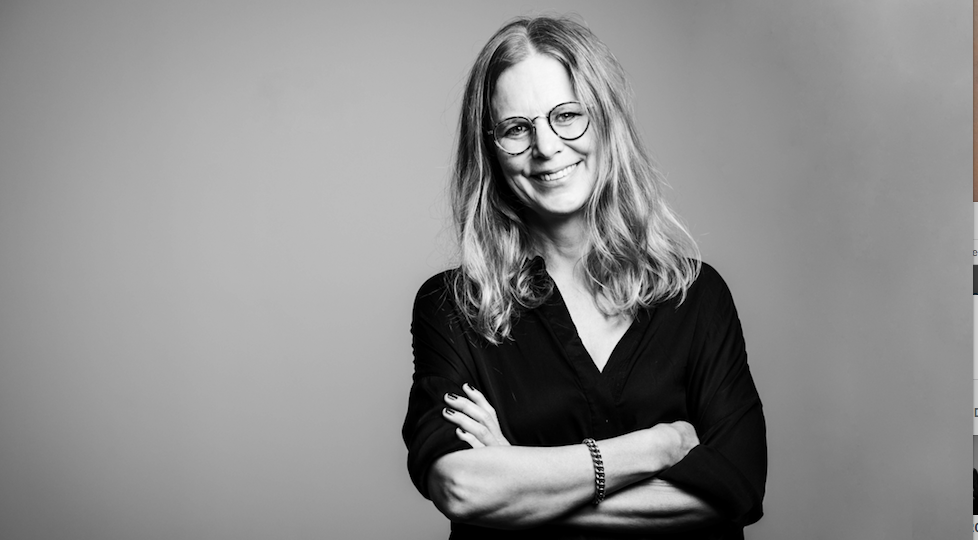 Kristin Gjesdal received her Ph.D. in philosophy from the University of Oslo in 2002. Since then, she has lived and taught in Norway, Germany, the UK, and the US. She has been at Temple University in Philadelphia since 2005.
From 2014 to 2018, Kristin Gjesdal held a part-time Professorial Fellowship in philosophy at the University of Oslo. She has also had fellowships from the Fulbright Foundation (the University of Chicago) and the Alexander von Humboldt Foundation (the Humboldt-Universität zu Berlin). She has been a visiting scholar in the Philosophy Departments at Columbia University and the Goethe-Universität, Frankfurt.
Kristin Gjesdal is an area editor of Nineteenth-Century Philosophy for the Stanford Encyclopedia of Philosophy, and on the editorial boards of European Journal of Philosophy, Journal of Transcendental Philosophy, Kritik & Klasse (Denmark), and the book series Cultura della Modernità (Edizioni ETS, Pisa). She is a member of The Norwegian Academy of Science and Letters. She has been awarded The Eleanor Hofkin Award for Excellence in Teaching from The College of Liberal Arts at Temple, Alumni Board.
Since the early 2000s, Kristin Gjesdal has given some 100 invited lectures in Europe, Asia, the Middle East, and North America. She occasional writes popular philosophy for outlets such as Aeon, Psyche, Oxford UP's blog, and Project Vox (e.g. More than Muses and Martyrs, Staging Philosophy, Philosophers in Skirts, and Revealing Voices).
In Norway, she has contributed with literary criticism to the National Broadcasting (NRK radio) and several newspapers. She has edited two book series (Pax Palimpsest and Literary Palimpsest), each with 18 titles of literature and essays translated into Norwegian. She has been a c0-editor Scandinavian University Press's journal of literary criticism (KritikkJournalen).