---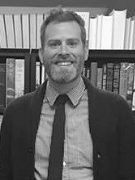 Nick Anspach is an Assistant Professor in the Department of History and Political Science at York College of Pennsylvania, having received his Ph.D. in Political Science from Temple University. He was the Assistant Director of the Behavioral Foundations Lab from 2013 to 2016, and is currently a lab affiliate. His current research looks at psychophysiological responses to perceived threats, learning and misinformation on social media, and framing effects in mobilization campaigns.
---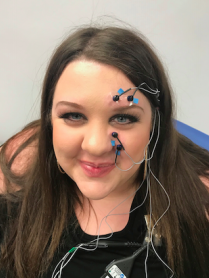 Claire Gothreaureceived her Ph.D. in political science from Temple University in 2019. She is currently a Research Associate at the Center for American Women (CAWP) and Politics at Rutgers University-New Brunswick. Her research interests are in American politics with a focus on gender, political psychology, and experimental methodology. Her work is motivated by a desire to understand how seemingly non-political features of our society and culture have profound political impacts and often perpetuate inequalities in our political system. Taken together, her research offers insight into how sexism and gender-based marginalization in our broader culture impact political behavior and attitudes.
---

Ethan Fried is a 6th year Ph.D. candidate in Temple's Political Science department. His interests in American politics include adolescent engagement in politics, civic education, and voting behavior. His dissertation project investigates the effects of civics education on adolescents and the methods by which they gain political knowledge and become more likely to engage in politics.
---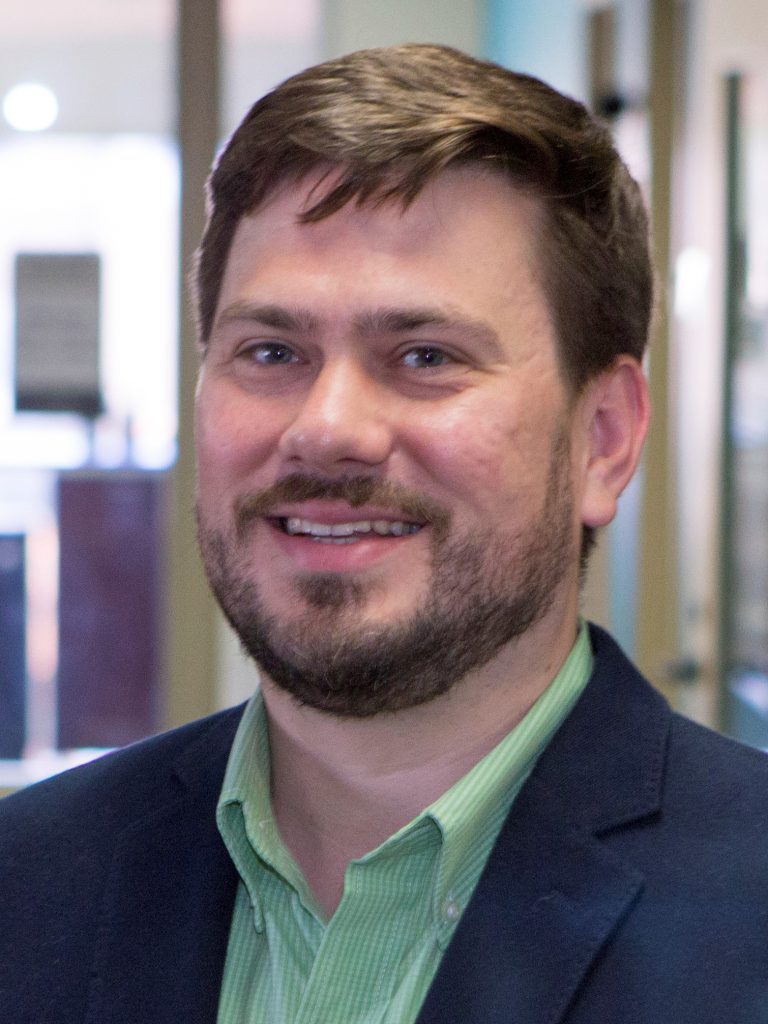 Jay Jennings is a postdoctoral research fellow at the Annette Strauss Institute for Civic Life and the Center for Media Engagement at the University of Texas Austin. He received his Ph.D. from Temple University in Political Science and was a former research assistant in the Behavioral Foundations Lab. Jay is a current lab affiliate. Broadly, his research looks at the capacity of citizens to effectively participate in a well-functioning democracy. He has peer-reviewed articles published in Political Research Quarterly, Publican Administration Review, and American Behavioral Scientist.
---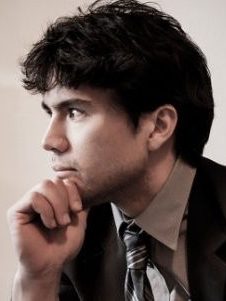 Walter James is a 5th year Ph.D. candidate at Temple University. His dissertation research investigates the political dynamics underpinning financial regulation in advanced industrialized economies since the 2008 Global Financial Crisis. Specifically, it tries to explain why some governments, more than others, implement more stringent regulatory policies to ensure the stability of their financial systems. Walter gratefully acknowledges the financial support he received for part of his fieldwork research from Temple University's Global Studies Program in 2019. He is a recipient of the Fulbright Graduate Research Fellowship to conduct fieldwork research for one year starting in May 2021.
---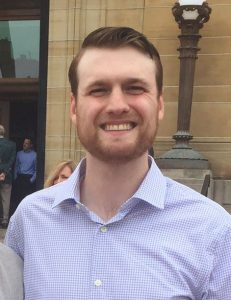 Ryan Manzler was a research assistant from 2018-2019. He graduated summa cum laude from Temple in 2019 with a B.A. in Psychology. As a non-traditional student, Ryan's passion for political-psychology is robust. Specifically, group identity and how it relates to both political attitude formation and behavior pique his interest.  While at Temple, he was also the Events Coordinator for the Temple Habitat for Humanity chapter and was a research assistant at The Children's Hospital of Philadelphia. In the near future, Ryan hopes to enroll in a Ph.D. program.
---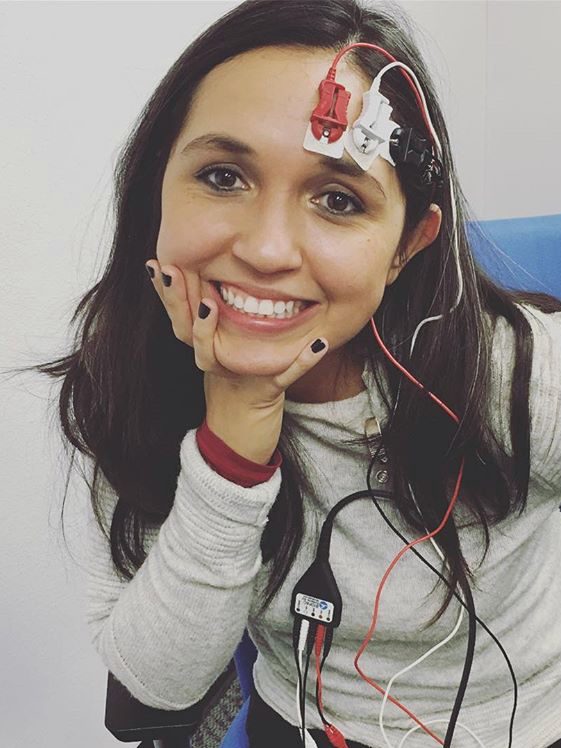 Amanda Milena Alvarez received her Ph.D. from the Department of Political Science at Temple University. She studies risk acceptance and contentious politics. along with research regarding youth and violence in Latin America. Amanda received a Global Studies Graduate Research Travel Grant from Temple University and has done extensive fieldwork in Chile. Her dissertation project seeks to expand the domain of application of risk acceptance to contentious politics, noting that age-based explanations of participation in these events are insufficient in explaining why individuals choose to participate in contentious politics generally.
---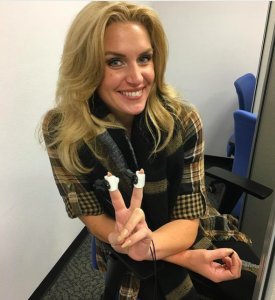 Lauren Rowlands received her Ph.D. in political science from Temple University in 2020. She is currently a Visiting Assistant Professor at California Lutheran University. Her research and teaching interests are in the areas of American political institutions, legislative behavior, and public policy. She approaches these areas using both quantitative and qualitative methodology and text analysis.
---
Anthony Del Signore was a research assistant at the Behavioral Foundations Lab from 2017-2018. Anthony studied political psychology, political parties, media, and elections at Temple while earning his M.A. Along with assisting in the Behavioral Foundations Lab, he was an Instructor for POLS 2102 – American State and Local Politics and POLS 0825 – Quantitative Methods in the Social Sciences.
---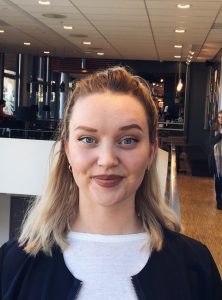 Andrea Vik is currently a Ph.D. candidate in the Department of Sociology and Political Science at the Norwegian University of Science and Technology (NTNU). She has a research master's (M.Sc.) in Communication Science from the University of Amsterdam. During her master's, she had a research internship as a Lab Assistant at the Behavioral Foundations Lab. She has a strong interest in the field of political psychology and online political communication with an emphasis on emotional processing of political content and emotional attachments to politicians.