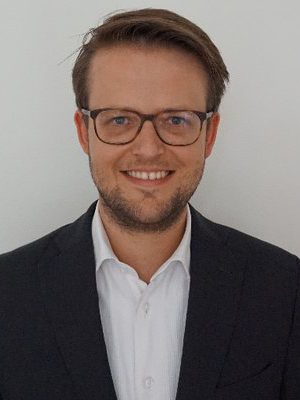 Bert Bakker is an Assistant Professor of Political Communication & Journalism at the Amsterdam School of Communication Research. He is interested in the psychological roots of citizens' political beliefs. He mostly studies the role of personality and emotions and he is the co-founder of the Hot Politics Lab. He is also the founder and co-organizer of the Dutch Political Psychology Meetings which are held twice a year at the University of Amsterdam. Prof. Bakker also serves as an Associate Editor at the Journal of Experimental Political Science.
---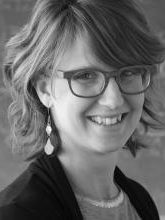 Valentina Parma is Research Assistant Professor in the Department of Psychology at Temple University, and the chair of the Global Consortium for Chemosensory Research or GCCR. She studies the ways in which unconscious cues, such as odors, influence typical and atypical social and motor behavior using behavioral and physiological methods across development. Recently the COVID-19 pandemic has added a new dimension to her research in clinical olfaction to understand how smell, taste, and chemesthesis (spicy/cooling sensations) are affected by COVID-19. She is also invested in supporting and advising peers and students, advocating for women scientists, particularly through her work with Women In Olfactory Science and consulting for CyNexo on the development of odor-delivery methods.
---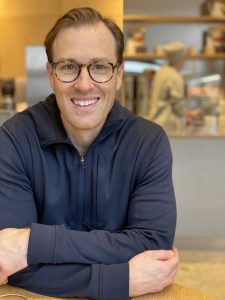 Ryan Vander Wielen Dr. Wielen is an Associate Professor of Political Science at the State University of New York at Stony Brook. His research and teaching interests are in the areas of American political institutions, political decision-making, quantitative methodology, and formal modeling. Much of his research examines how legislators strategically navigate their electoral circumstances, and whether voters hold elected representatives accountable for their behavior in office.
---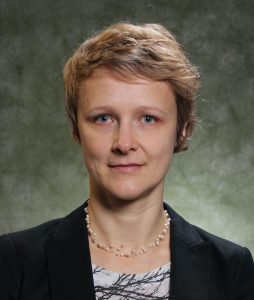 Katja Kleinberg is an Associate Professor of Political Science at Binghamton University, SUNY. Broadly, her research explores the link between domestic politics and foreign policy and the sources of public opinion on foreign policy issues. She has published in the Journal of Politics, International Organization, and International Studies Quarterly. Dr. Kleinberg is currently collaborating with Behavioral Foundations Lab affiliate Alexandra Guisinger (Associate Professor, Department of Political Science, Temple University) on a project linking structural discrimination to gender gaps in foreign policy preferences.