---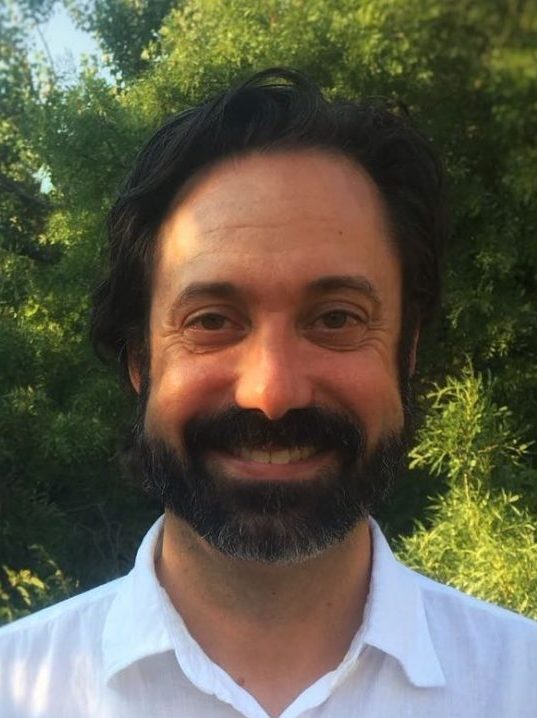 Dr. Arceneaux is Thomas J. Freaney, Jr. Professor of Political Science, Faculty Affiliate with the Institute for Public Affairs, and Director of the Behavioral Foundations Lab at Temple University. He studies how people make political decisions, paying particular attention to the effects of psychological biases. He has published articles on the influence of partisan campaigns on voting behavior, the effects of predispositions on attitude formation, the role of human biology in explaining individual variation in predispositions, and experimental methodology. His most recent book, Taming Intuition: How Reflection Minimizes Partisan Reasoning and Promotes Democratic Accountability (2017, Cambridge University Press, co-author Ryan Vander Wielen), takes a closer look at why people vary in their ability to get beyond their biases and explores the implications for citizens' ability to live up to the demands of democracy. His last book, Changing Minds or Changing Channels: Partisan News in an Age of Choice (2013, University of Chicago Press, co-author Martin Johnson), studies how people's partisan biases shape the influence of political media.
---
---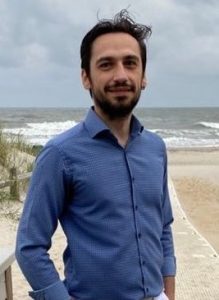 Can is a 4th year Ph.D. candidate at Temple University. Broadly, he focuses on Comparative Politics and International Relations. In particular, he engages in psychological aspects of identity in contemporary Turkish and American politics. He is currently writing his dissertation entitled "Social Emotions in Political Behavior." The thesis aims to explain the variance in outgroup bias/affective polarization through the lens of Self-Conscious Emotions (shame/guilt/pride) by investigating individuals' predisposed tendencies.
---
Alexandra Higgins 

—Research Assistant
---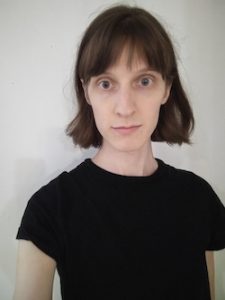 Alexandra (Alex) Higgins is a Ph.D. student in the Political Science Department. She grew up in Baltimore and got her BA from the Ohio University Honors Tutorial College in 2015.
She's studying American Politics and Political Theory, but she is more specifically interested in LGBT activism, information and communications technology, democracy, and gender. Currently, she teaches Quantitative Methods. When she isn't tending to her coursework, she likes to make computer games, showcase them at local festivals, and maintain her blog.
Website         Contact