Principal Investigator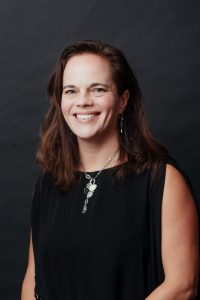 Deborah Drabick, Ph.D.
Dr. Drabick is an Associate Professor and Director of Graduate Studies in the Department of Psychology at Temple University. Dr. Drabick's expertise is broadly in developmental psychopathology, and more specifically in youth externalizing problems. Her work includes such areas as risk and resilience, co-occurring psychological conditions, contextual influences, and intervention. She has published articles related to most childhood conditions, including attention-deficit/hyperactivity disorder, oppositional defiant disorder, conduct disorder, autism spectrum disorder, anxiety, and depression. Dr. Drabick is particularly interested in assessment of neurodevelopmental processes that may predict treatment outcomes and using advanced statistical techniques to understand the development of co-occurring psychological conditions. Her work has been funded by the National Institute of Mental Health, American Psychological Foundation, and PA Department of Health. Dr. Drabick teaches a range of foundational and upper-level undergraduate and graduate courses related to clinical and developmental psychology. She has mentored many graduate and undergraduate students, who present their work at important conferences, publish empirical and conceptual papers, procure external funding, and obtain outstanding positions in a variety of medical and university settings. Dr. Drabick has served on more than 200 student defenses and has received numerous awards for her teaching and mentoring (e.g., Temple University's Lindback Award, College of Liberal Arts Distinguished Teaching Award, Dept. of Psychology Excellence in Mentoring Award). Dr. Drabick has been a reviewer for DSM-5 Work groups, NIH grant review panels, numerous journals, and conferences, and is an Associate Editor for the Journal of Clinical Child and Adolescent Psychology. She is on the Executive Committee for APA's Society of Clinical Psychology and spearheads initiatives aimed at bridging science and practice in clinical psychology training. Dr. Drabick also serves on the Temple University Graduate Board, College of Liberal Arts Awards Committee, and as the Vice President of Temple's Phi Beta Kappa Honors Society where she has led initiatives to provide books and other resources to children in the North Philadelphia community.
Graduate Students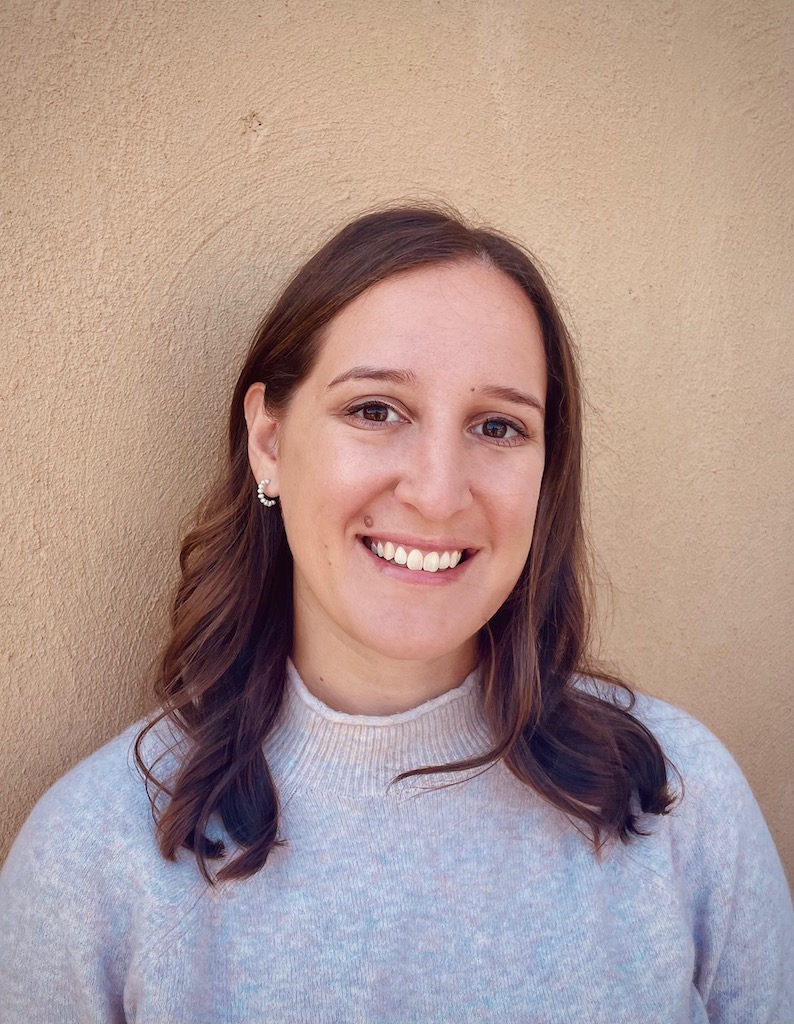 Rafaella ("Rafi") Jakubovic, M.A.
Rafi is a fifth-year doctoral candidate in the Clinical Psychology Ph.D. program. Prior to her graduate training, she graduated with a B.S. from Tulane University, where she majored in Psychology (with minors in Public Health and Sociology) and served as a research assistant under Dr. Stacy Overstreet, who investigated implementation of social-emotional learning and trauma-informed care models in New Orleans School, and Dr. Laurie O'Brien, who investigated the social psychology of race- and sex-based discrimination. She then worked as a Clinical Research Coordinator at the Massachusetts General Hospital Home Base Program, where she focused on the implementation and dissemination of trauma-focused and resilience-building interventions for military families. As a clinical scientist, her research aims to understand how contextual and cognitive factors interact to contribute to risk and resilience among disadvantaged youth, particularly those exhibiting externalizing symptoms, and identify targets of change for prevention and intervention programs. In her career, she hopes to advance empirically-supported, trauma-informed care for vulnerable families. In her free time, Rafi enjoys books, movies, travel, and Philadelphia's amazing food scene.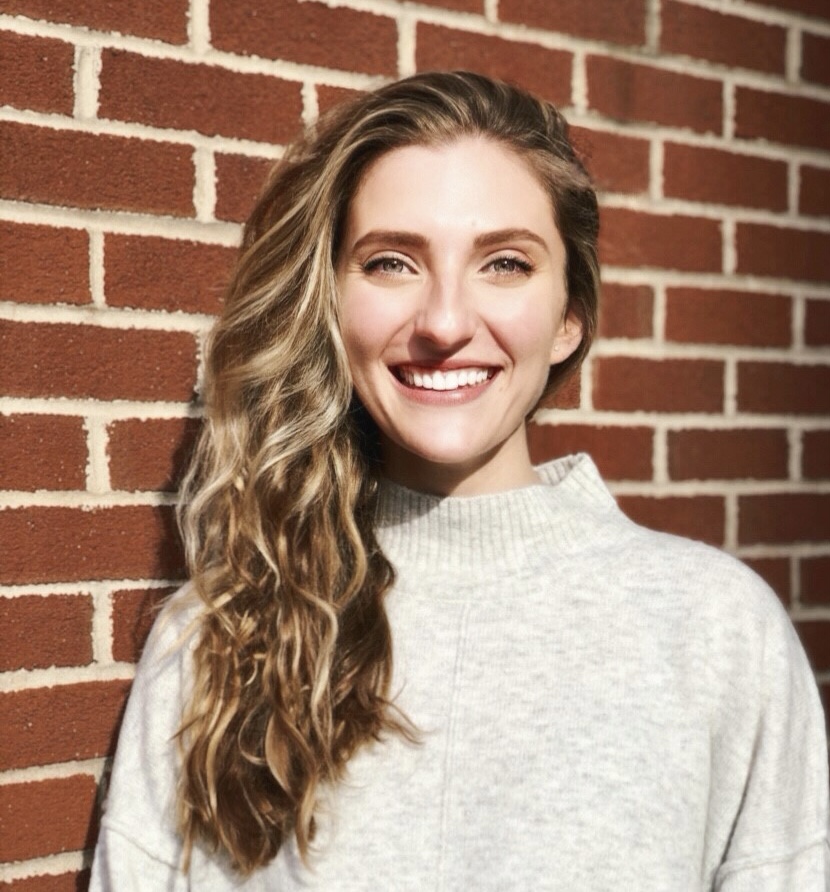 Valerie ("Val") Everett, M.A.
Val is a fourth-year graduate student in the Clinical Psychology Ph.D. program. She graduated from the University of Connecticut in 2015 with a B.A. in Psychology and a minor in English. After graduation, Val worked as a research coordinator at Drexel University, as well as a lacrosse coach for Young Quakers Community Athletics (YQCA) through the Netter Center of Community Partnerships at the University of Pennsylvania. More recently, Val worked on an R01 at the Children's Hospital of Philadelphia (CHOP) Violence Intervention Program, investigating the effectiveness of the Child Family Traumatic Stress Intervention (CFTSI) in reducing post-traumatic stress symptoms in violently injured youth. Val's current research interests include the influence of trauma exposure on risk and resilience in low-income urban youth, as well as resilience-building through sports. In her spare time, Val enjoys being active, eating cheese fries, lugging her Canon around to take pictures of unsuspecting dogs, and binge-watching Parks and Rec with her cats.

Abbey Friedman, B.S.
Abbey is a third-year graduate student in the Clinical Psychology Ph.D. program. She graduated from the University of Pittsburgh in 2018 with an honors B.S. in Psychology and a double minor in Creative Writing and Administration of Justice. During college, she served as an undergraduate research assistant in Dr. Daniel Shaw's Pitt Parents and Children Lab, in which she conducted home assessments with parents and children from low-income communities in the greater Pittsburgh area. After graduation, Abbey worked as a research assistant for Dr. David Kolko, through Western Psychiatric. She primarily worked with programs that provided clinical services to children convicted of sexual-related offenses or fire-related offenses. Further, she assisted in the R01 submission that aimed to implement early behavioral intervention and parent management training through pediatric offices across Pennsylvania. Abbey's research interests include violence and delinquency risk factors, as well as other individual and contextual risk factors that act as mediators/moderators of the relationship between developmental factors and conduct problems. In her free time, Abbey enjoys staying active with a yoga practice (she is currently in the process of gaining her 200-hour certification), reading, and spending time with friends and family.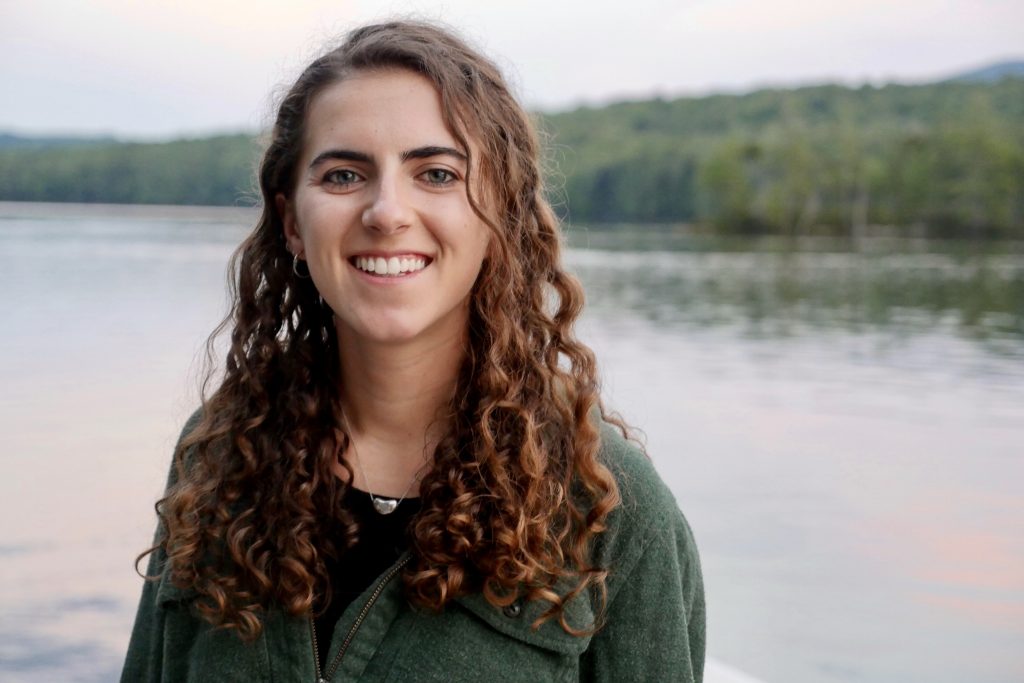 May Albee, B.S.
May is a first-year doctoral student in the clinical psychology program. She graduated from the University of Vermont in 2019 with a B.S. in Psychological Sciences. During her time at UVM, May was an undergraduate research assistant in Dr. Timothy Stickle's Developmental Psychopathology Lab studying gender differences in primary and secondary psychopathy. Upon graduating, May worked as a research coordinator for three years in The Children's Hospital of Philadelphia's Cancer Center under the direction of Dr. Matthew Hocking. She coordinated studies examining brain mechanisms in youth with Neurofibromatosis Type I and social connectedness in survivors of pediatric brain and solid tumors. May's current research interests include modifiable risk factors for externalizing disorders in youth and examining outcomes of the integration of behavioral health services in pediatric primary care. In her free time, May enjoys knitting, hiking, and exploring Philadelphia with friends.
Research Assistants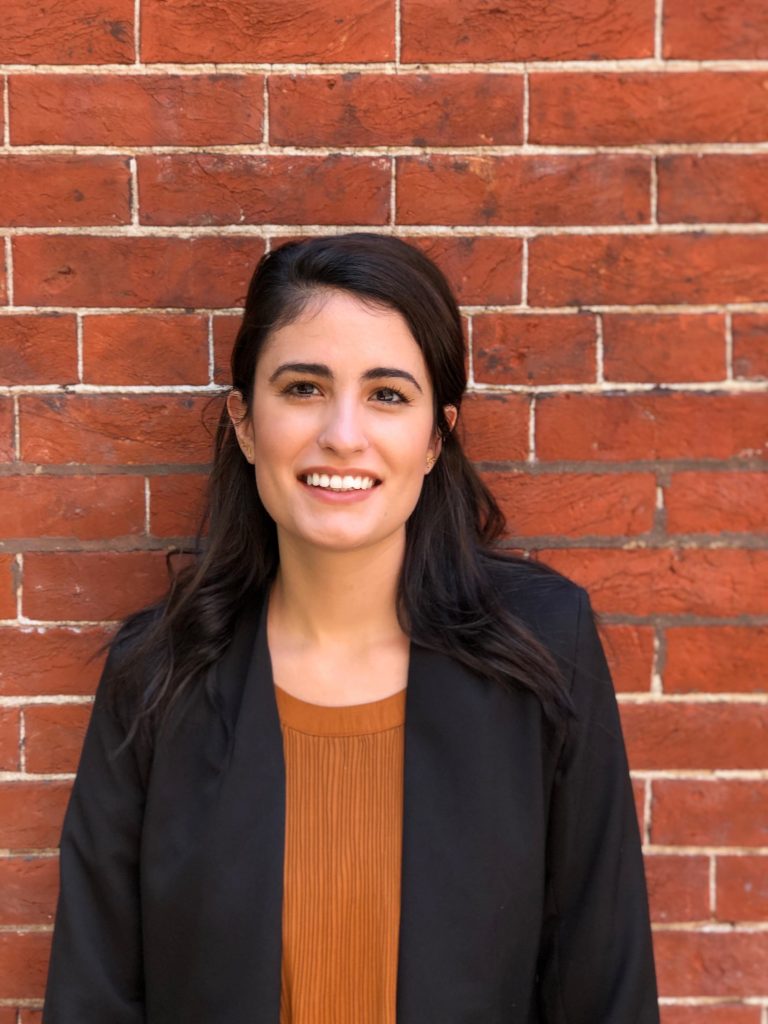 Marianela Rosales Gerpe, MD
Marianela is a senior Psychiatry resident at Temple University Hospital. Originally from Cuba, Marianela moved to Canada to study Neuroscience at Carleton University and subsequently studied medicine at Ross University School of Medicine. During college, she worked in a crisis hotline call center and volunteered at a mental health community hospital. She has a keen interest in child and adolescent psychiatry and the juvenile justice system. After graduation, Marianela wishes to pursue a fellowship in Child and Adolescent psychiatry in the hopes of working with children with externalizing disorders, particularly violence and recidivism. She has published on topics relating to the reduction of restraints and seclusion on the forensic population and hopes to continue contributing to this expanding field. In her free time, Marianela enjoys spending time with family, going on walks with her puppy, and baking.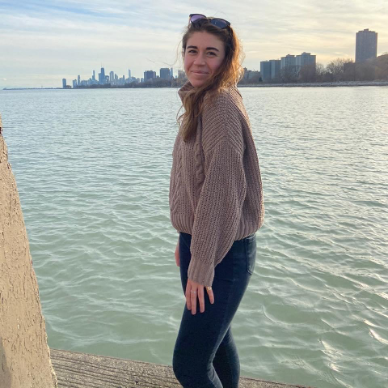 Katherine DeLoreto, B.A.
Katherine is a first-year masters student in the Counseling Psychology program with a concentration in mental health within the College of Education and Human Development. She graduated from Boston College in 2021 with a B.A. in Applied Psychology and Human Development and a minor in Management and Leadership. Before coming to Temple, Katherine worked under the principle investigator, Betty Lai, Ph.D., as an undergraduate research assistant. She worked on transcribing qualitative interviews and mixed methods studies on college students and the COVID-19 crisis. She continues to express interest in long term effects of populations that experience post-traumatic stress disorder and substance abuse. Katherine has expressed a keen interest in working with patients in a clinical setting that are experiencing substance abuse. After her Masters, she plans on pursuing a Ph.D. in clinical psychology to conduct research on an undecided topic within the field of psychology. In her free time, Katherine enjoys running, painting and creating new recipes.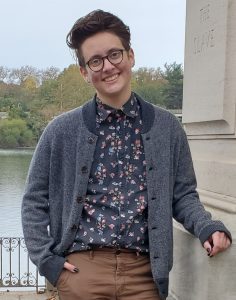 George Emory, B.A.
George graduated from Temple University in spring 2022 with psychology major and a minor in statistics and data science. Through his previous institution, Harrisburg Area Community College, he studied abroad in Romania where he studied child development in context. In Romania, he visited many of the orphanages and institutions suffering in the aftermath of Nicolau Ceausescu's regime and the consequent orphan crisis. This is where he developed his desire to study childhood trauma and attachment theory. He plans on pursuing a PhD in psychology to conduct research in childhood attachment and trauma and/or working with children directly in a clinical setting. In his free time, he writes fiction and has completed a total of five books. Among those five is a trilogy he is working toward publishing.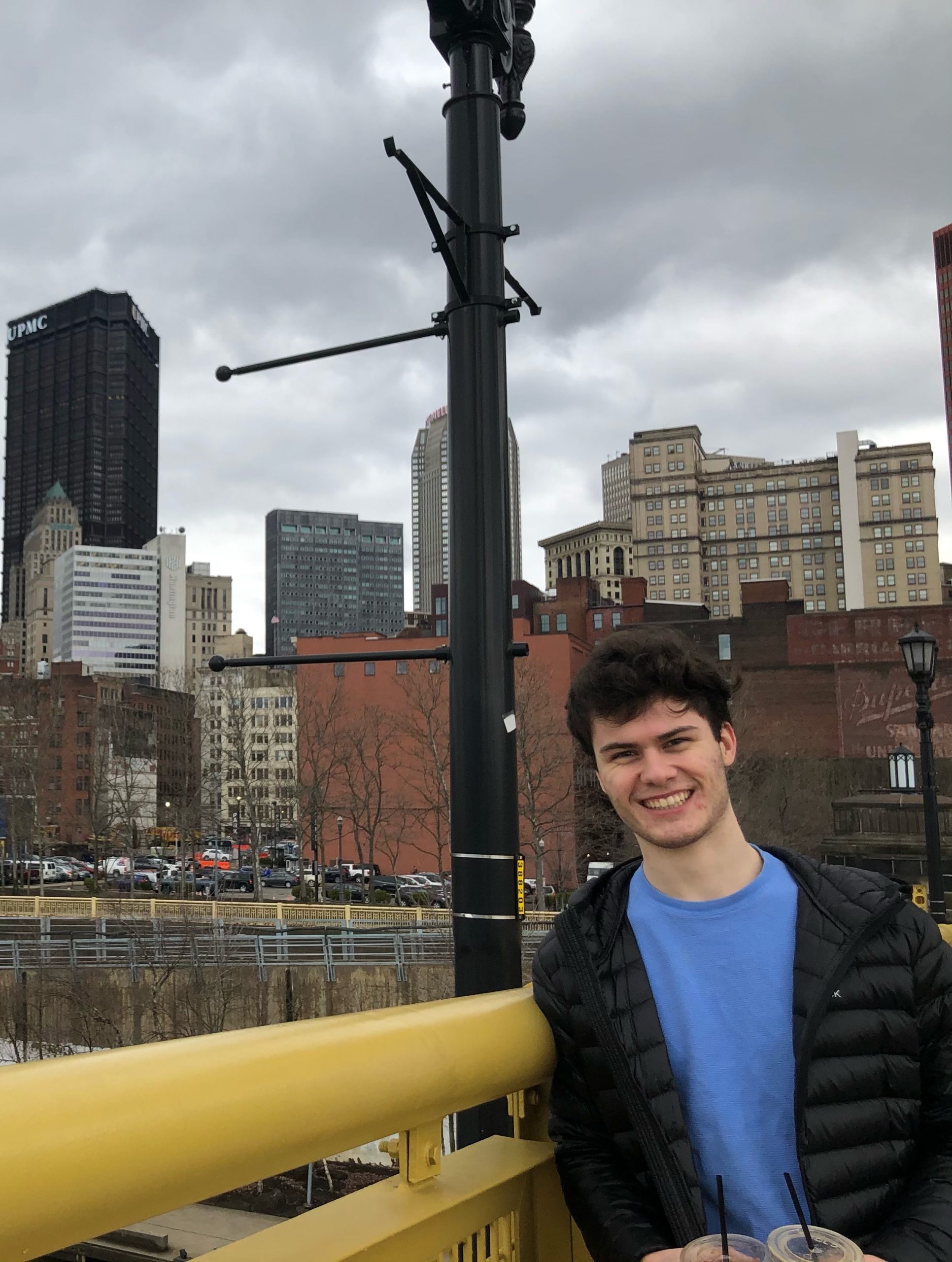 Aidan Campagnolio, B.A.
Aidan is a Philadelphia native and an incoming first-year Ed.S. student in the school psychology program at Temple University. He graduated from Temple in 2022 with a B.A. in Psychology and a minor in Education. Previously, he spent a semester interning for B-Inspired Philadelphia, where he read with children and taught them about common wellness techniques. Since then, he has been a research assistant at this lab and was awarded the Liberal Arts Undergraduate Research Award. Aidan is interested in learning about trauma's effect on an adolescent's learning development and academic performance. In his free time, he plays basketball, goes on walks, and tries to go to the beach whenever possible.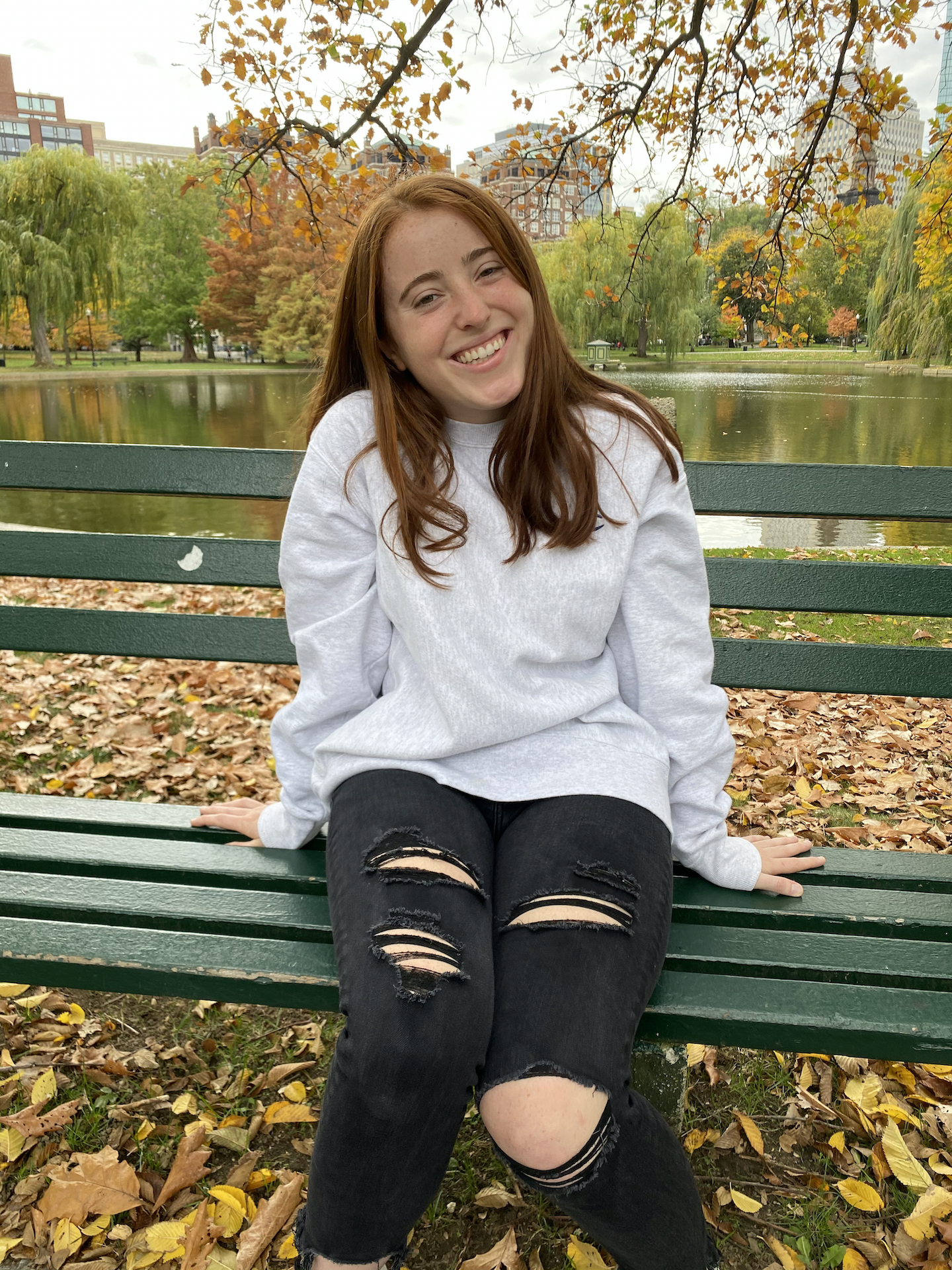 Macy Galante
Originally from Chicago, Macy is currently a rising senior at Temple majoring in Psychology with a minor in Criminal Justice and a certificate in American Sign Language. In her free time, she serves as the Director of Camp Kesem, Student Coordinator for the Honors Admissions and Transitions team, and as an Honors First Year Seminar Instructor. Macy's other interests include the effect of trauma exposure in low-income areas and mental health services in the Criminal Justice System. When she graduates, Macy hopes to teach elementary school before eventually pursuing a graduate degree in clinical psychology.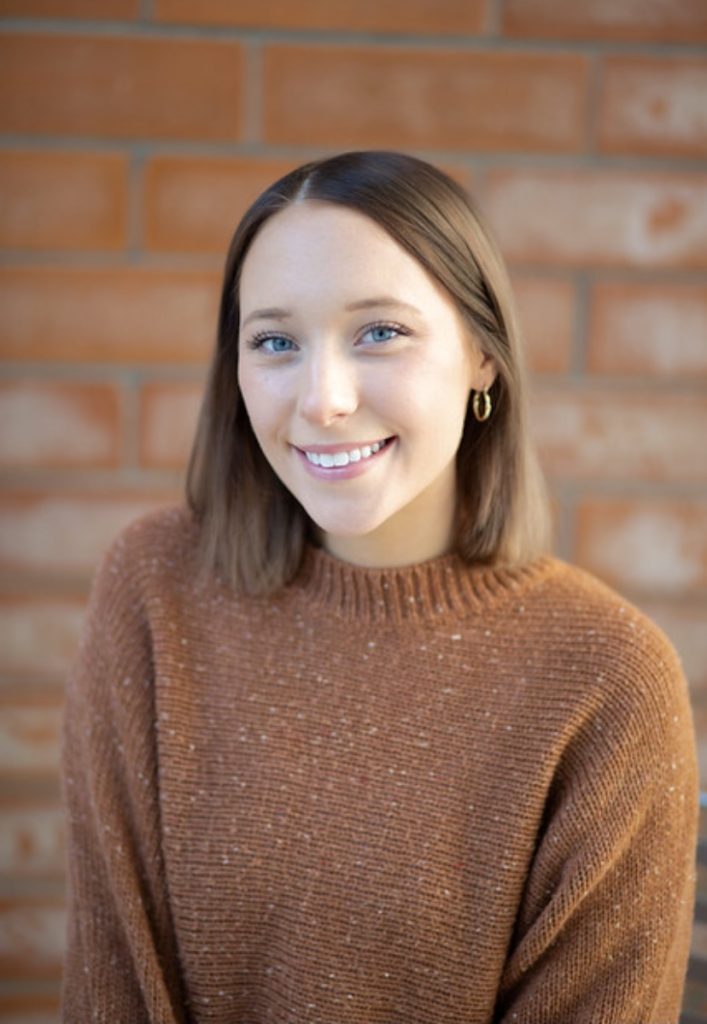 Georgia Moon
Georgia is a senior psychology major with a minor in cognitive neuroscience. Currently, she is in the Psychology Honors Program at Temple University and will be completing her honors thesis in the upcoming year. Her career goal is to work towards a Ph.D. in clinical psychology and ultimately help children and adolescents impacted by trauma heal from that impact. Outside of the classroom she enjoys sewing, painting, and traveling.
Recent Lab Alumni
Lindsay Myerberg, M.A.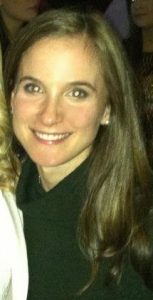 Jenika Hardeman, M.S., M.A.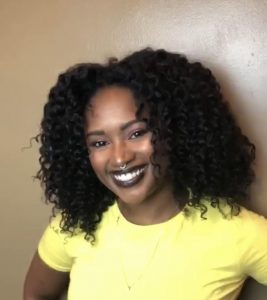 Ijeoma Osigwe, Ph.D.