Sunrise NYU's Victory Against Fossil Fuels
After an eleven year battle between climate activists and administration members, New York University has finalized its decision to divest from fossil fuels and move towards a more sustainable future for their campus. The push for this change was led by NYU students, faculty, and staff that campaigned under the Sunrise Movement NYU chapter. Founded in 2017, Sunrise Movement is a national non-profit organization designed to help youth push back against climate change and end the "corrupting influence of fossil fuel executives on our politics".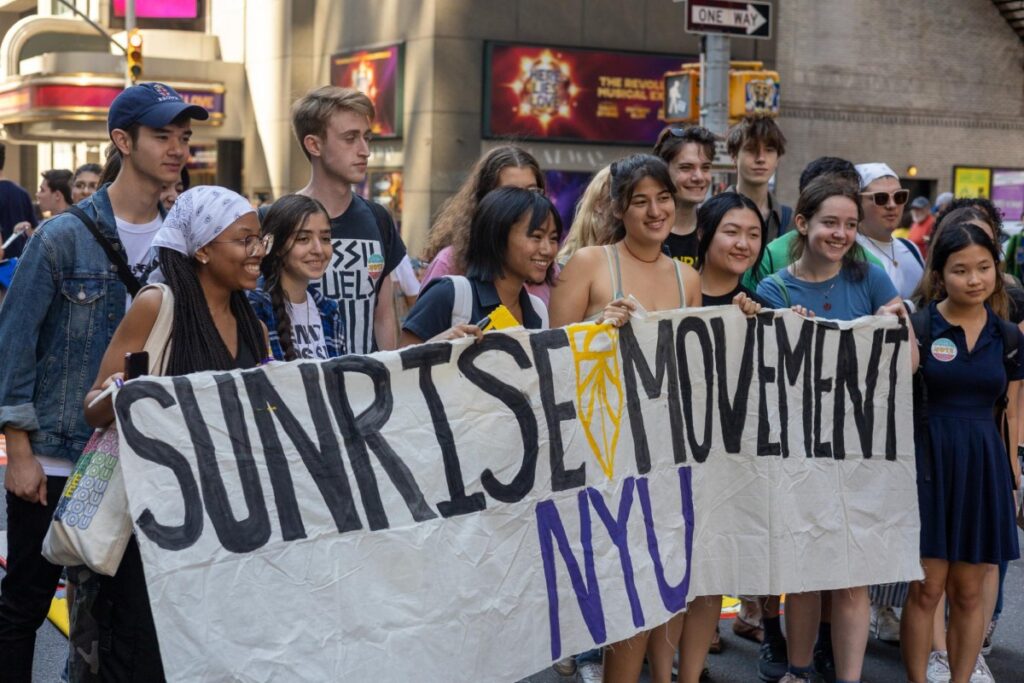 NYU's commitment to divesting from fossil fuels originally began in August, with a letter delivered to student activists by university president William R. Berkely. The letter stated that "New York University commits to avoid any direct investments in any company whose primary business is the exploration or extraction of fossil fuels, including all forms of coal, oil, and natural gas, and not to renew or seek out any dedicated private funds whose primary aim is to invest in the exploration or extraction of fossil fuels". According to NYU spokesperson Joseph Tirella, this commitment will be applied to the top 200 coal, oil, and gas providing companies—which are derived from a list managed by Fossil Free Indexes. Outside of divestment, NYU has also made improvements by reducing emissions from energy use in buildings, and has pledged to have net-zero emissions by 2040.
So what is fossil fuel divestment? Why is it so important?
Despite the rising cost of tuition, student housing, and service fees, many universities are unable to meet all of their needs from student funding. To create capital, many universities choose to invest billions of dollars in outside companies, including those that produce or rely heavily on fossil fuels. The money given back to the university through investment (as well as the money from donors) is known as an endowment. This funding is used to create more investments, or in some cases used to fund specific scholarships. Divestment is a push for universities to end their investment in fossil fuel companies and put their endowment towards green energy infrastructure or other sustainable investment opportunities. It can also mean ending sponsorships provided by companies with high greenhouse gas emissions, or ending contracts with services that create environmental waste.
NYU, a private university, currently has an endowment of $5 billion. In 2014, NYU had $139 million (4% of its then $3.4 billion endowment) invested in coal, oil, and gas. In 2016, NYU had the opportunity to divest, but chose not to after arguing that divestment does not reduce money going towards fossil fuel companies but rather "transfers ownership of stock from one holder to another", among other things. Had NYU kept 4% of their endowment invested in fossil fuels, their current investment would be $200 million. This was a huge victory in the battle against climate change, and a much needed example of students having a say in the actions of their university.
Temple University and Fossil Fuel Divestment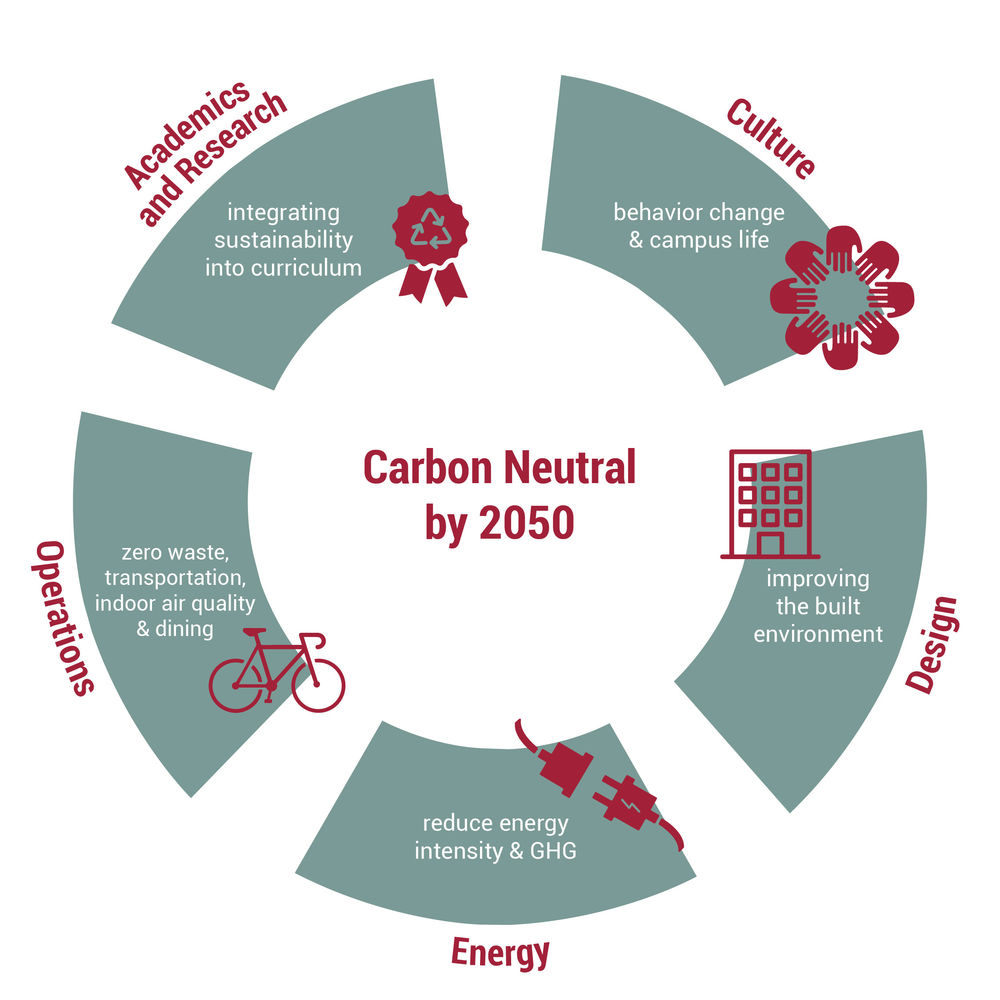 Temple University is a public research university, and is not obligated to disclose its financial investments. However, investment in fossil fuel companies seems to be the norm amongst American universities, and without a clear divestment statement it is fair to assume some of Temple University's $778 million endowment (as of 2022) comes from companies similar to those that NYU has supported in the past. Temple has many sustainability efforts in progress, such as adding sustainability focused curricula and reducing energy consumption, but many Temple community members feel that these efforts are not enough without a promise of divestment.
The Sunrise Movement is present in Philadelphia, and has contributed to local green policy change through protests, teach-ins, voter education sessions, and more. Temple also has an unaffiliated, but highly dedicated group known as Temple Climate Action, a collection of students, staff, and faculty members dedicated to the fight against climate change. The principal goals of the organization are to divest from fossil fuels, encourage transparency and accountability from Temple's administration, and advocate for the care of our planet.
As we saw from the participation of graduate and undergraduate students alike in the TUGSA Strike of Spring 2023, Temple scholars are fearless and more than willing to stand up for what they believe is right. With hope, the combination of student voices and divestment in other institutions will give Temple University the push it needs to play a part in ending the power of the fossil fuel industry and bringing us one step closer to a sustainable future.