Philadelphia, AKA Philly, is the second largest city in the East Coast and the sixth largest city in the U.S. The Philadelphia area is home to many universities and colleges and, Temple is the largest university in one of the nation's most iconic cities. With its rich history, world-class museums, music venues and restaurants- as well as proximity to New York, Boston and other major destinations- Philadelphia provides its students with endless possibility for exploration and learning in a vibrant, multi-cultural environment.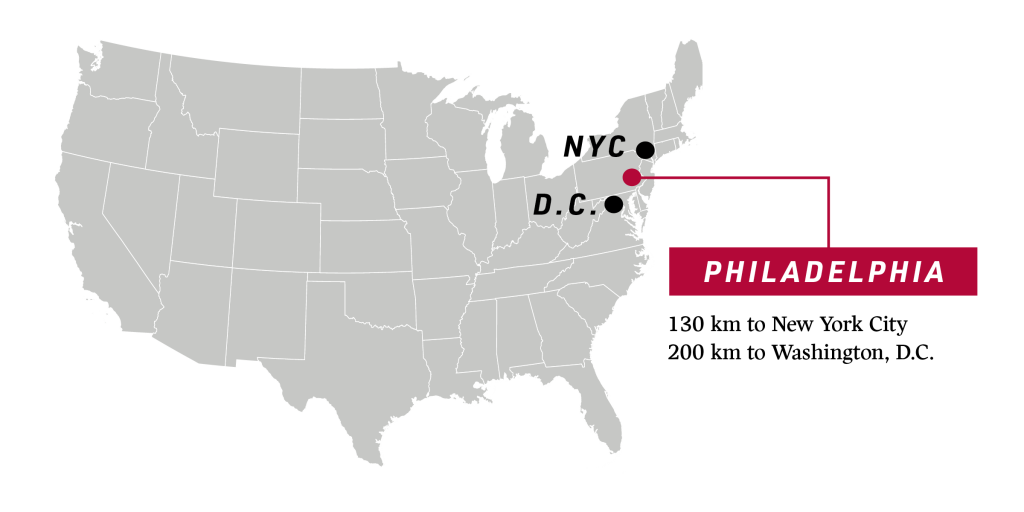 City Highlights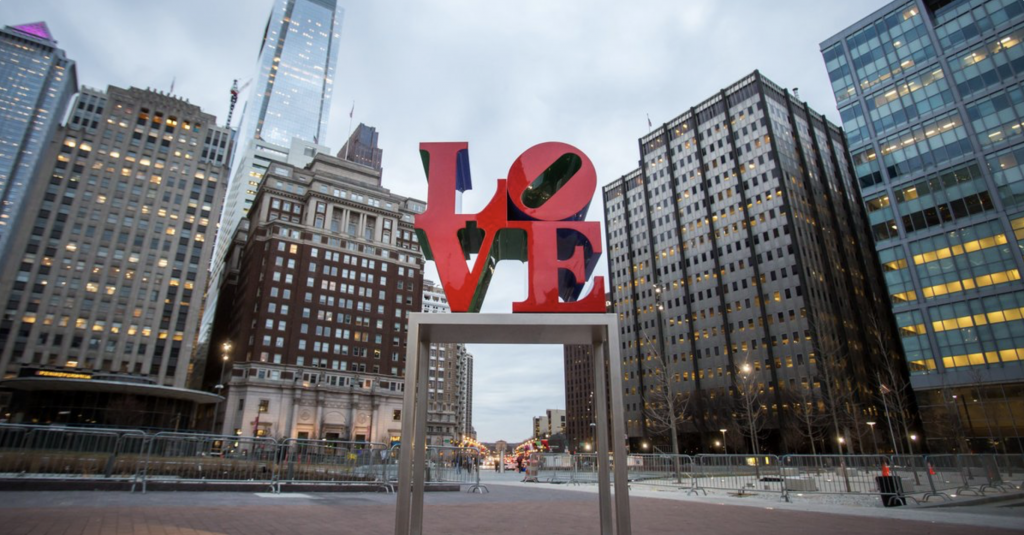 Here are some of the many unique shoutouts to our amazing city
---
City of Firsts
Philadelphia's rich history includes many of the country's "firsts."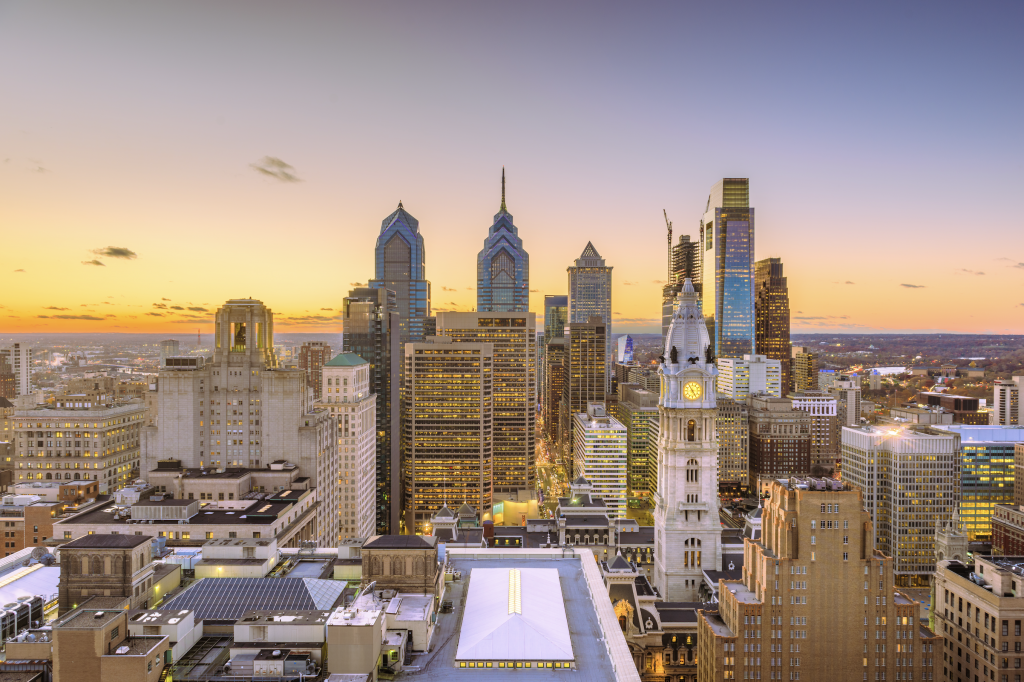 1st fire station
1st hospital
1st library
1st bank
1st law school
1st post office
1st zoo
1st fine arts academy and many more!
---
City Sites
Philly is home to some of the country's best art collections and award-winning restaurants and music venues and theaters.
–