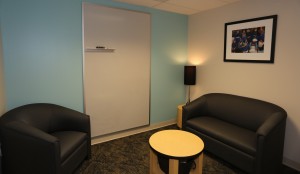 We offer a variety of psychological treatments, including cognitive-behavioral, acceptance-based, mindfulness-based, and relationship-based interventions.  We provide services for:
*Anxiety
*Depression
*Work/School Stress
*Couples/Marital Therapy
*Gay, Lesbian, Bisexual, and Transgender Issues
*Anger Management
*Trauma
*Disordered Eating
*Child-Family Conflicts
*Behavioral and Conduct Problems
 There is no limit on the number of sessions individuals can attend. Treatment length varies according to the needs of our clients.