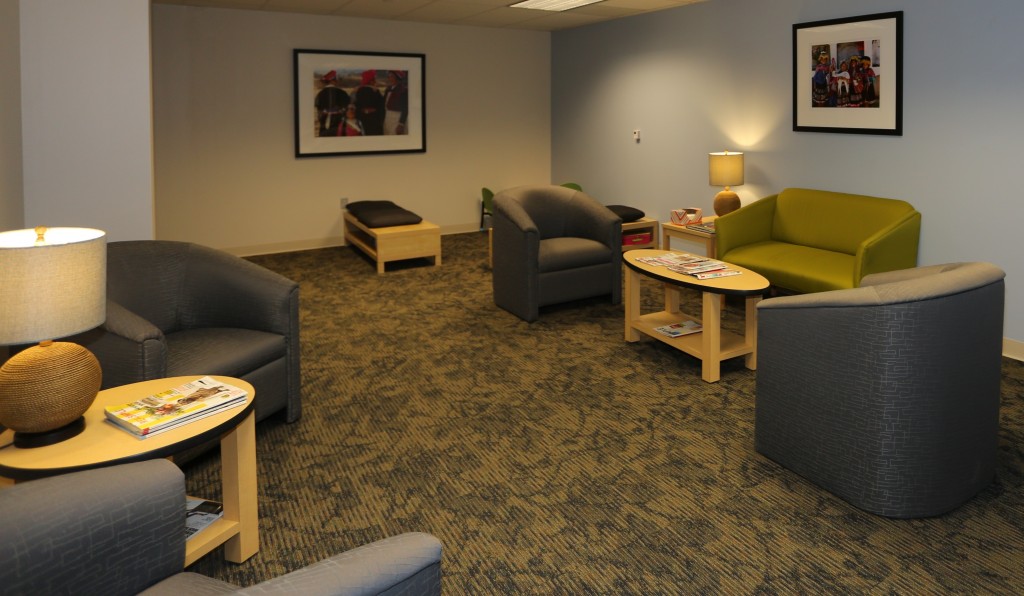 To get more information or to make an appointment, please call us Monday through Friday at 215-204-7100.
Before an appointment is made, a 15-20 minute intake on the phone is required.  If you are calling, please be aware that our office is only staffed part-time and we have high call volume.  Your call is very important to us and we will return your call as soon as possible.  We ask that you leave a voicemail with your name,  phone number, and the best day and time to reach you.
Hours: Typical office hours are Monday through Friday from 9:00 am to 6:00 pm, with flexibility for morning and evening hours, as well as some weekends for assessment services.