Rebecca (Becki) Beadling, PhD – Assistant Professor, Earth and Environmental Science Department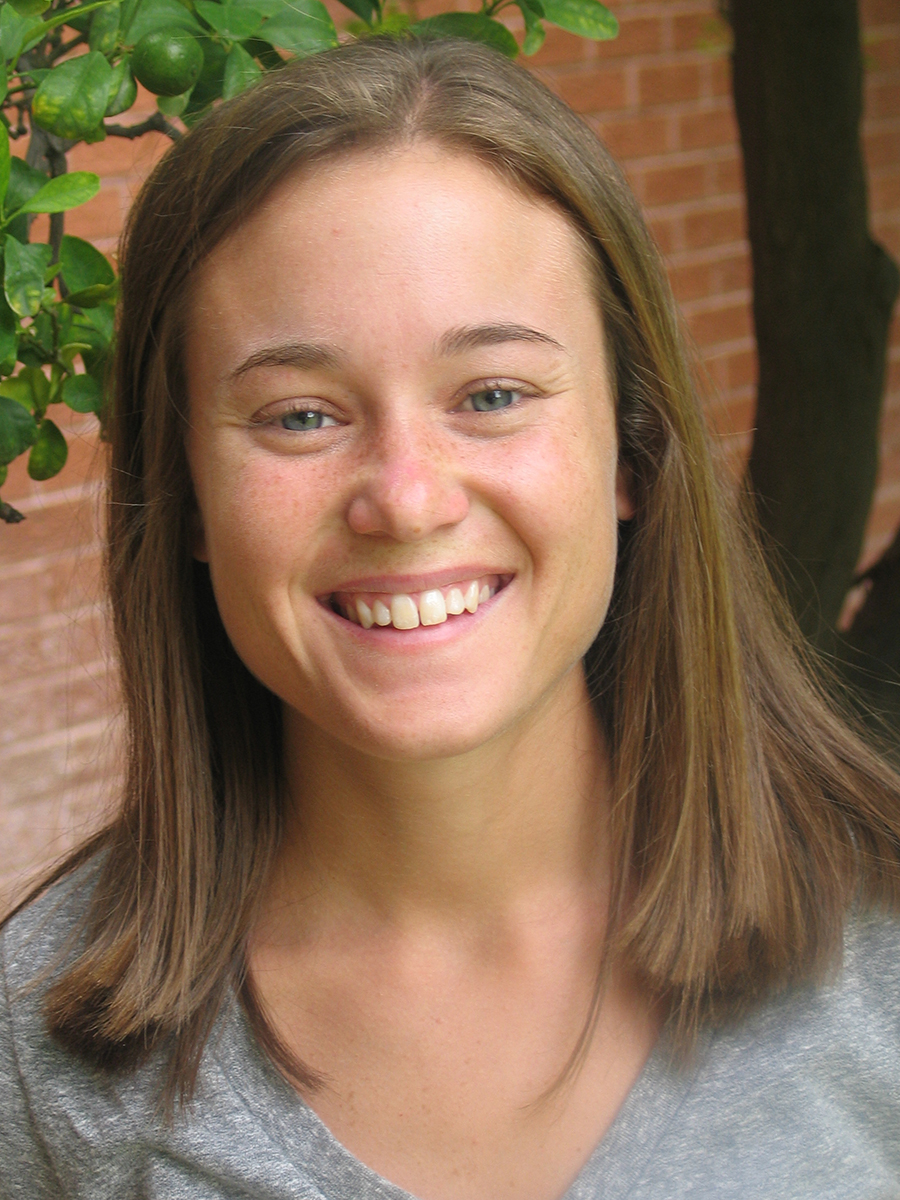 Dr. Beadling is an Assistant Professor at Temple University (Go Owls!) in the Department of Earth and Environmental Sciences. She uses observations and climate model simulations to understand the ocean's role in the climate system. Given its role in the carbon and heat budget of our planet, understanding our ocean and how it will evolve will help reduce uncertainty in climate change projections. Her research particularly focuses on ocean circulation and physical and biogeochemical processes within the Southern Ocean, their projected changes under continued warming, and the role these remote processes play in the global climate. Dr. Beadling also has a strong interest in building process-oriented diagnostics to investigate biases in ocean properties and circulation in coupled climate models. She is a past NOAA Climate and Global Change postdoctoral fellow and maintains strong collaborations with NOAA's Geophysical Fluid Dynamics Laboratory where she contributes to the development of GFDL's coupled model hierarchies including high resolution fully coupled climate simulations.
email: rebecca.beadling@temple.edu
Google Scholar
GitHub
James Milward, M.S. Student, Earth and Environmental Science Department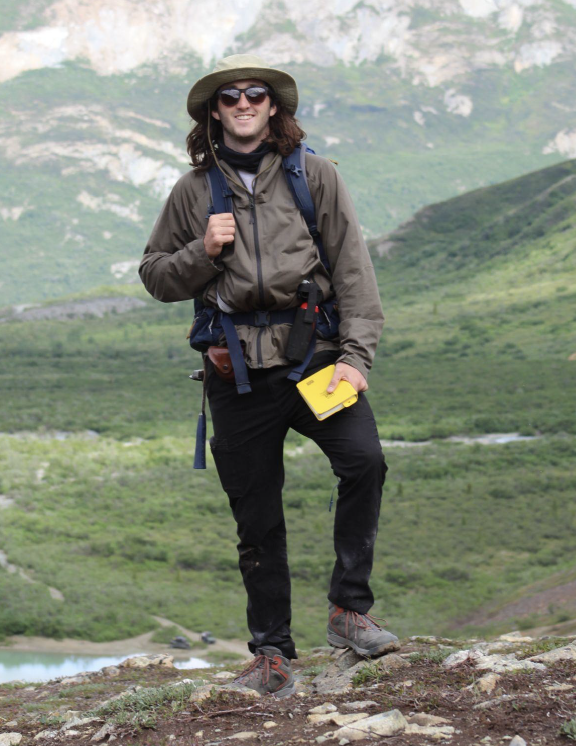 James graduated from Rowan University with a B.S. in Geology with a concentration in Global Climate Change and a minor in GIS. His undergraduate research aimed to identify links between phases of the El-Niño Southern Oscillation and local sea level rise patterns along the coast of New Jersey and New York. During this time, James developed a passion for studying how the ocean and coasts will evolve in a warming world. In the OCC Lab, James is studying the impacts that changes in ocean circulation patterns in the Southern Ocean may have on density driven sea level rise. In his free time, James loves to stay active by bouldering, surfing, disc golfing, or picking up new hobbies.
email: james.milward@temple.edu
Will Ellinger, Undergraduate , Earth and Environmental Science Department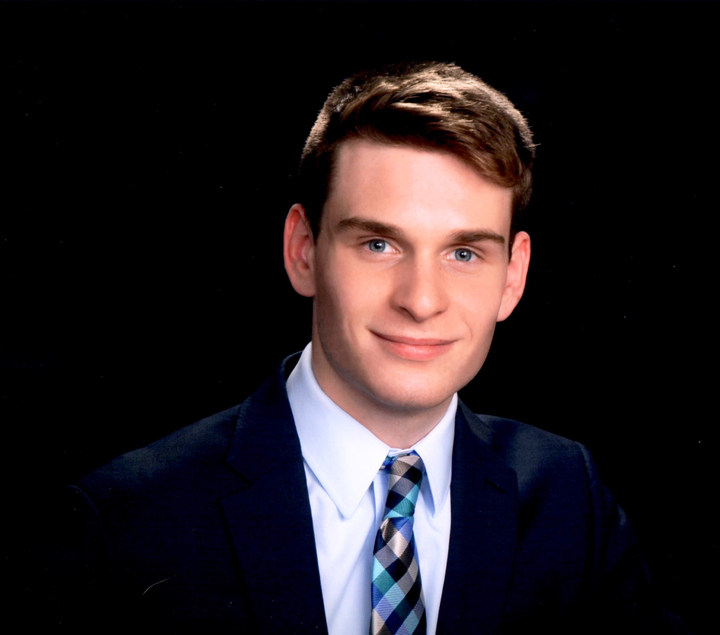 Will is an undergraduate Environmental Science major with a concentration in Climate. In the OCC Lab, Will is researching how meltwater from the Antarctic Ice Sheet impacts regional and global atmospheric circulation patterns. To address this question, Will is analyzing results from climate model simulations where additional meltwater is added to the surface of the Southern Ocean in regions of observed ice shelf thinning. In his free time, Will enjoys hiking, reading, and exercising.