Welcome to the fall 2023 semester at Temple University! Temple Libraries is here to support you with a variety of resources, materials, and services to get you started and keep you on track as the semester unfolds.
This post highlights just a few of the ways you can use the Libraries this academic year. Be sure to check our website for more resources, and visit our contact us page to learn about all the ways to get in touch to ask questions.
Find the materials you need
The Libraries provide access to a broad range of physical and online materials—including books, journals, articles, music, and movies—all searchable through our website: library.temple.edu.
If it's rare or unique archival materials you're after, learn more about the Special Collections Research Center and the Charles L. Blockson Afro-American Collection and peruse our digital collections. 
Each semester the Libraries compiles a list of digitally available textbooks that may substitute for required or recommended course textbooks. They are available to students at no cost.
Get personalized research help
Librarians are here to offer personalized assistance as you work on your research papers and projects. No matter what you are studying or what major you pursue, we have a librarian who specializes in your field.
Getting in touch with your librarian is easy: you can chat, email, or schedule a virtual or in-person appointment. Our chat service is 24/7, so no matter when you are working, someone will be here to answer your questions.
Research, at your pace
Once you've scoped out your syllabi, head over to our comprehensive Research Guides for each of your course subjects (curated by our subject librarians!).
Our self-paced library tutorials can you help you develop your research skills.
We also have tailored undergraduate and graduate user guides to help get you started.
Explore spaces to study and work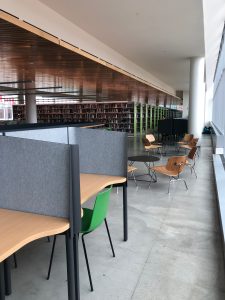 We offer a variety of open seating options to satisfy student needs for individual and group study. Students can book study rooms ahead of time at Charles Library and the Ginsburg Health Sciences Library.
If you are interested in making use of the Libraries' advanced equipment and technology, visit the Loretta C. Duckworth Scholars Studio in Charles Library and the Innovation Space at Ginsburg Health Sciences Library.
Access tech
Need to print or use a computer? Take advantage of the laptop lending program and charging options, and look into Temple's Print on the Go service for all your printing needs.
Attend free events and workshops
We host a variety of events and workshops throughout the academic year. In addition, we'll be offering a lineup of concerts, conversations, and specialized workshops, on everything from CV writing to graphic design for visual abstracts to 3D printing.
As always, our events and workshops are free and open to all.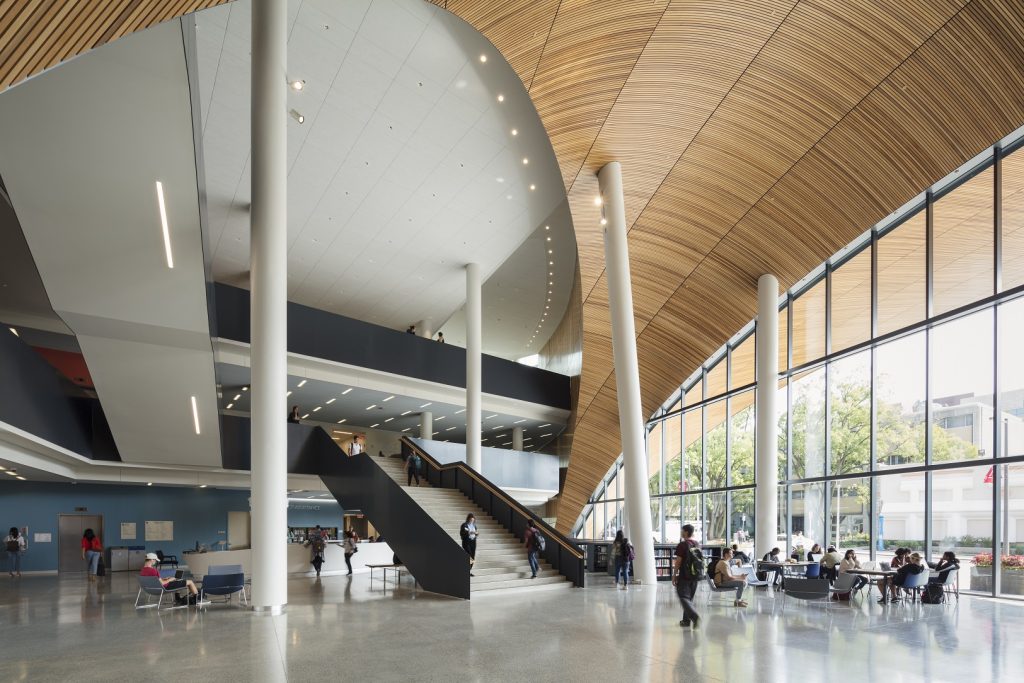 Stay up to date!
Follow us on social media and sign up for our mailing list to get future updates from the Libraries, including upcoming events, featured resources, and more.