Guest post by Will Dean, research and data services librarian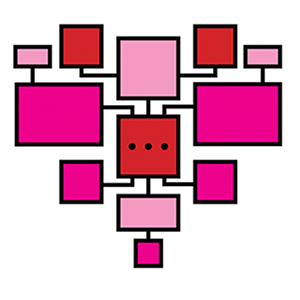 We know what we're crushing on this Valentine's Day: data! Love Data Week (February 13–17) is an annual celebration of data, learning data skills, and the people who work to understand data all year long. Our Research Data Services team is proud to present a week of virtual workshops and events that teach data skills and showcase the research and work of our academic community.
Events
This Love Data Week we're hosting two different speaker events from different—but important and pressing—areas of the world of data. First, get an intro or refresher on data privacy. Then, learn about community-based participatory research and how Temple researchers are working to address health disparities in Hepatitis B and liver cancer care.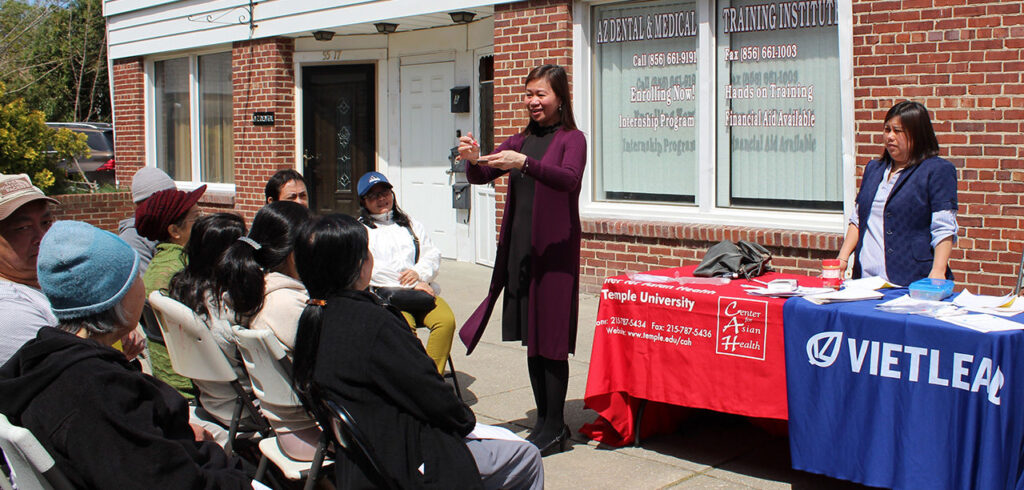 Tuesday, February 14, 10 am 
Data Privacy
Most people spend at least part of their lives online and interacting with digital systems, but understanding how your data is tracked, and the legal underpinnings to data privacy is a challenge. Learn about data privacy from Dina Gayanova, a data privacy and cybersecurity attorney in Holland & Knight's Philadelphia office. After the presentation there will be a moderated Q&A, so bring your data privacy questions!
Tuesday, February 14, 1 pm
Addressing Health Disparities in Hepatitis B and Liver Cancer Through Community-Based Participatory Research (CBPR) Data
Join researchers from Temple's Center for Asian Health to learn about their Community-Based Participatory Research (CBPR) project on addressing health disparities in Hepatitis B and liver cancer. Hepatitis B virus (HBV) and liver cancer disproportionately affect Asian Americans and other medically underserved minority populations in the US. Barriers to information and healthcare services for HBV and liver cancer prevention, screening, monitoring and treatment exist on multiple levels: individual, community, healthcare system, and societal/structural. After the presentation there will be a moderated Q&A, so bring your research questions!
Workshops
Love Data Week workshops help you learn data skills applicable to your work and research interests and provide opportunities to explore a new skill in an approachable way. This year we're offering sessions that will get you started on statistical analysis, data visualization, mapping, text mining, and finding public data.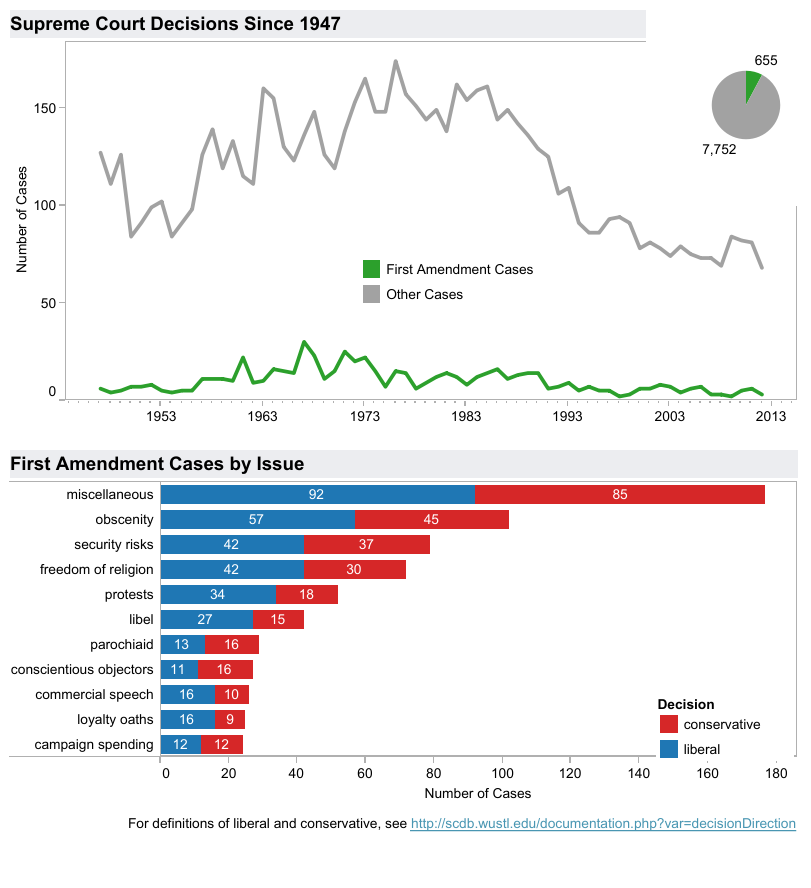 Monday, February 13, Noon
Introduction to Data Visualization with Tableau
In this hands-on workshop, Research and Data Services Librarian Will Dean will show you how to take a humble dataset and present it in a variety of colorful, informative, and interactive visualizations using Tableau. Tableau is one of the most widely used data visualization programs available, and can generate graphs, stories, and interactive dashboards. You can download Tableau and get a free student or teacher account.
Tuesday, February 14, Noon
Basic Statistical Methods with JMP
Learn about the basics of statistical analysis for clinical research using a free tool available to all Temple students, faculty, and staff. Dr. Huaqing Zaho of the Department of Clinical Sciences will lead a hands-on workshop demonstrating how to use the JMP statistical software for basic clinical statistics. No need to bring your own computer, but you can familiarize yourself with JMP by downloading it from ITS's download site.
Wednesday, February 15, 11 am
Intro to Text Mining with Proquest TDM
This workshop will introduce the basics of text mining, with a focus on Proquest's text data mining portal (TDM Studio), available to Temple University faculty, staff, and students. TDM Studio offers a vast range of textual resources, including the New York Times, Wall Street Journal, Black Historical and international newspapers. Users can ingest open access and user-generated content as well. Take advantage of user-friendly visualization tools or the more advanced Jupyter Notebooks to analyze your datasets. Join us to learn more about this innovative research and classroom tool.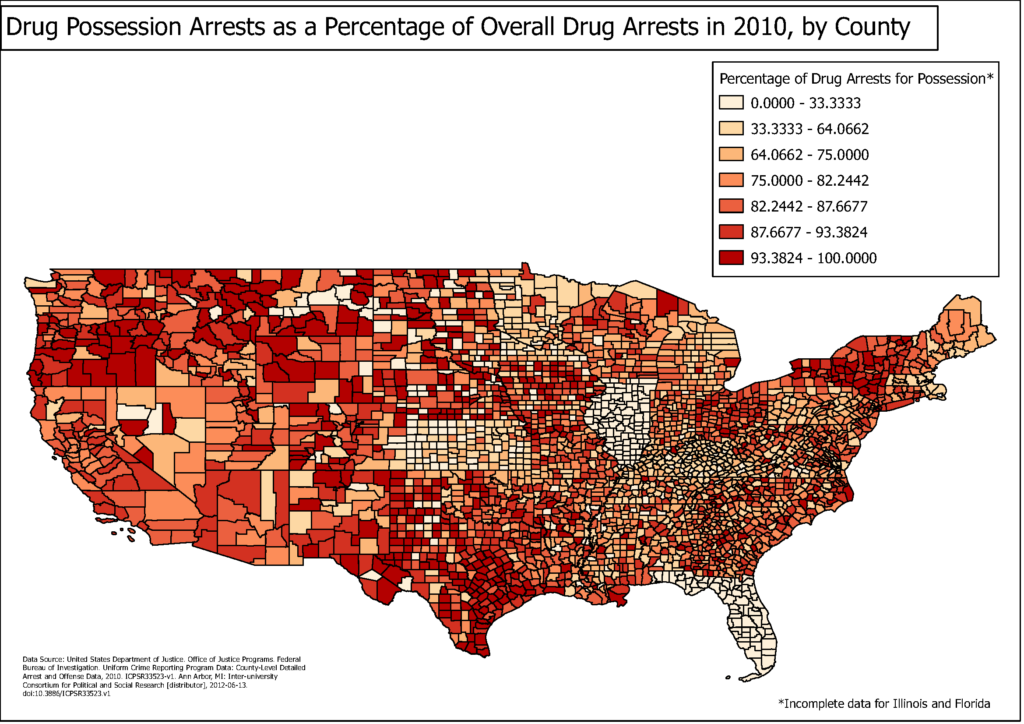 Thursday, February 16, 11 am
QGIS
Creating maps with data can be an excellent way to share your findings and illustrate complicated results. QGIS is an open source program for building maps and is freely available at: https://www.qgis.org/. From designing amazing maps to analyzing spatial data, this workshop will show you the basic tools on a Geographic Information System as well as some interesting spatial data sources available. Join Temple Libraries' Geographic Information Systems Specialist Felipe M. Valdez for this in-depth three-hour workshop.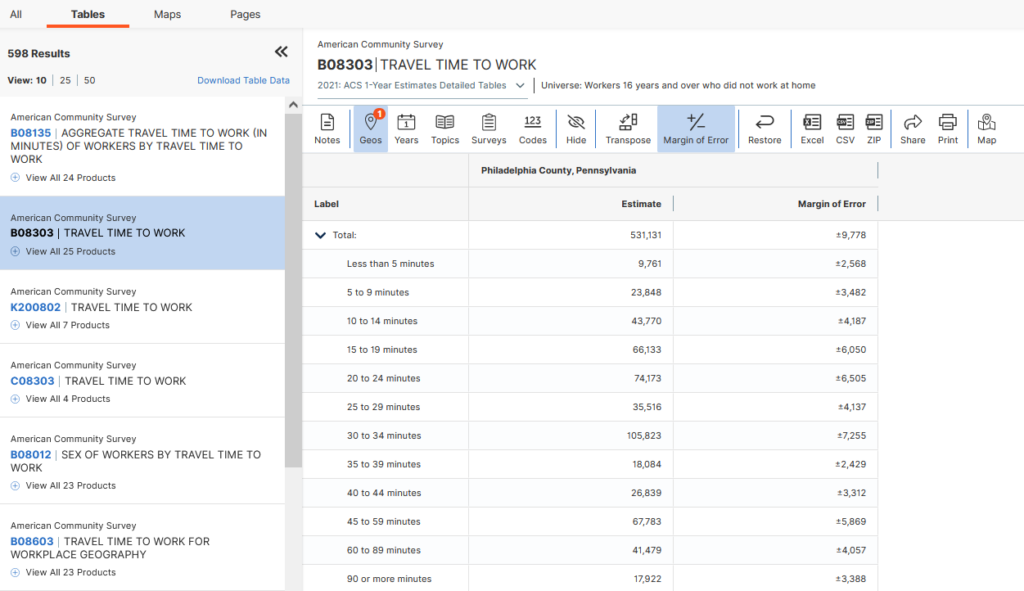 Friday, February 17, Noon
Finding Public Data for Research and Grants
Wrap up Love Data Week with this workshop! At this workshop for researchers and community groups, you can learn how to access publicly available data from national and local Philadelphia sources such as the U.S. Census, Pew Charitable Trusts, OpenDataPhilly and the Community Health Explorer. Join Research and Data Services Librarian Will Dean to explore sources of public data that can be used for research or grant applications.