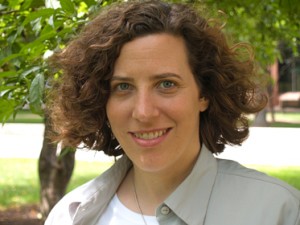 The official name of the 1996 Welfare Reform Act makes the legislators' motivations very clear: The Personal Responsibility and Work Opportunity Reconciliation Act of 1996. On signing it, President Clinton fulfilled his campaign pledge to "end welfare as we know it." Clearly fronting personal responsibility and work, the Welfare Reform Act of 1996 came right as the country's economy was entering an unprecedented boom. The dot.com bubble was in its most expansive stage, with employment tight and wages rising. The "new economy" offered a bright horizon as Internet entrepreneurs would transform the economy and lift all boats on a turbulent but exciting sea.
The intent and the rhetoric surrounding the 1996 Welfare Reform Act was consistent with an American tradition of individualism. Looking at low-income individuals from this perspective, they simply lacked either the motivation or the personal characteristics necessary to thrive in our economy. The plan was to establish a program of carrots and sticks to encourage changes in personal behavior.
Judith Levine brings a different perspective to this debate in her new book Ain't No Trust: How Bosses, Boyfriends and Bureaucrats Fail Low-Income Mothers and Why It Matters (University of California Press, 2013). Consistent with an alternative tradition that "no man [or woman] is an island, she is interested in social factors that influence personal behaviors, in this case trust and distrust. Looking at two different cohorts of interviews with low-income women in the Chicago area, one before and one after the 1996 Welfare Reform Act, she studied how trust and distrust emerge and shape low-income mothers approach and response to life events. She feels that this is a perspective lacking from the 1996 Act.
I spoke to Judith Levine on February 20, 2014.
Audio Embed Code