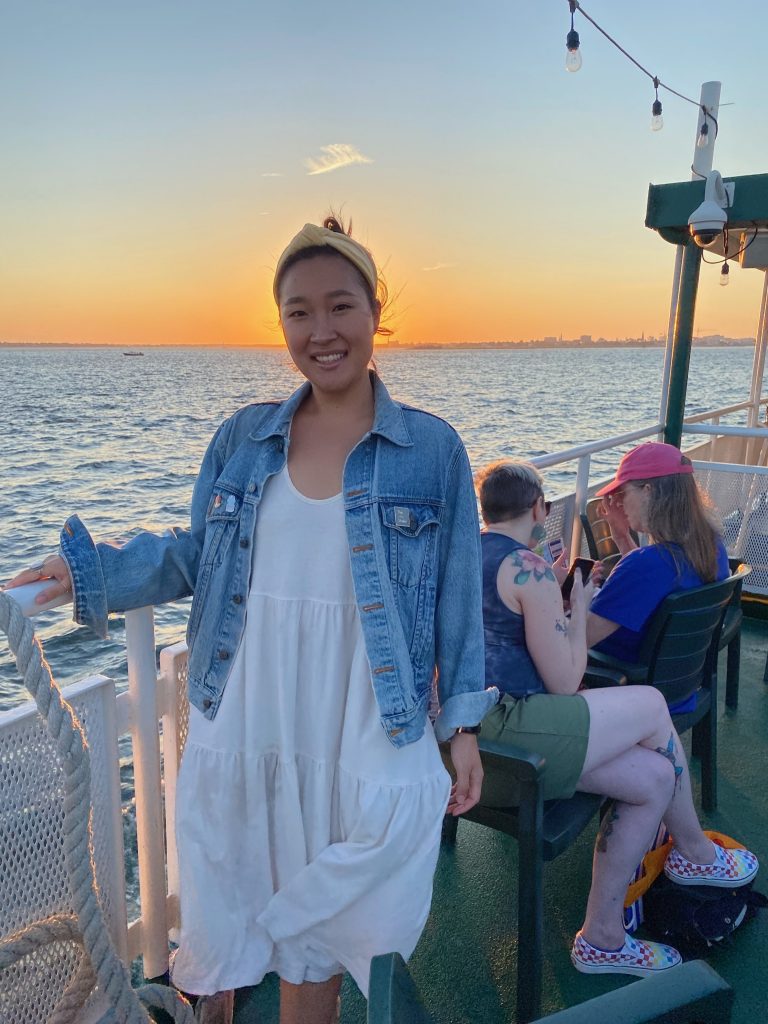 Sidney Ro, Co-President
Sidney entered the PhD program in 2016 and is  currently working on the prospectus stage. Her broad focus is 20th and 21st century American literature with research foci in African American and Asian American literatures. In her spare time, she loves to cook and make pottery on the wheel.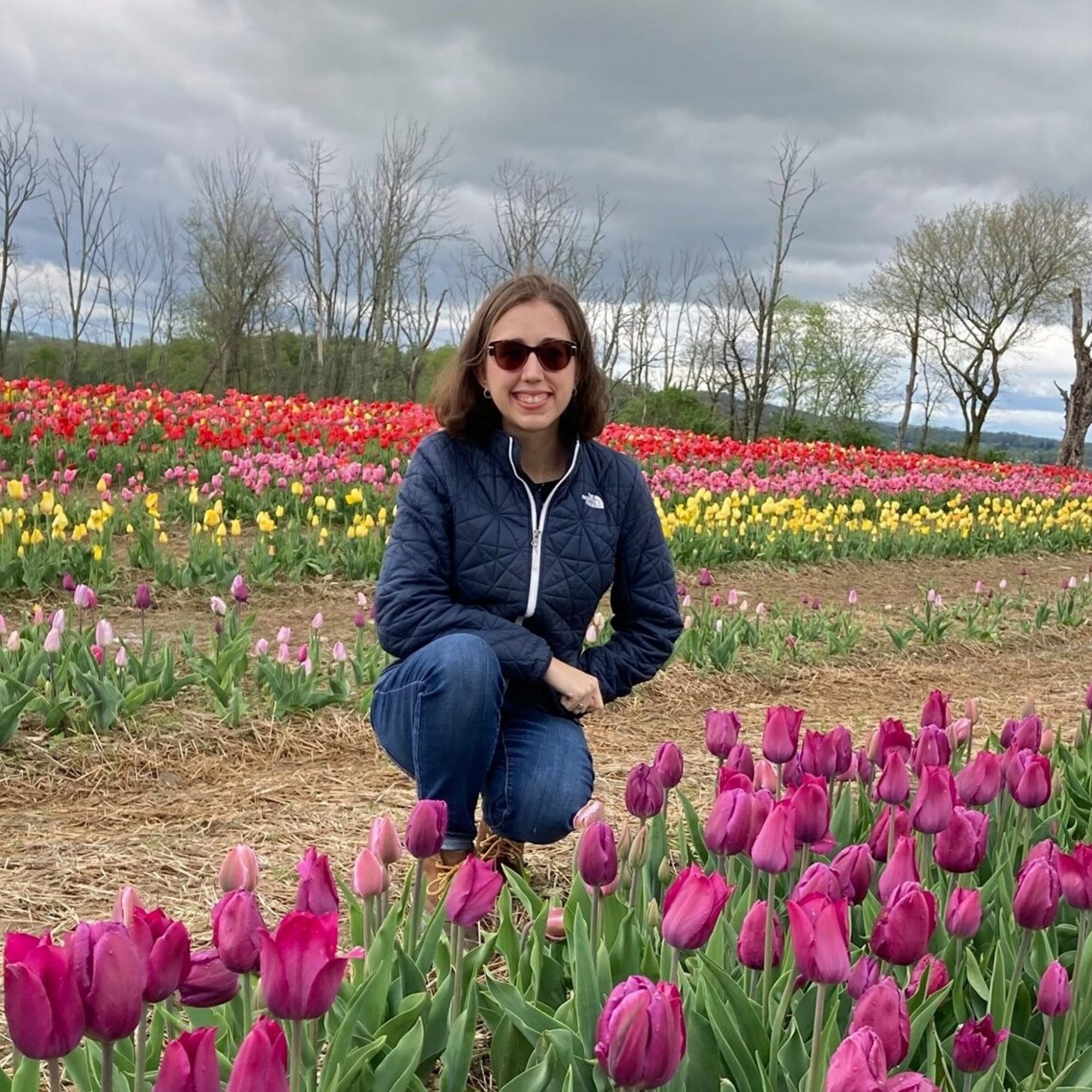 Megan Kane, Co-President
Megan entered the English PhD program in 2019. Her area of focus is rhetoric and composition and her research interests include writing assessment and digital rhetoric. When she's not reading, writing, and teaching, Megan enjoys spending time outdoors and playing the violin.
Victoria Bailey, Secretary
Victoria entered Temple's English PhD program in 2020. Her research interests in contemporary American literature and digital humanities. When she's not studying literature or teaching first year writing, she enjoys hiking and spending time outside.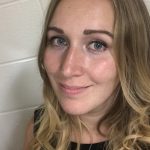 Riley Thomas, Treasurer
Riley entered Temple University's English PhD program in 2021. Her current research interests are in gender performativity and how it applies to geopolitics. As a recent transplant from the west coast, Riley spends her free time (if she has any) exploring all the wonderful sites the east coast has to offer!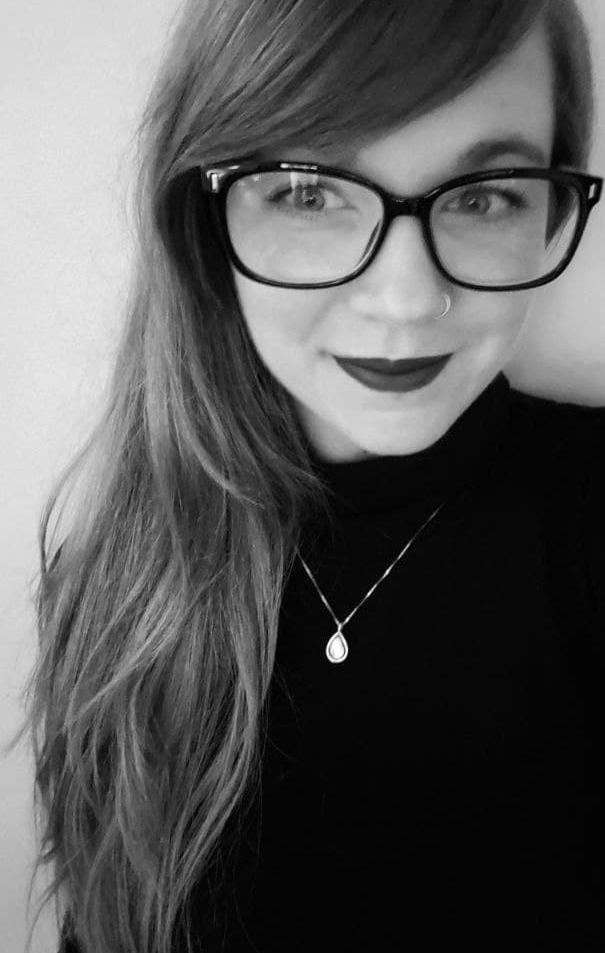 Jenna Sterling, Social Media Coordinator
Jenna (she/her) holds an M.A. in English from SUNY Cortland and is a fourth-year Ph.D. student and instructor at Temple University.  In her time at Temple, Sterling completed graduate certificates in Gender, Sexuality, and Women's Studies and Teaching in Higher Education.  Sterling is a scholar of nineteenth-century British literature, focusing her research on the trans-Atlantic Gothic as she enters the dissertation phase of her doctorate.  Outside of Temple University, Sterling serves as adjunct faculty at the Community College of Philadelphia and spends her weekends running, baking, and travelling as often as the plague allows.
Nikki Gallant, Professional Development Coordinator
Nikki is an English major with a concentration in Creative Writing. She joined the 4+1 program in 2021 and looks forward to receiving her master's degree in English next spring.
Molly Gorelick, Creative Writing Liason
Molly Gorelick is in the poetry MFA program. She began her degree in 2021 and is interested in using poetry to interrogate popular culture and the body. She enjoys knitting and crocheting while watching reality television.