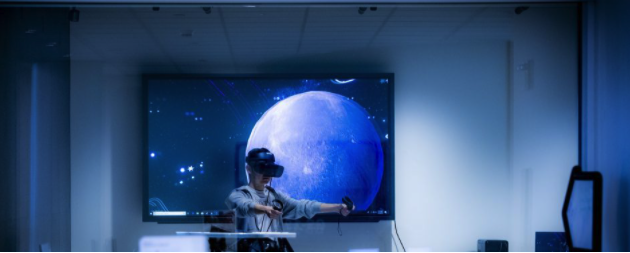 VR @ TU: Research in Virtual Reality
Supported by the Temple University Office of the Vice President for Research,
the Scholars Studio is hosting talks and discussions to showcase VR-related work
and to explore the future of VR. After a keynote presentation by Kent Bye, panels,
presentations, and talks will show how VR is used for research and teaching.
Kent Bye is a podcaster and experiential journalist based in Portland, OR. He is most
known for his work in virtual reality, augmented reality, and artificial intelligence.
Bye is the founder and host of the Voices of VR podcast, and a keynote speaker,
panelist, and moderator at international industry conferences including
Games for Change, Silicon Valley Virtual Reality (SVVR), SXSW, and VR NOW.
VRs / XRs…in the Arts & Humanities     Peter d'Agostino
Virtual realities (VRs) and extended realities (XRs) in a myriad of forms have always been
created within the realm of the arts. Like handprints on the cave walls of our prehistoric
imagination, marks, images, and sounds are all potentially interactive experiences –
moving from past to the present, back and forth in time, an ever present. In the
Western tradition, advances in perspective and the development of a camera obscura
during the Renaissance eventually led to chemical based analog photography
and film technologies in the 19th century while electronic and
digital forms evolved during much of the 20th century.
Now in 2020, we are facing an extraordinary confluence of events:
the Covid-19 pandemic, Black Lives Matter protests for racial justice, raging fires
and devastating floods, all justifiably at the forefront of our consciousness.
Earlier this year, which marks the 75th anniversary of the birth of the Atomic Age,
the Board of the Bulletin of Atomic Scientists proclaimed that we are living in
history's most dangerous era as "Humanity continues to face two
simultaneous existential dangers – nuclear war and climate change."
Projects focusing on these themes from a current exhibition,
Peter d'Agostino: A-Bombs / Climate walks are featured.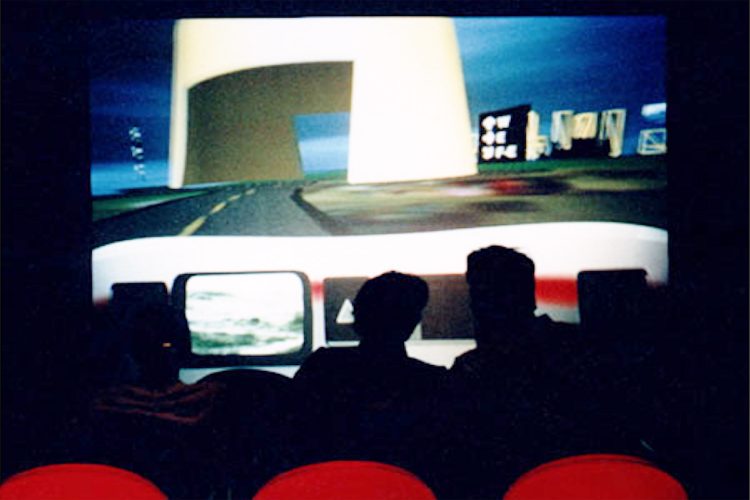 VR / RV: a Recreational Vehicle in Virtual Reality (1994/2020)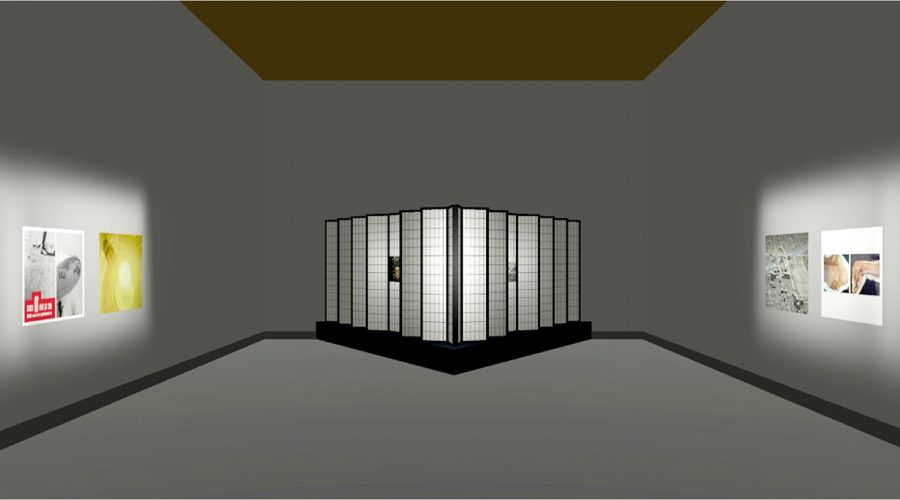 TRACES: virtual installation (1995/2020)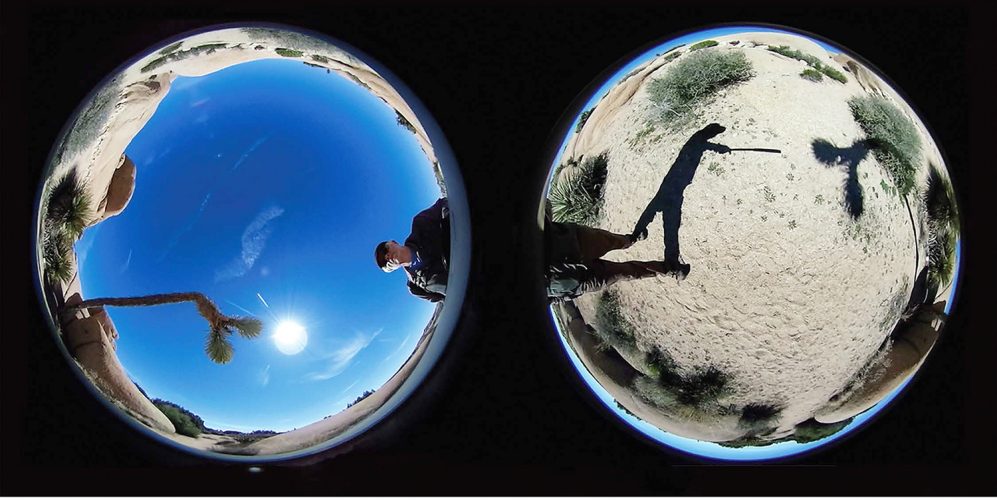 World-Wide-Walks / between earth & water / DESERTS (2014)