Laboratory Director
Tania Giovannetti, Ph.D.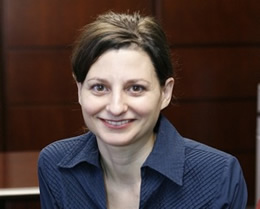 Email: tgio@temple.edu
Temple University faculty website
Graduate Students
  Sarah Seligman, M.A.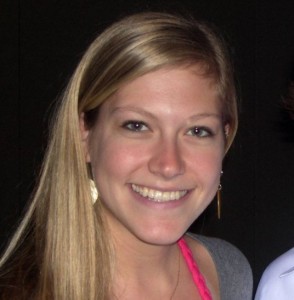 Email: sarah.seligman@temple.edu
Sarah's research interests include the cognitive mechanisms underlying everyday action difficulties in dementia and MCI. Specifically, she is interested in establishing risk indicators for dementia through the examination of visual behaviors during everyday action performance. In her spare time, she enjoys spending time with family and friends and taking advantage of Philly's music and restaurant scenes.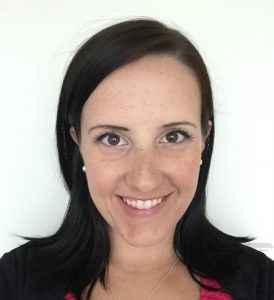 Kate Devlin, M.A.
Email: kathryn.devlin@temple.edu
Kate's research focuses on the neuropsychological correlates of cardiovascular and immune factors, such as obesity and HIV infection. Her primary clinical interest is in adult neuropsychological assessment. In her free time, she enjoys spending time with friends and family, traveling, dining, running, and playing kickball.
Email: emma.rhodes@temple.edu
Emma's research interests are in the nature and sources of executive dysfunction in older adults, including the sociocultural and health factors that influence late-life cognition. Her clinical interests are in adult psychotherapy and neuropsychological assessment. She enjoys Southern food and spending time with her dog Buster.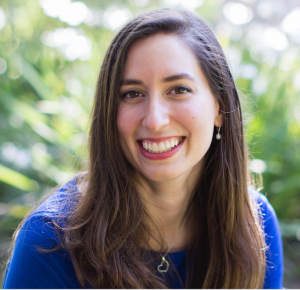 Rachel Mis
Email: rachel.mis@temple.edu
Rachel's research interests include everyday action functioning in healthy aging and dementia, particularly relating to the cognitive processes underlying functional abilities. In her spare time, she enjoys exploring museums, eating tacos, and planning travel adventures.
Undergraduate Students
Coming soon!