Former Director of the System Chip Design Laboratory  1999-2021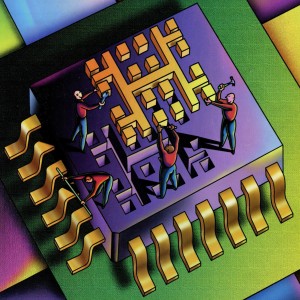 "Algorithms into Hardware"
Programmable gate arrays in digital signal processing, digital data communication and software radio using Xilinx Spartan-6, Virtex, Kintex, Artix and Zynq devices and Xilinx XtremeDSP and Xilinx System Generator design environment, supported by the Xilinx University Program. Research and work-for-hire contracts for algorithm development and real-time processing in digital communications and digital signal and image processing.
Data Acquisition Systems for Anthropometric Manikins
Naval Air Warfare Center, Patuxent MD
Sixty-four channel 12-bit sensor data acquisition system for an anthropometric manikin featuring programmable gain analog instrumentation amplifiers and concurrent data sampling using a dual microprocessor environment.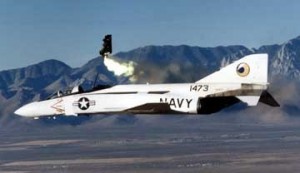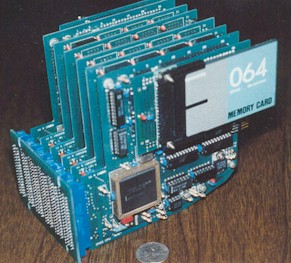 Holographic Optical Correlation
The Boeing Company, Integrated Defense Systems, Philadelphia PA
Automatic target identification using photorefractive crystals to store FLIR image features; massively parallel optical image processing; characterization of target images and spatial light modulator in MATLAB.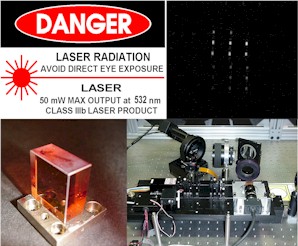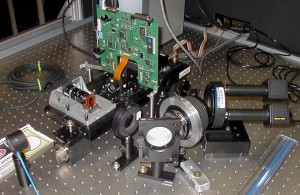 Motion Imaging and Tracking Acquisition System
National Highway Traffic Safety Administration, Department of Transportation
Real-time, non-contact measurement of thoracic deflection in anthropometric manikins using illuminated targets and video line scanners.
High Speed Fiber Optic Changeover Link
Alstom Grid, FACTS / Power Engineering, Philadelphia PA
Data multiplexing of process control electrical signals to fiber optic data transmission with CRC error correction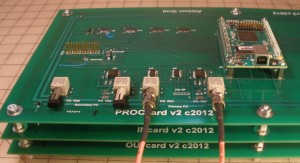 FLIR IR Camera to Ethernet Interface
MESH, Inc, Oxford PA
IR video camera line serial digital scan output to Ethernet packet data transmission