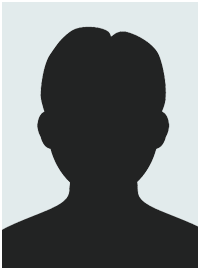 I really do enjoy learning about history, I think that's why I spend so much time watching the History Channel. Aside from that, I have a deep interest in learning about small seed startup companies. I am an Entrepreneur by trade, and am in the middle of starting my second company. I work in the Venture Services Department as a Business/Creative Entrepreneurial Consultant. Needless to say, it is my passion. My educational background is much of the same. I grew up around like minded thinkers, always coming up with new and innovative ways to do things. I take pride in the education from Council Rock High School South, and continue to move through Temple University as a Senior.
The same can be said about my career goals. I have a few things set up right now for my company, but ultimately the next (biggest) step is making the move to Colorado for a year or two to do some networking. I also want to explore working with different companies who would be willing to pilot my prototype during its patent pending stages.
I hope you found at least some of this mildly interesting. It is to me, so if you have any questions don't hesitate to ask me.