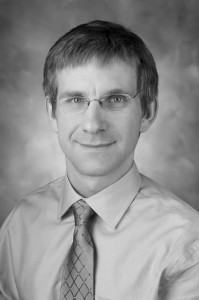 53:3 He was despised and withdrew from humanity; a man of sufferings and acquainted with diseases; and like someone who hides their faces from us, he was despised and we held him of no account.
53:4 Surely he has borne our diseases and carried our suffering; yet we accounted him plagued, struck down by God, and afflicted.
Isaiah (Disability and Isaiah's Suffering Servant, p.3)
On October 31, 2012, I interviewed Professor Jeremy Schipper of Temple's Religion Department on his 2011 Oxford University Press book, Disability and Isaiah's Suffering Servant. His work is part of the Oxford series Biblical Reconfigurations, an "innovative series" which "offers new perspectives on the textual, cultural, and interpretative contexts of particular biblical characters." Professor Schipper brings the insights of disability studies to bear on the Suffering Servant, a very well known and well studied figure in the Hebrew Scriptures. This close reading of third Isaiah not only provides fresh biblical insights, but also shines a lot on some very contemporary social issues.
Audio Embed Code