People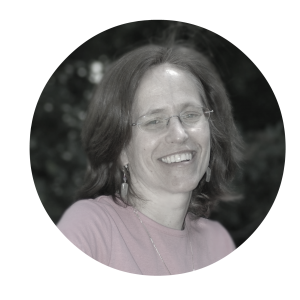 Barbara Wasik is Professor & PNC Chair in Early Childhood Education in the College of Education.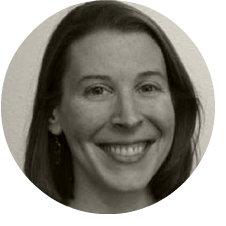 Annemarie Hindman is Associate Professor in the College of Education.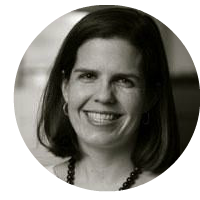 Emily Snell is a Research Scientist in the College of Education.
Caitlin McMorrow is the Research Assistant for the project.
Project Staff
Mary Alice Bond is a Senior Instructional Facilitator and Coach. She has more than 20 years experience teaching and developing curriculum for young children and their teachers. She began her career in early childhood education as a pre-school teacher in the Baltimore City Public School system. Over the years she has been developing and training language and literacy pre-school programs that have been used throughout the country, most recently in Baltimore City and Philadelphia. Mary Alice earned her master's and bachelor's degrees in early childhood education from Towson University.
Ann Marie Jusczyk is a Coach and Assessment Coordinator for the Early Learning Lab. She has an extensive background in child development research and in acoustic analysis of speech. Prior to this position, she managed the Infant Language Research Laboratory at Johns Hopkins University where she trained students and visiting scholars in various child research methodologies and collaborated on several research projects.
Other Collaborators
Carol Hammer is a Professor of Communication Sciences and Disorders at Columbia University.
Join Us
If you are an undergraduate or graduate student interested in participating in our lab, please contact a Lab Member listed above.