PROFESSIONALISM. SERVICE. BROTHERHOOD.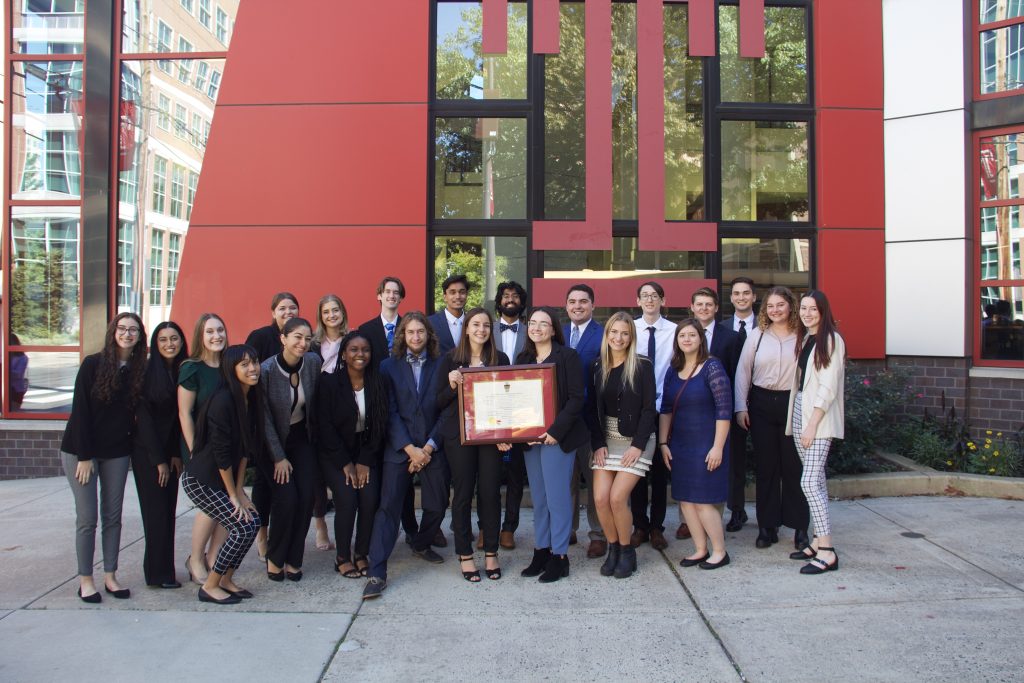 Theta Tau is an international professional co-ed engineering fraternity. The purpose of Theta Tau is to develop and maintain a high standard of professional interest among its members, and to unite them in a strong bond of fraternal fellowship.
The Temple University engineering students who join the Pi Epsilon chapter meet like-minded brothers who engage in challenges outside of what they normally encounter in the classroom. They assume leadership roles, organize professional and social events, develop a professional network, and help out in the greater Philadelphia community.
Our brotherhood is always looking for motivated, ambitious, and energetic engineering students at the Temple University that are interested in building friendships, improving their professional lives, and embodying the strong principles upon which the fraternity is built.
For more information, visit the national website at www.thetatau.org