Welcome to the Library's Award-Winning Noontime Concert Series – 
Beyond the Notes!
All Concerts 12-1 unless otherwise specified.
Paley Library Lecture Hall, Ground Floor
Boyer recital credit given.
Refreshments served.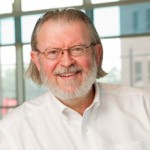 Domestic Tranquility.
Film and music by Maurice Wright.
Wednesday, September 23rd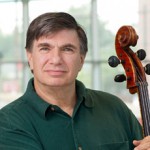 Musical Gems in a New Setting.
Jeffrey Solow, cellist, Elise Auerbach, piano, arrangements by Gregor Piatigorsky.
Wednesday, October 21st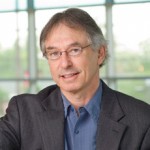 Bach to the Future: 3 Centuries of Guitar Music.
Allen Krantz and his students.
Wednesday,  November 11th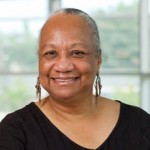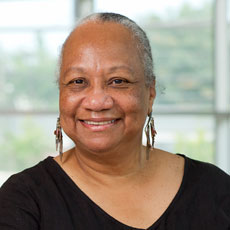 Dance Performance
Kariamu Welsh and her students.
Wednesday, December 2nd
---
Save the dates for Spring 2016!
Scarlatti Marathon! 
Wednesday, January 27, 2016 All Day!  10-6!
Featuring faculty Joyce Lindorff, Charles Abramavic, Allen Krantz, and their students.
SHHH… A quiet installation of sounding objects.
Wednesday, February 10, 2016
Music and art installation by Maurice Wright and Sandra James.
Dance with Projection
Wednesday, February 24, 2016
Merian Soto and her students.
Irish Music for Classical Piano 
Wednesday, March 16, 2016
Charles Abramavic and his students.
Platero and I
Wednesday, April 6, 2016
Composed and performed by special guest artist Sandrine Erdely-Sayo, piano,  with Elzabeth Pena, narrator, and students from Temple's Department of Spanish and Portuguese.
---
Temple University's Presidential Humanities and Arts Research Funding Program helps support Beyond the Notes.