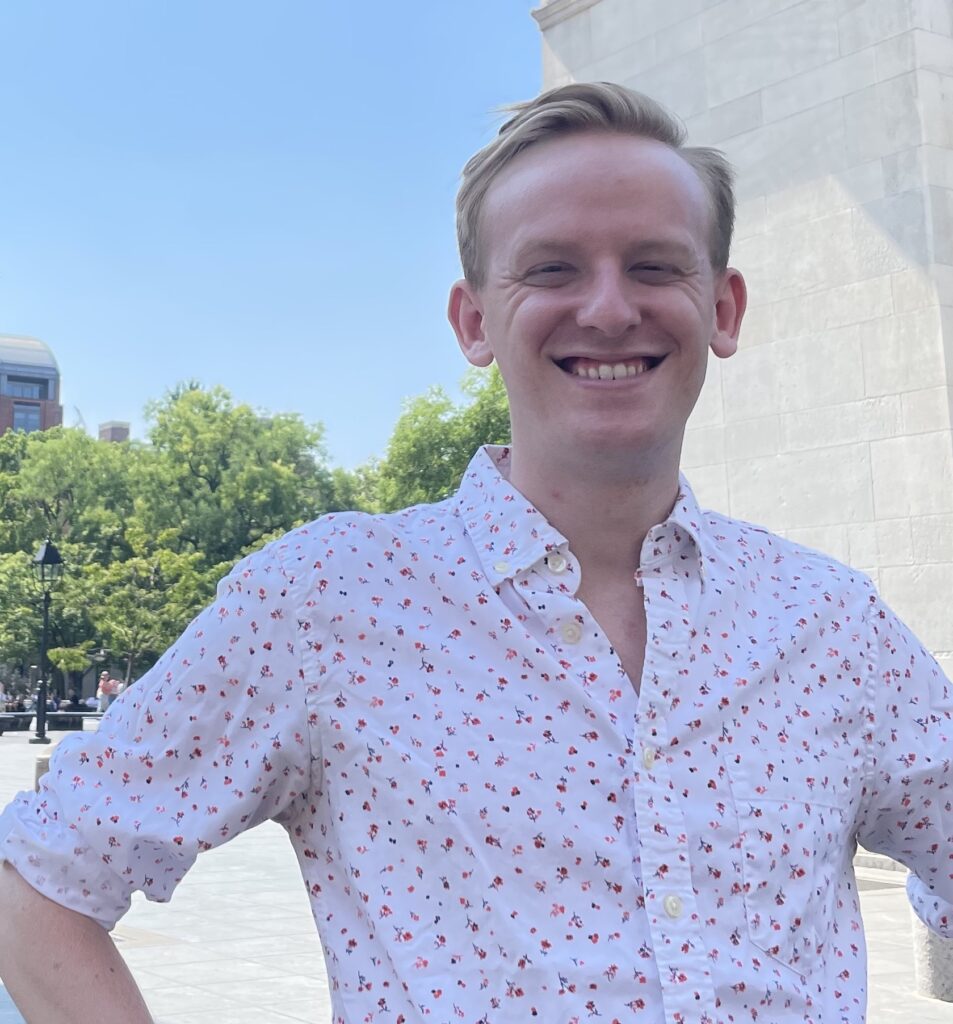 About Me
I am a Research Assistant Professor in the Department of Mathematics at Temple University, mentored by Brian Rider.
I completed my Ph.D. in May, 2023 at NYU-Courant, under the supervision of Sylvia Serfaty.
Research Interests
My research interests are primarily in probability theory and analysis, with particular interest in models that arise from statistical physics and random matrix theory. Most recently, I have been looking at the local statistical behaviors of log and Riesz gases.
Contact Information
Address: 1805 North Broad Street Philadelphia, PA 19122
Office: Wachman Hall 544
Email: luke.peilen@temple.edu
Pronouns: they/them