Click the REGISTER HERE button for each event you plan to attend. You will receive a confirmation email with a URL to join the event via Zoom and a link to add the event to your calendar. All events are free and open to the public. All times are EST.
---
Monday, March 22
5:00-6:30pm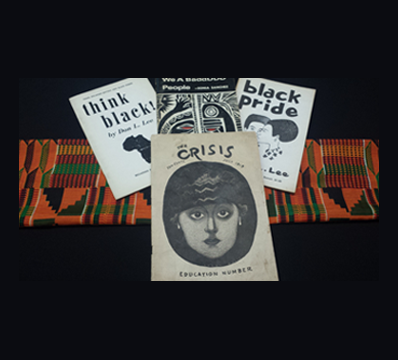 A Community Conversation: "Finding Our Voice for Self-Determination and Advocacy"
Storytelling is a powerful tradition that allows us to share the story of our own lives, using language born out of the communities we belong to and the identities we hold. Language and societal narratives have long shaped perceptions of Black communities, both internally and externally. What happens to our sense of self when our stories are told by others?
Our voices can serve as a means of empowerment, a means of advocacy, and a means of moving the country forward. The dialects we use and the stories we tell through art, literature, music, and other media hold power. Where can we find our voices, and how can we use them to uplift the communities that bind us?
Join us for an interactive discussion about Black literature, empowerment, and stories of change, facilitated by Supreme Divine-Dow, Founder & Executive Director of The Black Writers Museum. This event is open to all.
---
Tuesday, March 23
2:00-3:20pm
Round Table: Remembering Race
Join a conversation about the ways we memorialize race and racism, and how the past looks through Afrofuturist lenses.
Jeannine A. Cook, owner of Harriet's Bookshop
Stephen Pasqualina, University of Nevada-Reno
Rasheedah Phillips, Black Quantum Futurism
Robert Rabiee, Temple University (moderator)
Sheryl Sawin, Temple University
---
6:00-8:00pm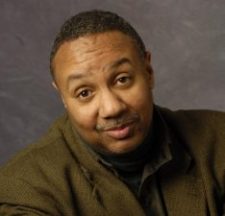 Sounding the Call for Justice: An Evening of Music and Conversation with Dynamic Debut Artists Alonzo Demetrius and Immanuel Wilkins
Hosted by J. Michael Harrison, WRTI-FM
---
Wednesday, March 24
5:00-6:30pm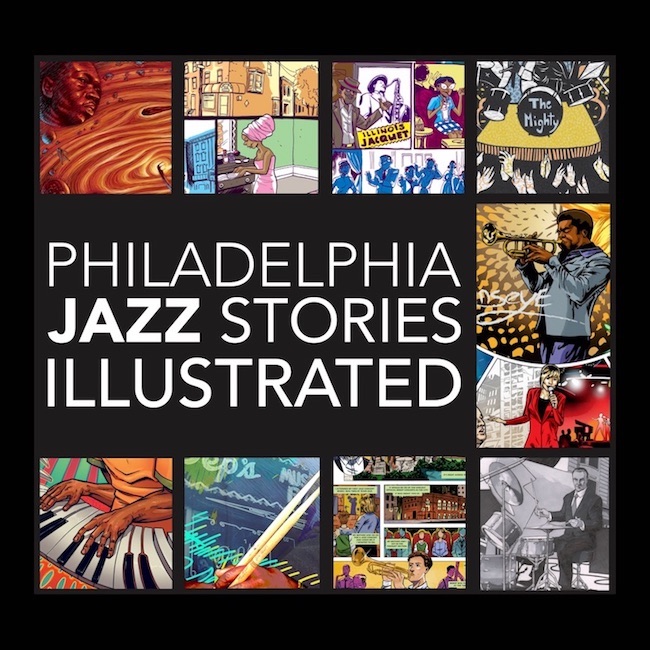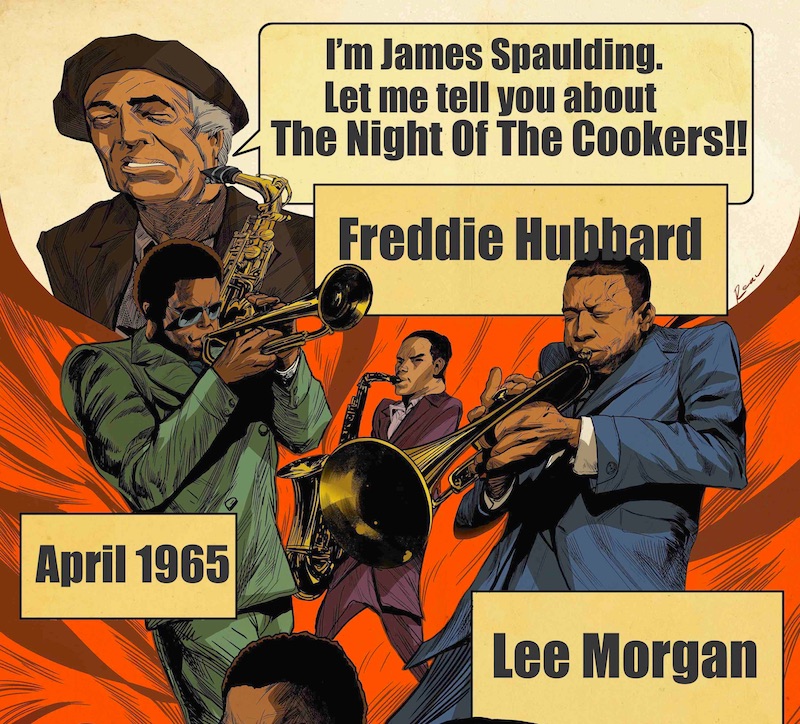 "I Want To Talk About You": Philadelphia Jazz Stories
A panel devoted to the Philadelphia Jazz Stories Illustrated book and video. The creative team behind the project will show clips from the video and discuss the collection, which tells the lives and adventures of Philly's Jazz musicians through interviews and art.
Moderated by Homer Jackson, director of the Philadelphia Jazz Project, and featuring illustrator and art director, Eric Battle, as well as other members of the project team.
---
Thursday, March 25
11:00am-12:20pm
Round Table: Race and Media Representation
Join a conversation about the representation of Black Americans and other minorities in the media.
Linda Chavers, Harvard University
Justin Fugo, Temple University
Stephanie Miodus, Temple University
Elizabeth Sunflower, Temple University (moderator)
---
2:00-3:20pm
Round Table: Do Classics Have a Future?
Join a conversation about how we can disrupt readings that reproduce dominant narratives, and what will be the classics of tomorrow.
Noël Dolan, Villanova University
Jim Getz, Temple University
Larry Jackson, Columbia University
Dustin Kidd, Temple University (moderator)
Michelle Pinto, Temple University
---
6:00-7:30pm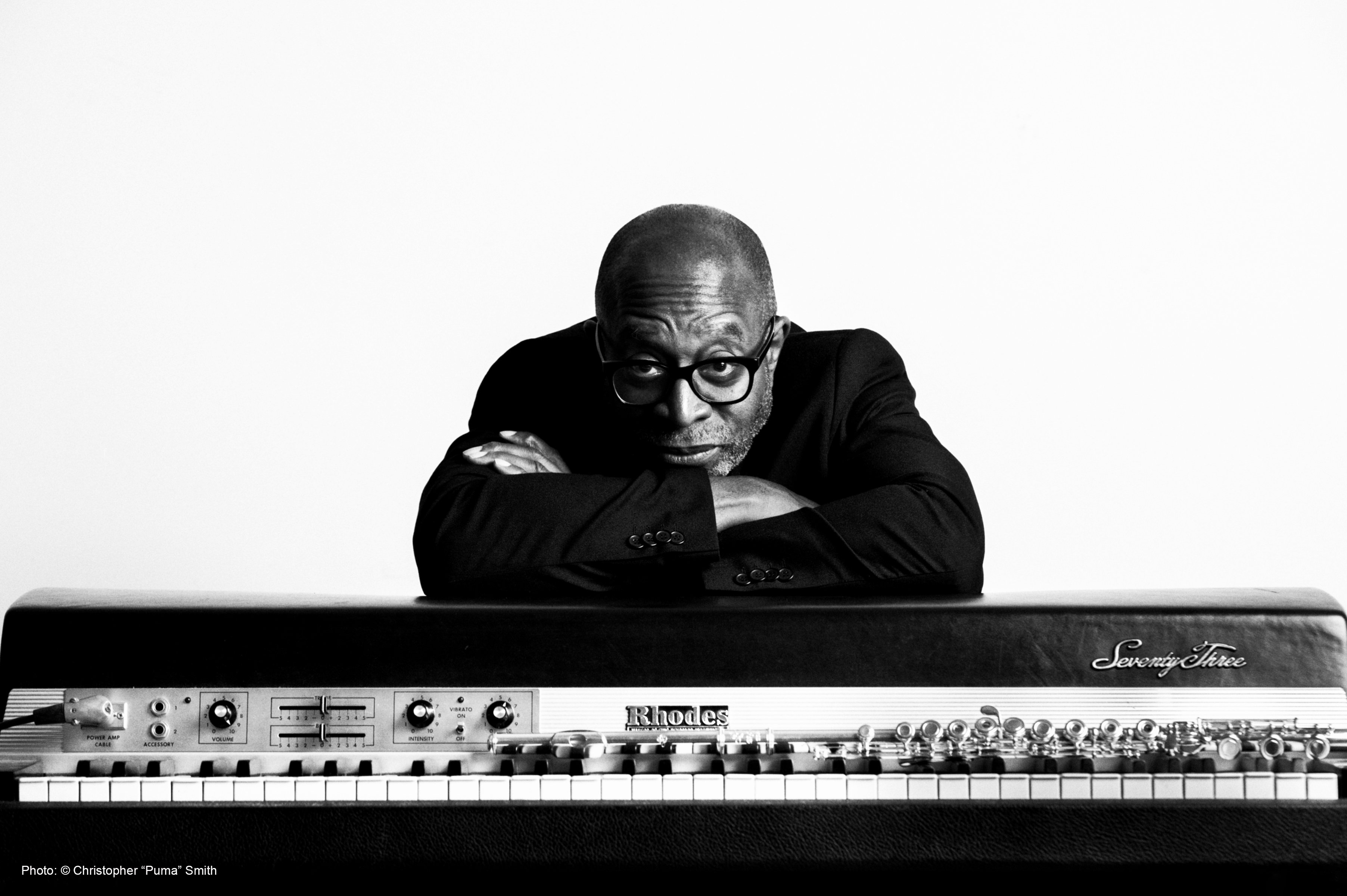 Celebrating 50 Years of "The Revolution Will Not Be Televised" – A Golden Reflection with Pianist, Flutist, Composer, and Arranger Brian Jackson
Hosted by J. Michael Harrison, WRTI-FM
As Gil Scott-Heron stressed on the 1971 album he made with pianist Brian Jackson, to change the world we need to challenge our own thinking, and change others' minds. This interview with Jackson will explore the possibilities of intellectual revolution, and the obstacles to change, today.
---
Friday, March 26
3:00-4:30pm
Round Table: Students' Voices
Featuring sophomore Rushil Vishwanathan's original, trilingual song "Un1ty: An Anthem For Humanity"
Moderated by Douglas Greenfield, Temple University
---
5:00-6:30pm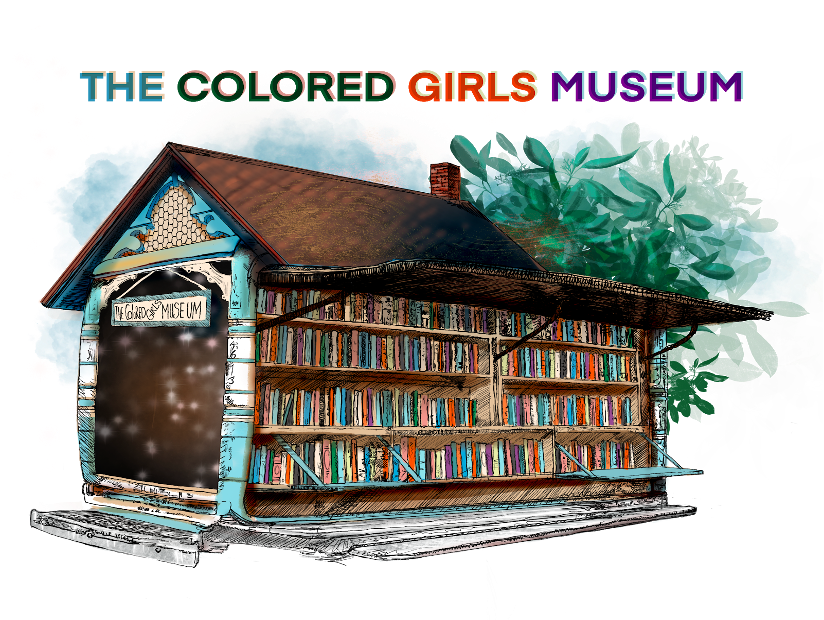 A Community Conversation: "Black Feminist Utopias: Alternative Space Holding"
The Colored Girls Museum was founded on the principle that "there's nothing more perfect than an ordinary colored girl". In this interactive discussion, we will explore the theoretical concept of utopia and how The Colored Girls Museum space creates utopia in practice through preserving the experiences of Colored Girls. We will also take these lessons to explore ways that women—especially Black women—can build their own sense of utopia in their daily lives.
This conversation will be facilitated by Vashti DuBois and Michael Clemmons of The Colored Girls Museum. This event is open to all; women who identify as Black, Brown, Indigenous, or a Person of Color are especially encouraged to attend.