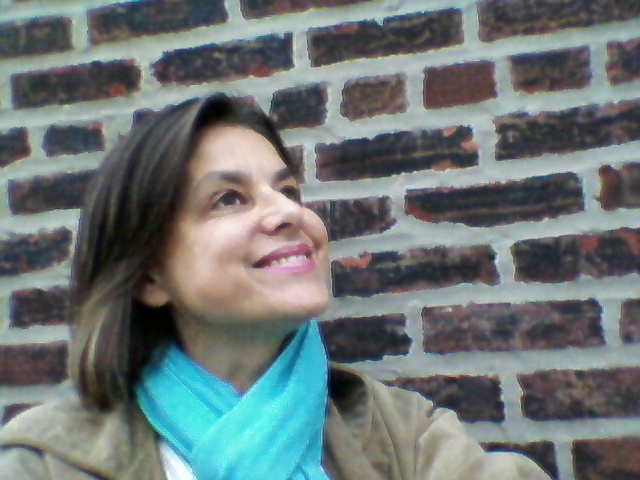 I am an Assistant Professor of Instruction in Biology, College of Science & Technology, Biology Department, Temple University, Philadelphia.
I am an Italian Biologist, Ph.D. (Ph.D. in Dermatological Immunology and Specialization in Clinical Pathology; Masters in Biological Sciences and Natural Sciences (Summa Cum Laude) – Foreign Academic Credentials evaluated and authenticated by W.E.S., New York). I also have a background in Applied Art & Design (The Art Institute "A.Vittoria" of Trento, Italy, High School Diploma-5 years).
I have an established teaching record at undergraduate, graduate and Ph.D. level. I am currently employed at Temple University as an Assistant Professor in Biology (NTT) – College of Science & Technology. I have expertise in teaching Human Biology, Human Anatomy & Physiology (I & II), Cell & Molecular Biology and Genetics.
In addition to teaching experience, I have done research (1988-2008) in Biomedical/Cancer Biology field (Scientific Publications on PubMed [32]).
View Cinzia Sevignani's professional profile on LinkedIn.
"The mediocre teacher tells.  The good teacher explains.
The superior teacher demonstrates.  The great teacher inspires."
~ William Arthur Ward