Interested in gaining experience working with Philadelphia's youth?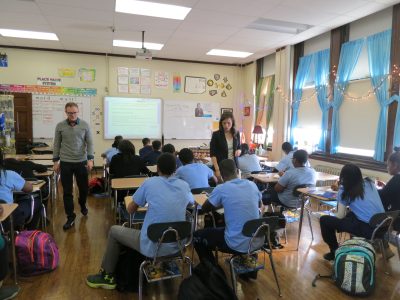 Click these opportunities to give back AND gain experience!

Since 1999, Steppingstone Scholars, Inc. operates under the belief that the quality of a student's education and their chances at bettering their life should not be defined by their socioeconomic status, race, or zip code. Steppingstone works with families, students, partner schools, and organizations to create opportunities for talented underserved students that lead to college degree attainment, social mobility, and leadership in society.

Click here for our opening positions.
Are you an agency looking to partner with TTR? Email us to connect!

---

The Afterschool Program at The Norris Community Center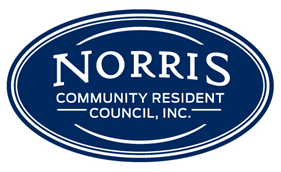 Volunteers are needed to act as homework helpers and to tutor students in Reading, Math or Science at the Norris Afterschool Program. Temple volunteers may choose which grade level they prefer (K-8th). The location of the Program is on the corner of North 11th and Berks St. Philadelphia, PA 19122.  The only requirements are Child Abuse Clearances (which are now free for volunteers!) and a commitment of at least one time per week during this fall semester.  Students who are interested should contact Meghan Raisch.
---
ASAP/After School Activities Partnerships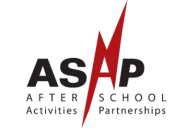 ASAP/After School Activities Partnerships develops and supports high-quality after school activities and resources to empower youth and strengthen communities in Philadelphia. ASAP's four program initiatives compliment classroom instruction, keeping kids safe and engaged through learning activities and experiences that teach valuable skills and broaden horizons.
Chess develops problem solving and strategic thinking skills.
Debate builds critical reading and public speaking skills.
Scrabble teaches the essential building blocks of literacy.
Drama develops teamwork skills and expands cultural knowledge.
In order to reach over 5,000 Philadelphia youth each year, ASAP relies on volunteers who are passionate about working with young people and excited about one of our activities. No experience is necessary, as ASAP will teach volunteers everything they need to know, and give each club the supplies they need to be successful. To ensure continuity for youth, ASAP asks that volunteers commit to working with one club (two hours per week) for at least a semester (12-16 weeks).
For more information or to sign up, please visit our website at www.phillyasap.org or call us at 215-545-2727.
---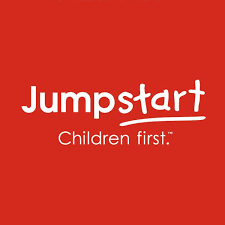 Jumpstart is a national early education organization that recruits and trains college students and community volunteers to work with preschool children in low-income neighborhoods. Through a proven curriculum, these children develop the language and literacy skills they need to be ready for school, setting them on a path to close the achievement gap before it is too late. Join us to work toward the day every child in America enters kindergarten prepared to succeed.
Qualifications:
– Dedication to early childhood education
– Commitment to service
– Professionalism
– Temple University student
Benefits:
– Potential to earn Work-Study award during term of service
– Potential to earn course credit hours
– Extensive training in the field of early childhood education
– Unique opportunity to join a national network of individuals serving young children
– Invaluable opportunity to make a difference in the lives of young children
For more information: go to our website, apply today, or email us.
---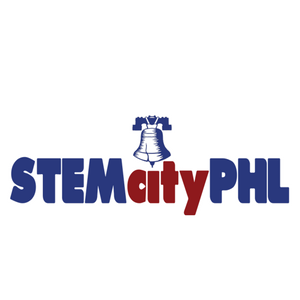 STEMcityPHL is an initiative within the City of Philadelphia's Office of Workforce Development to enhance STEM (science, technology, engineering, and math) proficiency for kindergarten through 12th grade youth and encourage employment in these fields. You can get involved in various STEM mentoring programs that connect K-12 youth to STEM professionals. STEMcityPHL currently seeks mentors for Tech Camp, an after school program at School of the Future that matches high school students with professionals in tech to collectively design a build a website that aims to solve a local, national, or global issue.
---
The Afterschool Program at The Norris Community Center
ASAP/After School Activities Partnerships
Jumpstart Philadelphia
STEMcityPHL
Note: Per Pennsylvania State Law, certain individuals working with children, including volunteers, are required to obtain clearances. Please check with each organization about which specific clearances need to be obtained.