My name is Joseph Kolodny and I have spent way too much time watching TV shows and movies, but there's good news for you, I know a lot of good ones.
Imposters
Reviews: 100% on Rotten tomatoes, 8.9/10 TV.com
A show about a con artist who destroys people's lives, but you end up rooting for her, and her victims.
2. Game Of Thrones
Reviews: IMDb 9.4/10, 9/10 Tv.com.
This show isn't afraid to upset the audience and murder your favorite character.
3. Rick And Morty
Reviews: IMDb 9.3/10, 9.3/10 TV.com
Rick and Morty Adventure through many different worlds, not always with the intent of making it a better place after they leave.
4. Lucifer
Reviews: IMDb 8.2/10, TV.com 7.6/10
He's actually the devil and it's kinda wild.
5. I Am Mother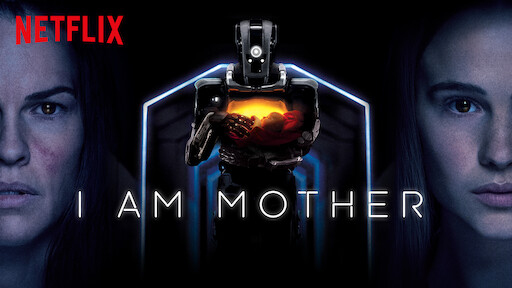 Reviews: 90% Rotten Tomatoes, IMDb 6.8/10
Don't listen to what IMDb said. This movie is amazing in every way.

6. Bill Burr- Paper Tiger
Reviews: Rotten tomatoes 97%
He's mastered comedy and if you don't get offended, you'll love it.
7. Joe Rogan- Strange Times
Reviews: 94% from google users
Joe takes a stand against censorship in comedy and decides to make it as offensive as possible.
8. Black Mirror
Reviews: 4.9/5 On Facebook
Black Mirror is completely different from every other show you've seen. Every episode is it's own mind boggling experience.
9. Archer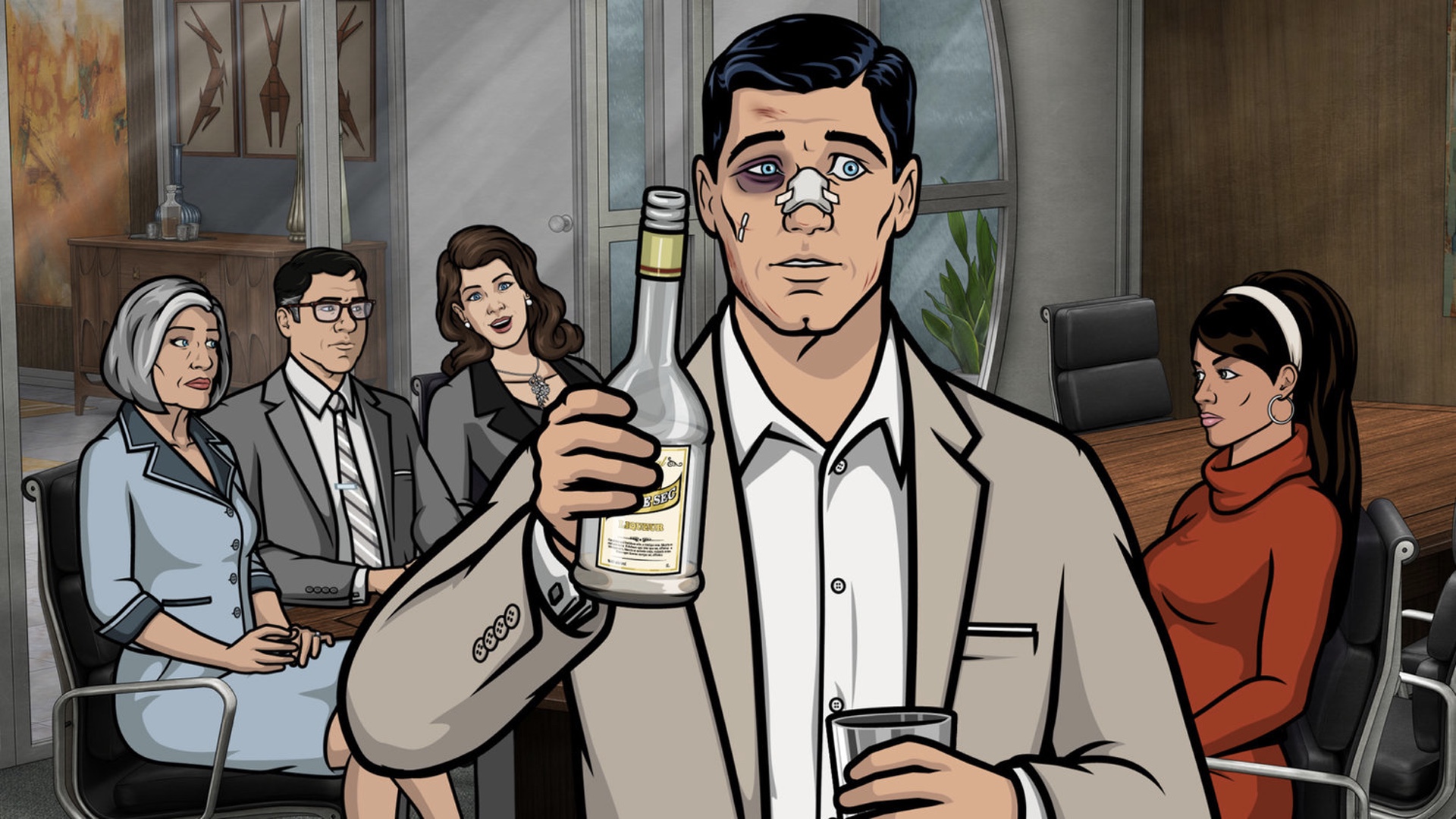 Reviews: 10/10 From Joe
One of the funniest TV shows I've ever watched. Also the main character is the same voice as Bob from Bob's Burgers.