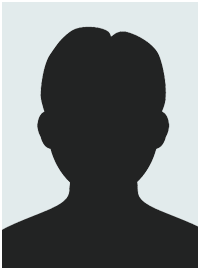 This is your homepage, please login to edit it by clicking on the "Edit Page" link in the toolbar above.
As a new WordPress user, you should go to your dashboard to create new pages and manage your content.
You can also quickly customize your site to add a background image or change your site colors, or add a header image by hovering over your site name in the toolbar above and clicking on the "Customize" link.
Have fun!